BUY PRE-OWNED -PILOTE AVENTURA A 650 AEGA
Ain, Auvergne-Rhône-Alpes (01)
4 seats on vehicle registration document
---
Description
véhicule propre beaucoup de choses changées, marche très bien le véhicule à parcouru environ 3000 km cett été sans aucun problème
si vous voulez plus d'informations merci de me contacter
About the leak test : pas fait
About the oil change : fait il y a 1 an
About the vehicle safety inspection : sera fait pour la vente
About maintenance : disques de frein et plaquettes
---
Dinette bed
Cabover bed
Bunk beds
---
Fridge
Freezer
Sink
Toilet
Sink
Shower
Hobs
WC Chimique
3 feux
Power steering
Television
Side awning
Luggage compartment
Bike rack
Backup camera
Chauffage au gaz
Antenne TV TNT
Marche-pied
Bike rack (3)
220 volt socket
Gas cannister
Solar panel
Bouteille de gaz de rec...
Convertisseur 12V / 230...
Swivel seats
Salon face route
Cuisine en L
Penderie
---
About the owner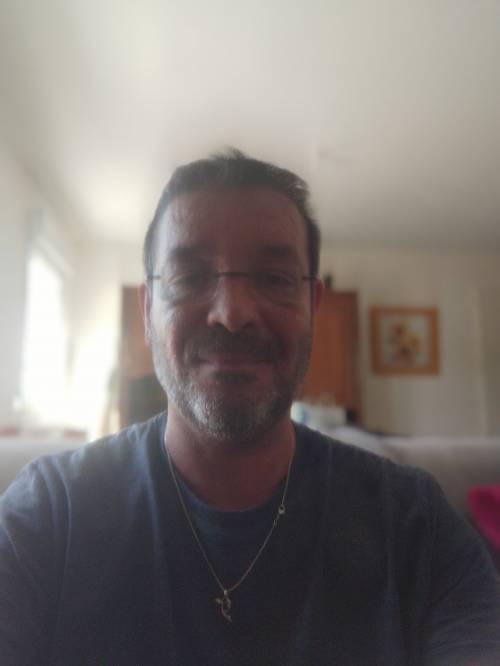 Thibault G.
Verified phone
New Owner
Une location effectuée au minimum
Caveman
More than 25% of property inspections done on the app
Lucky Luke
Responds to messages in less than 5 hours
---
Vehicle history
The complete history of this vehicle is available online.
Thanks to our partner AutoViza, get it here in just one click.
Get the history
---
Vehicle delivery
This vehicle can be delivered to your home in 48 hours.
Fill out this form to learn more:
Fill out the form
---
Secure payment
Wikicampers acts as a trusted third party.
We secure the sale between you and the seller.
Learn more about payments
---
23 000 €
Secure payment
---
Listing posted on 19/09/2023
---
---