BUY PRE-OWNED -ITINEO SB740
La Chapelle-sur-Erdre, Pays de la Loire (44)
5 seats on vehicle registration document
---
Description
ITINEO INTEGRAL SB 740 FIAT DUCATO II 2.3 MULTIJET 130 CV EU5 3.5T
Option PACK LIFE
Clim cabine
régulateur/limitateur de vitesse
porte moustiquaire
marche pied électrique
store occultation cabine
panneau solaire 140w
tv 19 pouces HD DVD
antenne satellite automatique
store 4.5m
four
porte 4 vélos

Famille 'nombreuses" avec 3 enfants, nous voulions notre camping-car pratique avec beaucoup de rangements et surtout une séparation avec la chambre des enfants pour que le soir nous puissions être libre sans pour autant déranger les enfants. Ce modèle vous permettra de voyager sans pour autant être les uns sur les autres.

Idéal pour une famille.
Une chambre séparée pour les enfants avec un lit superposé et un lit dînette transformable en lit d'une personne. 2 penderies et armoires pour ranger bagages et jouets.
A l'avant un lit pavillon pour 2 personnes.
Un système ingénieux permet d'avoir la douche séparée des WC.
La cuisine est équipé de 3 feux, évier, grand frigo automatique de 150 l et d'un congélateur.
Le grand espace salon, lumineux, comprend une table fonctionnelle (se transforme en lit 2 places) qui se coulisse pour accéder à la cabine. Cette espace permet de manger à 7 personnes.
Date of last leak test : 17/09/2021
Date of last oil change : 17/09/2021
About the vehicle safety inspection : non obligatoire - de 4 ans
Date of last service performed : 17/09/2021
---
Loft bed
Dinette bed
Bunk beds
---
Oven
Fridge
Freezer
Sink
Toilet
Sink
Shower
WC Chimique
3 feux
Power steering
Cruise control
DVD player
CD player
Audio/iPod input
Passenger compartment a...
Immobilizer
Television
USB socket
Side awning
Luggage compartment
Bike rack
Backup camera
Chauffage au gaz
Support téléphone
Antenne Satellite autom...
Marche-pied
220 volt socket
Gas cannister
Solar panel
Bouteille de gaz de rec...
Swivel seats
Salon face à face
Cuisine en L
Toilette et douche sépa...
Penderie
Soute à vélo
---
Inspection report
Seuls les éléments mentionnés dans ce rapport ont été inspectés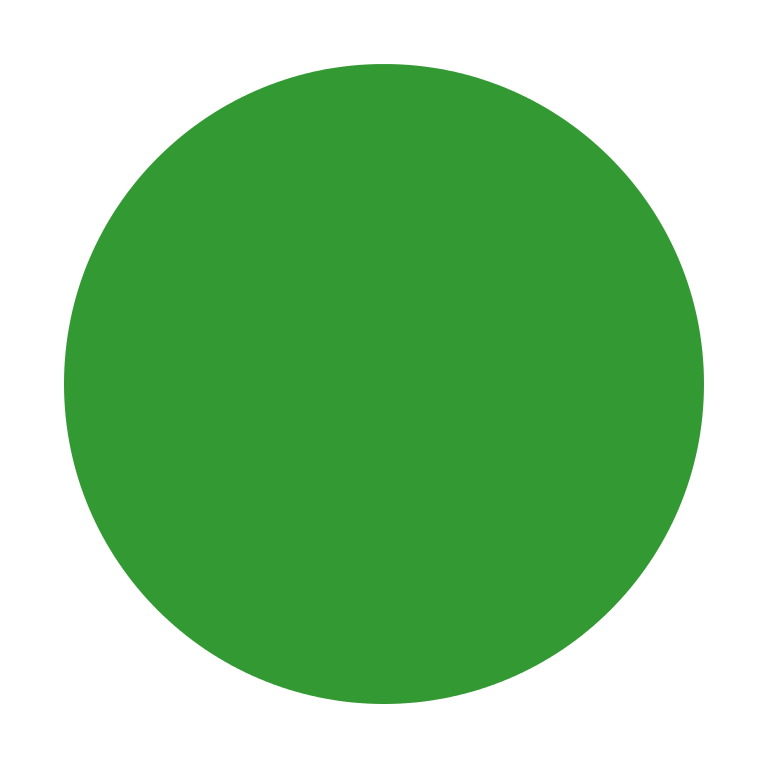 ---
About the owner
Arnaud N.
2 comments
Verified phone
Experienced Owner
5 locations effectuées au minimum
Hare
Responds to messages within 24 hours
---
Vehicle history
The complete history of this vehicle is available online.
Thanks to our partner AutoViza, get it here in just one click.
Get the history
---
Finance the vehicle
Get a quote for your financing plan in just a few clicks.
---
Vehicle warranties
Wikicampers offers you a 3-month SECUR warranty.
For even more peace of mind, extended warranties will be available when you purchase.
See the warranties
---
Vehicle delivery
This vehicle can be delivered to your home in 48 hours.
Fill out this form to learn more:
Fill out the form
---
Secure payment
Wikicampers acts as a trusted third party.
We secure the sale between you and the seller.
Learn more about payments
---
57 500 €
Secure payment
Starting from 451 € / months
Finance
---
---
---
Listing posted on 07/09/2022
---
---
---