Hello, my name is STEPHANE R. !
Member for more than 5 years
Mes badges
Recommended Member
Expert Owner
50 locations effectuées au minimum
Caveman
More than 25% of property inspections done on the app
Attentive Owner
Calendar updated every month for the last 2 months
Hare
Responds to messages within 24 hours
+ than 60% acceptance rate
More than 60% of rentals have been accepted
Reviews received
Très bonne location pour une première découverte en camping par pour notre part ! De très bon conseil avant le départ. Je recommande
1 June 2023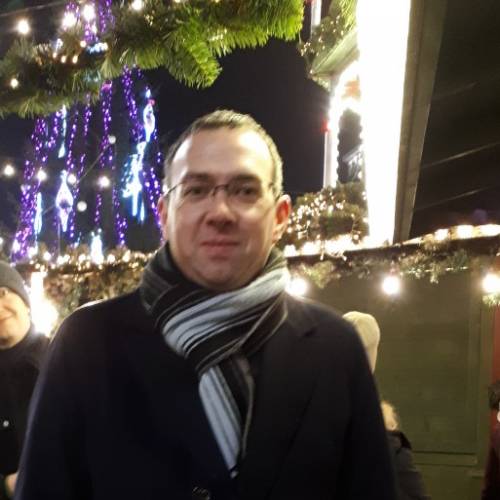 Première expérience en Camping Car et tout a été au top. L'accueil, les explications et conseils de Stéphane étaient excellents et nous ont permis de passer un séjour très agréable. La prise en main est très facile et le Camping Car très fonctionnel. Expérience à renouveler.
12 July 2022
Une prise main facilitée par les explications très précises et très clairs du propriétaire. A su s'adapter à nos contraintes horaires, très arrangeant.Véhicule adapté à 2 adultes et 2 enfants en bas âge. Taille optimale pour que chacun ai son petit espace.
30 March 2022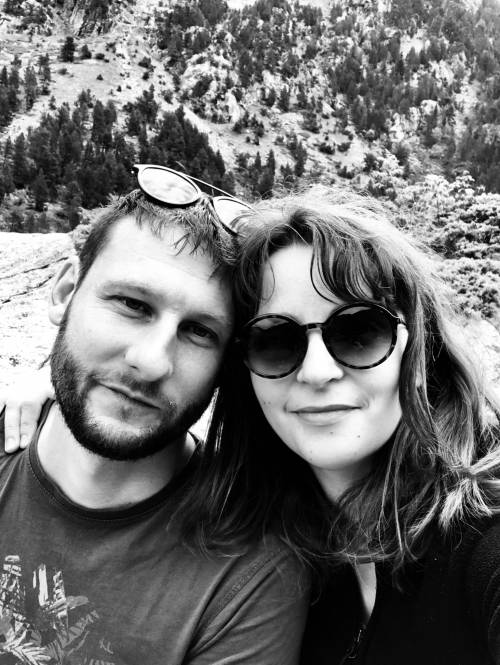 Aucun problème avec le camping car. Séjour parfait !!
23 March 2022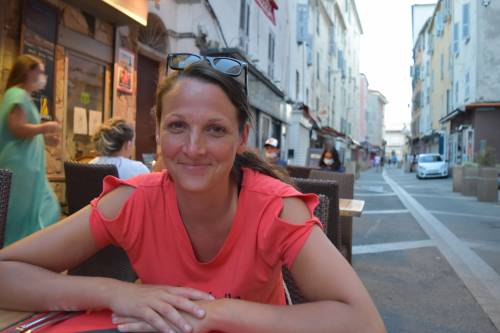 Modèle parfaitement adapté à notre famille et notre besoin, nous avons adoré notre première escapade dans ce véhicule et propriétaire vraiment sympa.
9 August 2021
Véhicules en très bon état. Propriétaire agréable disponible je recommande vivement
7 September 2020
Véhicule conforme aux photos du site, très propre et agréable à conduire. Nous avons loué ce camping-car pour deux jours seulement mais nous en sommes très satisfaits. Nous recommandons !
21 July 2020
Propriétaire réactif et bienveillant. Très bonne prise en main du véhicule grâce aux bons conseils du propriétaire! Première expérience en camping-car réussie !!
15 June 2020
Camping-car en très bon état. Facile à prendre en main et agréable à vivre!
16 September 2019
Première fois en camping car, très bon accompagnement du propriétaire et super séjour. A refaire
19 June 2019
Propriétaire très réactif et aidant. Camping car bien équipé et correspondant à l'annonce, bien adapté aux familles avec ses lits superposés. Je recommande !
10 June 2019
Première expérience en camping car,nous avons adoré!le véhicule est bien équipé et se conduit facilement.Nous conseillons ce camping car à tous.
29 October 2018
Très belle experience, tout s'est bien passé,proprietaire très disponible,aucun souci avec le vehicule.A refaire!
29 October 2018
Camping car super,très bien expliquer par le propriétaire à refaire
18 June 2018
Propriétaire super à l'écoute,camping car très propre,nous recommandons cette location,allez y,réserver sans inquiétude!!
25 May 2018
superbe location, c'est la seconde fois que nous louons ce véhicule. Valeur sûre pour nous.
16 May 2018
location conforme à la présentation faite.
26 September 2017
Nous avons réservé le camping car pour tester durant un week-end avec nos 2 enfants (4 et 6 ans). Nous remercions vivement le propriétaire qui a su prendre le temps de tout nous expliquer. Nous sommes partit en confiance. Le camping car est très bien équipé et les enfants avaient chacun leur lit..l'idéal!!Il se conduit très facilement, mon ami a conduit à l'aller et moi au retour. Nous recommandons cette personne sans aucune hésitation et vous reviendrez avec des images plein la tête!
4 September 2017