BUY USED -DUCATO ROLLERTEAM
Description
Rien à dire de spécial le mieux c'est de le voir, le visiter et après si possible de l'essayer.
Vous avez tous les renseignements sur le site de wikicampers je vous remercie d'avance pour vos messages et non sérieux s'abstenir.
Date of last leak test : 26/10/2020
Concerning the emptying :
Concerning the technical control :
Regarding maintenance :
---
---
French bed
Dinette bed
---
Fridge
Sink
Toilet
Sink
Shower
Hobs
Power steering
DVD player
Television
Side awning
Luggage compartment
Backup camera
220 volt socket
Gas cannister
Solar panel
Swivel seats
---
About the owner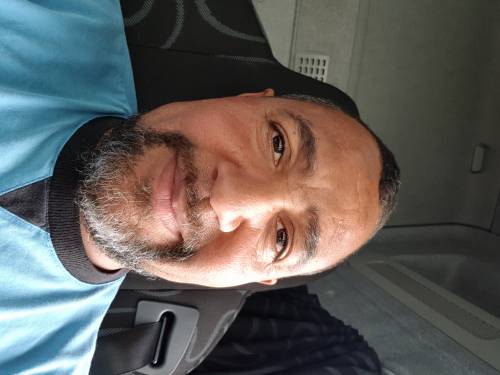 Philippe L.
6 comments
Verified phone
Spoken languages : French
Confirmed Owner
5 locations effectuées au minimum
Pottok
Responds to messages in more than 24 hours
---
Vehicle history
The complete history of this vehicle is available online.
Thanks to our partner AutoViza, get it here in one click.
Get the history
---
Delivery of the vehicle
This vehicle can be delivered to your home in 48 hours. Fill out this form to learn more:
Fill in the form
---
Secure payment
Wikicampers acts as a trusted third party.
We secure the sale between you and the seller.
Learn more about payment
26 000 €
Secure payment
---
Announcement published on 12/04/2022
---
---