Hello, my name is Carol M. !
Member since 26/06/2019
Mes badges
Membre Recommandé
Propriétaire Confirmé
5 locations effectuées au minimum
Propriétaire Attentif
Calendrier mis à jour tous les mois sur les 2 derniers mois
Lucky Luke
Répond aux messages en moins de 5 h
+ de 80% d'acceptations
Plus de 80% des locations ont été acceptées
Reviews received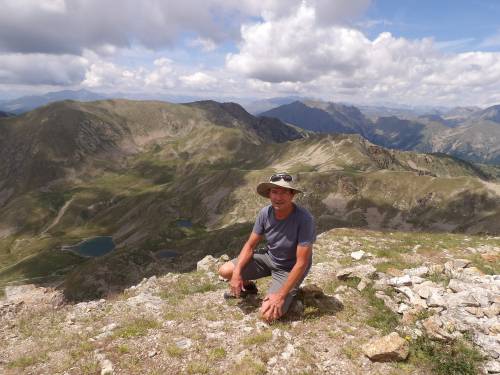 bon camping car , spacieux car le lit principal est logé au plafond ,ce qui libère de la place . Les propriétaires sont avenants . Je recommande ce camping car.
The 1 September 2020
Première expérience de camping car parfaite. Les propriétaires sont adorables, le véhicule est parfait pour passer un bon moment à 4. Le couchage est est de bonne qualité. Je recommande +++
The 24 August 2020
Propriétaire très sympathique et disponible. Super, aucun problème, je recommande fortement.
The 4 August 2020
Très bon camping car solide , pratique , prise en main facile.
The 1 February 2020
Secure payment
Bookings and
secure online payments
Customer service
+44 2034 455603 (no surcharge) - Live chat.
Email, reply guaranteed within 24 hours.
Monday - Friday 9:00 - 18:00

Full coverage assurance and support
24 hours a day for your trip in France or the rest of Europe