Hello, my name is Audrey L. !
Member since 22/04/2019
Mes badges
Propriétaire Confirmé
5 locations effectuées au minimum
Geek
100% des états des lieux faits sur l'application
Lucky Luke
Répond aux messages en moins de 5 h
+ de 40% d'acceptations
Plus de 40% des locations ont été acceptées
Reviews received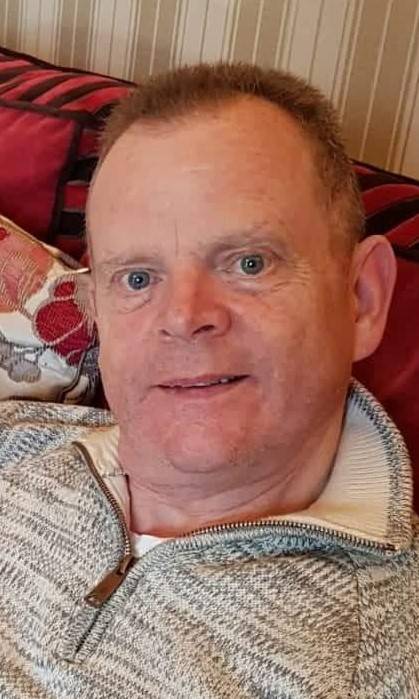 Booking the camper, collecting and returning the camper was seamless. We had a small issue with the fuse for the internal lights, which the owner resolved quickly by e-mail directing me to fuse box and replacement fuse. Would recommend this camper van. by e-mail with a
The 25 September 2019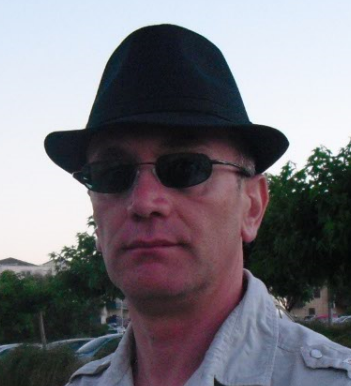 Aucun problème avec le camping-car, propriétaire très gentil.
The 29 July 2019
Secure payment
Bookings and
secure online payments
Customer service
+44 2034 455603 (no surcharge) - Live chat.
Email, reply guaranteed within 24 hours.
Monday - Friday 9:00 - 18:00

Full coverage assurance and support
24 hours a day for your trip in France or the rest of Europe