Hello, my name is Pascal J. !
Member since 14/04/2019
Mes badges
Membre Recommandé
Propriétaire Habitué
30 locations effectuées au minimum
Expert Digitale
Plus de 75% des états des lieux faits sur l'application
Pottok
Répond aux messages en plus de 24 h
Locataire Novice
Entre 1 et 3 véhicules loués
Reviews received
Excellent accueil très professionnel.
The 10 November 2020
Prise en main facile du véhicule et conseils éclairés et pertinent du propriétaire. Je recommande.
The 2 September 2020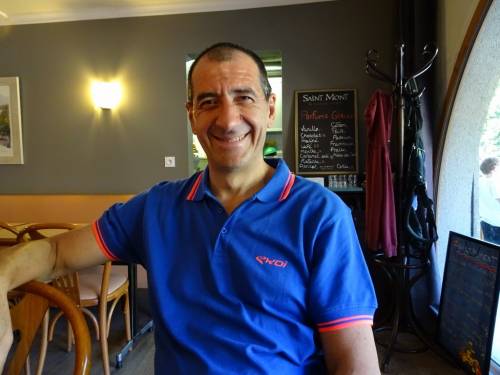 Première location d'un camping car, je suis très satisfait de cette location. La location a été faite au prés de professionnelle, très bon accueil, très gentil, et surtout très compétent. Le camping car était impeccable, très propre, véhicule récent. Ce qui nous a permis de passer 4 jours super agréable.
The 13 August 2020
Un professionnel qui respecte les loueurs
The 17 June 2020