Hello, my name is Sylvie C. !
Member since 11/03/2019
Mes badges
Propriétaire Confirmé
5 locations effectuées au minimum
Expert Digitale
Plus de 75% des états des lieux faits sur l'application
Lucky Luke
Répond aux messages en moins de 5 h
+ de 60% d'acceptations
Plus de 60% des locations ont été acceptées
Locataire Novice
Entre 1 et 3 véhicules loués
Reviews received
Propriétaire très sympathique, disponible et arrangeant. Véhicule en parfait état.
The 9 September 2019
Des gens trés agréables, un apprentissage du véhicule pedagogique, un matériel neuf et bien entretenus. Formaidable vacances en Espagne en partie grace à eux. Encore merci.
The 21 August 2019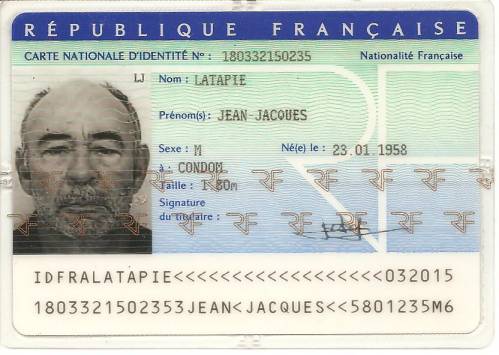 Propriétaires sympas et disponibles, véhicule en parfaite condition, parfait !!!
The 7 June 2019
Nous avons loué pour 5 jours ce fourgon aménagé à David et Sylvie qui sont des propriétaires sympathiques et disponibles. Nous avons été les premiers à louer ce véhicule neuf et très bien équipé (beaucoup de rangements). La prise en main fut rapide grâce aux explications du propriétaire. Beaucoup de soins ont été apportés à la préparation du véhicule "prêt à partir". Nous recommandons cette location. Véhicule maniable et vie à bord agréable. Merci à David et Sylvie pour leur confiance et leur bonne humeur. Ghis et Jack
The 16 May 2019
Secure payment
Bookings and
secure online payments
Customer service
+44 2034 455603 (no surcharge) - Live chat.
Email, reply guaranteed within 24 hours.
Monday - Friday 9:00 - 18:00

Full coverage assurance and support
24 hours a day for your trip in France or the rest of Europe