Hello, my name is Grégory B. !
Member since 06/03/2019
Reviews received Un super week-end de 3 jours. Camping-car grandiose en super état. Propriétaire très consciencieux, sympa et de bon conseil. Se conduit comme un vélo, prise en main hyper rapide. Je recommande grandement ce camping-car familial. On va en acheter un!
The 14 October 2019 Très bon véhicule super adapté pour 2 adultes et 3 enfants. Se conduit très facilement et très pratique à l'utilisation. Propriétaire super sympa. Je recommande
The 1 September 2019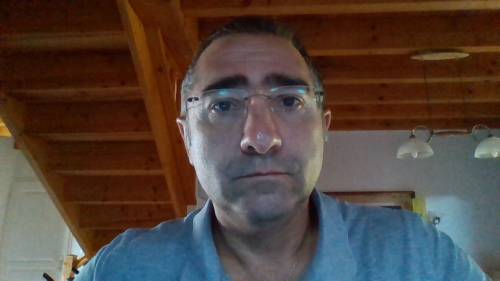 Camping car exceptionnel, bien assez grand pour un couple et 2 enfants, tout confort, le propriétaire est de bon conseil
The 31 August 2019 Salvo pequeñas cosillas, muy bien. Experiencia totalmente recomendable. Repetiré.
The 10 July 2019
Trust
Ads verified and
members' identity verified
Customer service
+44 2034 455603 (no surcharge) - Live chat.
Email, reply guaranteed within 24 hours.
Monday - Friday 9:00 - 18:00
Full coverage assurance and support
24 hours a day for your trip in France or the rest of Europe