Hello, my name is TDM LOISIRS P. !
Member since 12/01/2019
Reviews received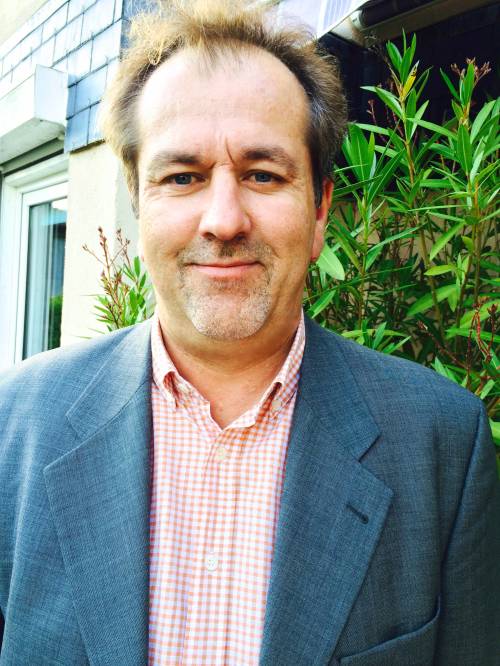 Accueil, écoute, disponibilité sont les maîtres mots par excellence des Dirigeants de TDM Loisirs. Le Profilé que nous avons loué pour 1 semaine était conforme à nos attentes et nous a apporté entière satisfaction. Nous continuerons à louer via TDM Loisirs.
The 16 September 2019
Nous avons découvert un mode de vacances qui nous a enchanté. Le propriétaire a géré la location de manière professionnelle et nous envisageons de renouveler l'expérience dès que possible. Le fourgon Fiat-Pilote nous a véhiculé en Norvège pendant 3 semaines et près de 6000km. Confortable pour 2 personnes.
The 28 August 2019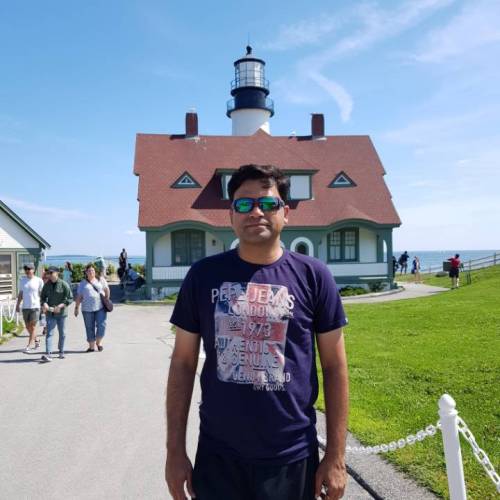 Simple, friendly and excellent renter. They are the best by far. Quick replies, helpful (we requested to hand over the vehicle early) and check out was made early in the morning (07 AM!). Highly recommended
The 25 August 2019
Pour 2-3 jours maxi. Maniable, mais bruyant: éviter les longues étapes. Le lit n'est pas adapté aux personnes de plus d'1,80M. Accueil sympathique du propriétaire.
The 18 June 2019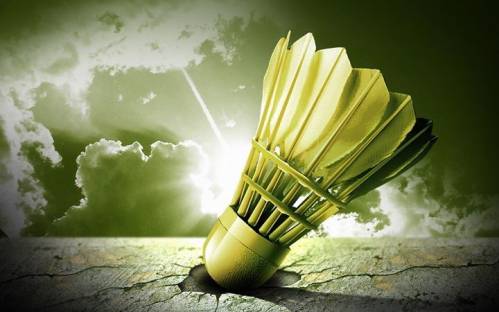 Véhicule agréable à conduire et très propre, idéale pour une famille nombreuse
The 5 June 2019
Véhicule compact ideal pour deux personnes Services sérieux et professionnel de TDM
The 26 April 2019
Trust
Ads verified and
members' identity verified
Customer service
09 83 02 20 88 (non surtaxé) - Chat en direct.
Email, réponse garantie sous 24h.
Lundi - Vendredi 9h à 18h

Full coverage assurance and support
24 hours a day for your trip in France or the rest of Europe