Hello, my name is Christophe B. !
Member since 28/07/2014
Mes badges
Propriétaire Confirmé
5 locations effectuées au minimum
Lucky Luke
Répond aux messages en moins de 5 h
+ de 20% d'acceptations
Plus de 20% des locations ont été acceptées
Reviews received
Superbe location camping car conforme a l'annonce ,camping car passe partout ,bonus Murielle et Christophe sont serviable et charmant .nous conseillons cette location
The 7 June 2019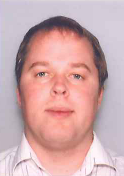 Aucun problème. Véhicule très maniable malgré son poids. Aucun soucis la nuit par temps froid (même avec de la neige). Et les propriétaires étaient tout particulièrement serviable.
The 20 May 2019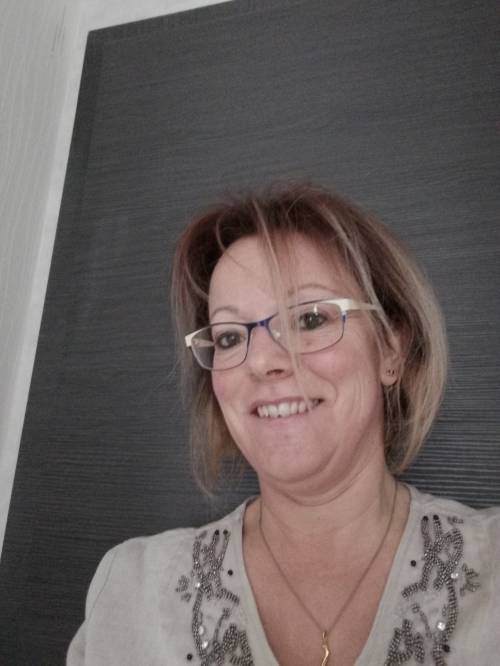 Très bon état du véhicule, bien équipé et très bon climat de confiance avec les propriétaires.... Explications de fonctionnement rapide et simple. De plus, véhicule personnel laissé stationné dans la cour fermée des propriétaires... De quoi passer d excellentes vacances en tte confiance !!
The 5 May 2018
N hésitez pas. Accueillants, serviables, disponibles.
The 6 November 2017

Un grand merci à Murielle pour sa disponibilité, sa bonne humeur et ses conseils ! Le camping car est top, confortable et spacieux, rien à reprocher à ce niveau !
The 18 September 2017
Rien à dire, Propriétaire du camping car très sympa. Parfait.
The 18 October 2016
Trust
Ads verified and
members' identity verified
Customer service
+44 2034 455603 (no surcharge) - Live chat.
Email, reply guaranteed within 24 hours.
Monday - Friday 9:00 - 18:00, Saturdays 10:00 - 18:00

Full coverage assurance and support
24 hours a day for your trip in France or the rest of Europe