Hello, my name is Josune O. !
Member since 04/09/2018
Reviews received Le van est en parfait, très propre, bien équipé. Ce fut très facile de s'organiser avec Josune. Je vous le recommande sans hésitation. Nous avons passe un week-end génial et espérons refaire ça bientôt.
The 7 October 2019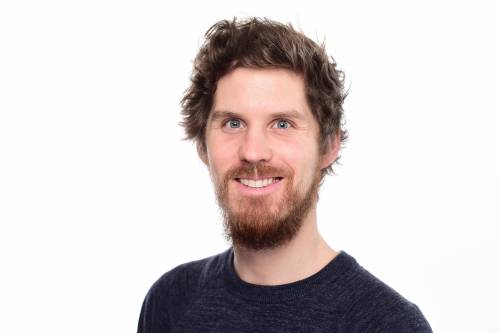 great camper and very friendly communications and contact with Josune. everything was well organised and prepared. loved this car :)
The 17 September 2019 Première "Roadtrip" pour nous à bord du petit Van qui se conduit comme une voiture.Pratique pour se garer partout c'est un nid douillet avec lit,rangements, l'eau et réchaud, idéal pour un couple (Tarification autoroute et camping intéressante)
The 3 September 2019 Nous avons passé un superbe week end en haute montagne avec ce véhicule, propre et fonctionnel. Aucun problème pour enchaîner les kilomètres. Un énorme merci à Josune qui a été disponible, sympathique et à notre écoute. On recommande ! Jonathan et Samsara
The 13 July 2019 Josune a été très disponible avant et pendant la location du véhicule afin que tout se déroule au mieux. Son van est parfaitement aménagé, en excellent état et roule très bien ! Sa batterie supplémentaire vous permet d'avoir une grande autonomie électrique, très pratique pour recharger ces appareils ! Parfait pour un road-trip à deux, nous recommandons ce véhicule à 100% !
The 3 July 2019
Trust
Ads verified and
members' identity verified
Customer service
+44 2034 455603 (no surcharge) - Live chat.
Email, reply guaranteed within 24 hours.
Monday - Friday 9:00 - 18:00

Full coverage assurance and support
24 hours a day for your trip in France or the rest of Europe