Hello, my name is Pierre O. !
Member since 30/08/2018
Mes badges
Propriétaire Confirmé
5 locations effectuées au minimum
Lucky Luke
Répond aux messages en moins de 5 h
+ de 60% d'acceptations
Plus de 60% des locations ont été acceptées
Reviews received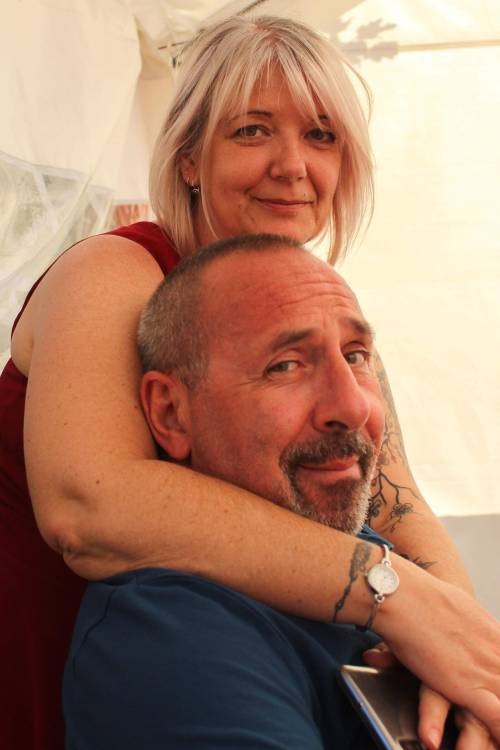 1ère expérience très positive. Excellente prestation , propriétaire au top !! A refaire sans hésitation !
The 15 July 2020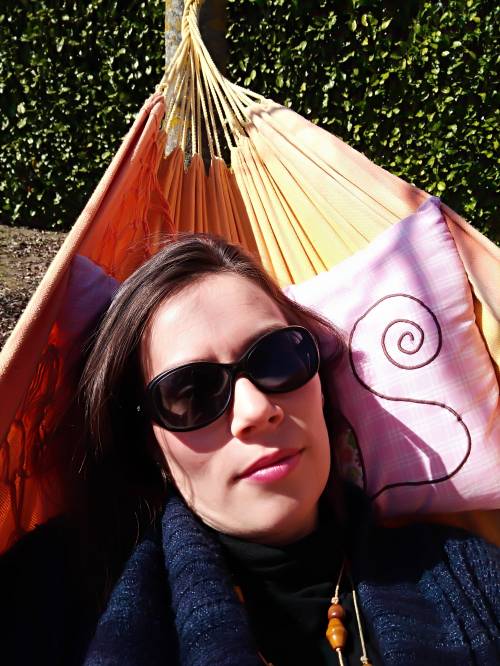 Super week-end, Pierre et son épouse sont très sympathiques. C'est vraiment pratique de pouvoir récupérer le véhicule la veille et de laisser le notre en sécurité. Je recommande vivement.
The 23 July 2019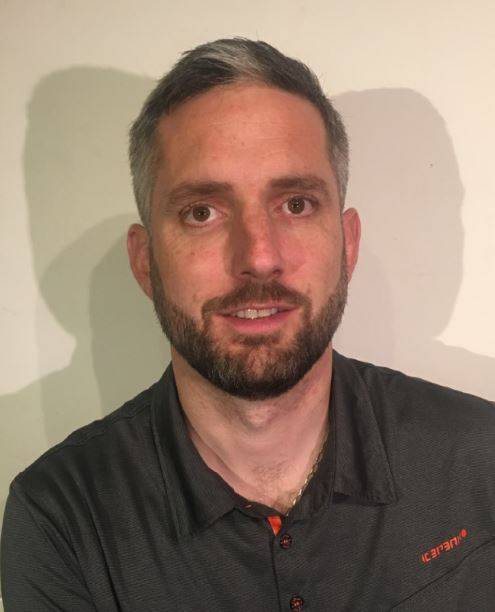 Couple sympathique et prévenant. Véhicule grand et propre. Je recommande.
The 10 June 2019
N'hesitez Plus, réservez ce camping car pour vous évader l'espace d'un week-end ou plusieurs jours. Merci aux propriétaires pour leur gentillesse, leur bons conseils, leur simplicité pour la partie administrative ( état des lieux du véhicule, contrat de location). Je recommande vivement ce camping car pour sa conduite facile, sa propreté, son organisation.
The 2 October 2018
Secure payment
Bookings and
secure online payments
Customer service
+44 2034 455603 (no surcharge) - Live chat.
Email, reply guaranteed within 24 hours.
Monday - Friday 9:00 - 18:00, Saturdays 10:00 - 18:00

Full coverage assurance and support
24 hours a day for your trip in France or the rest of Europe