Hello, my name is REGIS A. !
Member since 29/07/2018
Mes badges
Membre Recommandé
Propriétaire Confirmé
5 locations effectuées au minimum
Expert Digitale
Plus de 75% des états des lieux faits sur l'application
Bip Bip
Répond aux messages en moins de 12 h
Reviews received
Aucun problème avec le fourgon.
The 27 October 2020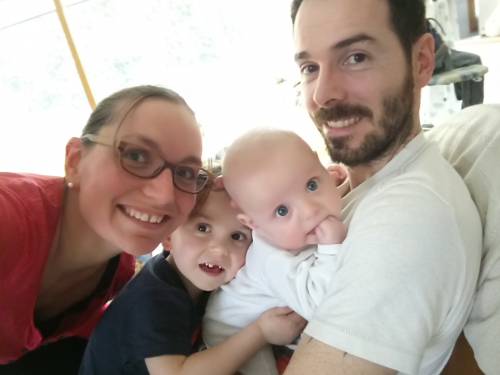 propriétaire très sympathique et disponible. véhicule comme neuf, très facile à manoeuvrer, confortable, performances du moteur adéquates. Je déconseille aux familles avec des enfants de moins de 3 ans.
The 2 September 2019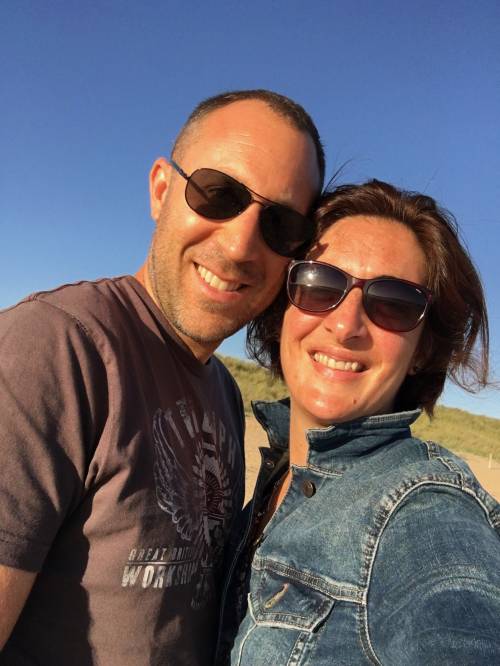 Fourgon conforme en tout point à l'annonce. Il est en parfait état et les propriétaire sont très agréable. Nous vous le recommandons sans retenu.
The 19 August 2019