Hello, my name is Clement P. !
Member since 02/06/2018
Reviews received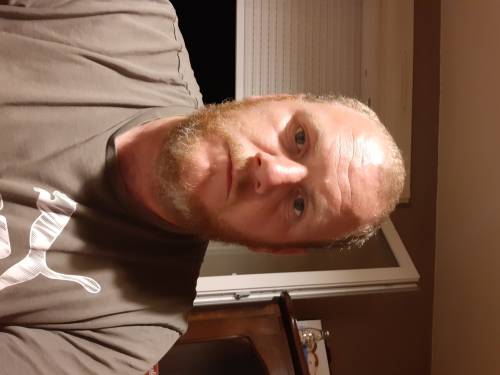 La belle Henriette a conquis nos cœurs ! En road trip en Haute-Savoie rien ne l'arrête, en toute simplicité et en toute tranquillité. Son vieux moteur qui ronronne est un régal pour les oreilles, et à travers les petites routes nous avons découverts les environs d'une manière totalement différente ! Une chose est certaine, Henriette sème du bonheur autour d'elle, derrière le volant et sur le visage des passants ! Des yeux ronds (comme les siens) et des sourires par centaines qu'elle mérite entièrement ! Fidèle à l'année qui l'a vu naître c'est un vrai retour en arrière. De plus son propriétaire passionné a à cœur de la conserver dans son état d'origine le plus absolu, ses petites griffes et bosses ne font que la rendre encore plus belle ! De plus, et c'est un point très important, Henriette est parfaitement équipée, table et chaise, barbecue et couverts ! Et un frigo à gaz qui question refroidissement ferai pâlir ceux de nos jours ! Un énorme merci de rendre accessible ce genre de véhicule, c'était un rêve pour nous. Mais il y a tout de même un point négatif, très négatif....il a fallu la restituer à son proprétaire !!
The 20 August 2019
4L fourgon très bien aménagée au vu de sa taille (douche, réservoir eau 50L, plaques à gaz, barbeuc, tables et chaises de camping, vaisselle etc.) . Elle est en parfait état de marche. Je recommande vivement.
The 20 August 2019
Propriétaire disponible et sympathique. Vieux van mais en très bon état et propre. Le couchage mériterait un petit sur-matelas mais convient très bien pour quelques nuits. À recommander !
The 16 August 2019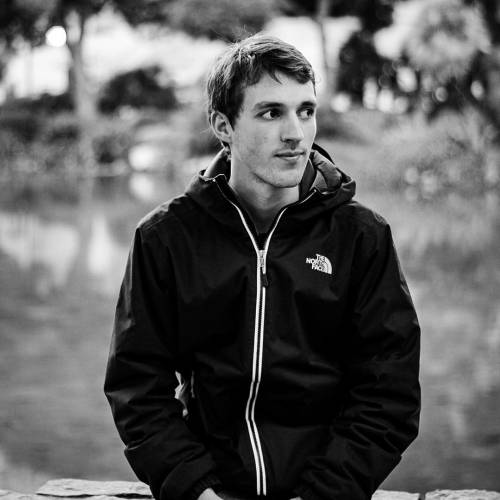 Super expérience vécue avec Marcel !! Le véhicule est en super état et il dispose de tous les équipements essentiels pour un séjour de quelques jours. Clément est très arrangeant et prend le temps de tout expliquer avant de vous laisser prendre la route. Je recommande chaudement !!
The 16 August 2019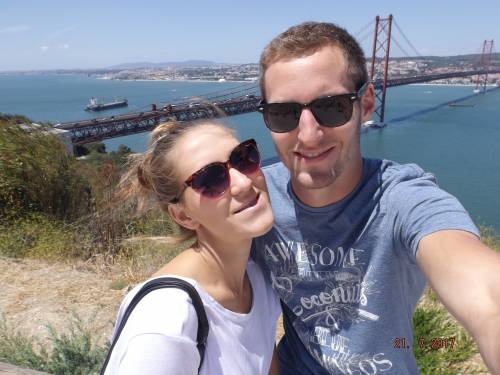 Très bonne expérience avec Marcel. Véhicule conforme à l'annonce et en très bon état. Ne pas être préssé en montée. On recommande !!
The 13 August 2019
Clement à été d'une gentillesse et d'une disponibilité sans egale. je recommande chaudement .
The 13 August 2019
Une magnifique expérience a bord de cette estafette. Fidèle à la description, un voyage dans le temps au grès des belles petites routes de notre région. Merci clément de nous faire partager ta passion.
The 13 July 2019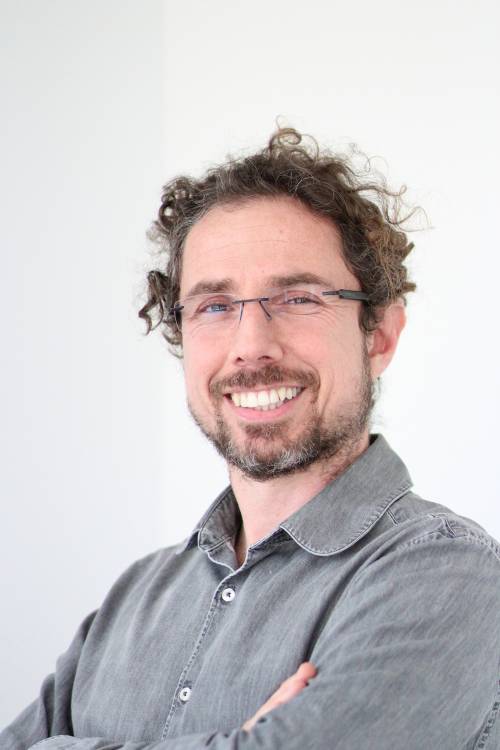 Le vrai esprit d'aventure avec un camping-car très original! L'Estafette se laisse conduire très bien et sont proprietaire est très disponible. N'oubiez pas votre baterie externe pour charger les telephones :-)
The 17 June 2019
Propriétaire sympathique et arrangeant, à l'écoute.
The 12 June 2019
Propriétaire très disponible et arrangeant, très sympathique !
The 11 June 2019
Une location au top, un van amenagé identique à la description.
The 26 April 2019
Proprio super simpa;) Super dispo, arrangeant pour la location et van avec un charme fou! il faut le pousser Marcel dans les montée mais ça fait tout le charme de se van ! Encore merci à Clement pour ça disponibilité et conseil. Tour complet du van, fait un tour pour le tester et dispo en cas de questions durant le trip ;)
The 22 April 2019
Propriétaire très sympathique et arrangeant.
The 16 October 2018
Super accueil de Clément et de bons conseils pour les balades sur Annecy. Camion très propre dépaysement garanti.
The 3 August 2018
Trust
Ads verified and
members' identity verified
Customer service
+44 2034 455603 (no surcharge) - Live chat.
Email, reply guaranteed within 24 hours.
Monday - Friday 9:00 - 19:00, Saturdays 10:00 - 18:00

Full coverage assurance and support
24 hours a day for your trip in France or the rest of Europe