Hello, my name is Clement P. !
Member since 02/06/2018
Reviews received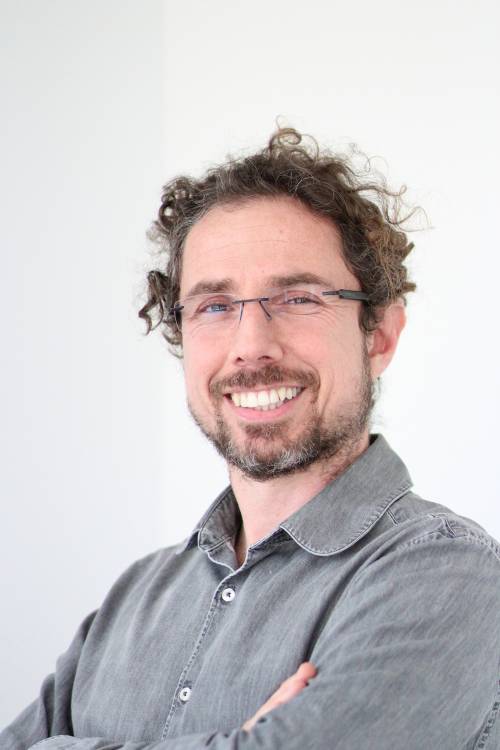 Le vrai esprit d'aventure avec un camping-car très original! L'Estafette se laisse conduire très bien et sont proprietaire est très disponible. N'oubiez pas votre baterie externe pour charger les telephones :-)
The 17 June 2019 Propriétaire sympathique et arrangeant, à l'écoute.
The 12 June 2019 Propriétaire très disponible et arrangeant, très sympathique !
The 11 June 2019 Une location au top, un van amenagé identique à la description.
The 26 April 2019 Proprio super simpa;) Super dispo, arrangeant pour la location et van avec un charme fou! il faut le pousser Marcel dans les montée mais ça fait tout le charme de se van ! Encore merci à Clement pour ça disponibilité et conseil. Tour complet du van, fait un tour pour le tester et dispo en cas de questions durant le trip ;)
The 22 April 2019 Propriétaire très sympathique et arrangeant.
The 16 October 2018 Super accueil de Clément et de bons conseils pour les balades sur Annecy. Camion très propre dépaysement garanti.
The 3 August 2018
Trust
Ads verified and
members' identity verified
Customer service
+44 2034 455603 (no surcharge) - Live chat.
Email, reply guaranteed within 24 hours.
Monday - Friday 9:00 - 19:00, Saturdays 10:00 - 18:00

Full coverage assurance and support
24 hours a day for your trip in France or the rest of Europe