Hello, my name is Angélique L. !
Member since 28/11/2017
Mes badges
Membre Recommandé
Propriétaire Confirmé
5 locations effectuées au minimum
Bip Bip
Répond aux messages en moins de 12 h
+ de 60% d'acceptations
Plus de 60% des locations ont été acceptées
Reviews received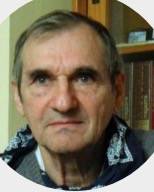 super location, super propriétaire, super camping car
The 19 October 2020
Le véhicule nickel mais pas pour nous car trop petit à notre goût en ce qui concerne l'a proprio elle au top avenante, marrante, pleine de bons conseils et super disponible. On s'est senti à l'aise dès la première minute en sa compagnie, l'impression de l'avoir toujours connue. Super Angélique !!!!
The 2 August 2020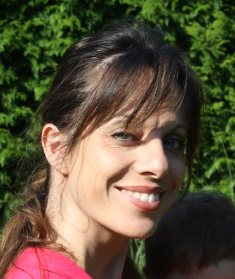 Excellent accueil de la part de Angélique. Explications et démonstrations claires et complètes. Véhicule neuf donc état parfait. Nous recommandons vivement cette professionnelle de la location. Merci, à refaire !
The 1 July 2019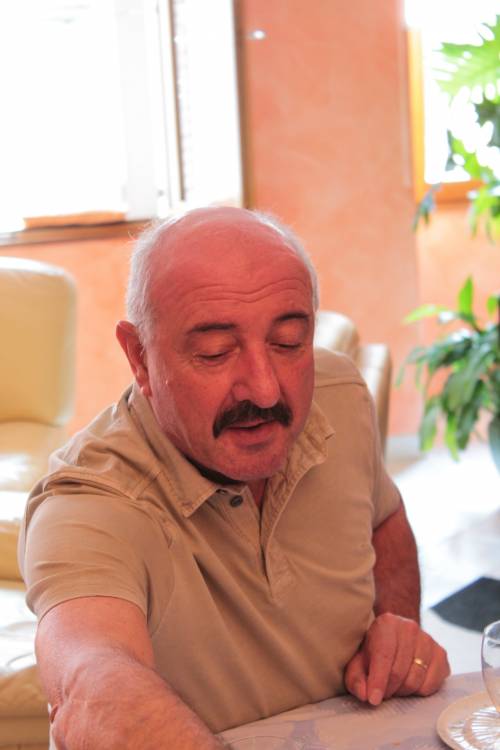 Nous avons été bien reçu par Angelique qui nous a donné des conseils très utiles lors de notre périple. Nous recommandons vivement cette adresse à des futurs utilisateurs
The 12 September 2018