Hello, my name is Ghislaine S. !
Member since 19/05/2017
Reviews received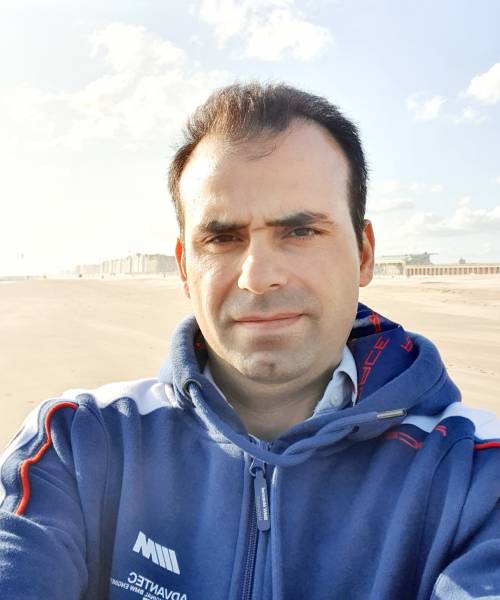 Propriétaire très sympa, accueillant. Merci
The 7 October 2019 Loueur au top, et camping car super. Vous pouvez y aller les yeux fermés
The 12 August 2019 Le véhicule est en parfait état, bien entretenu. Les propriétaires sont adorables, à l'écoute, disponibles et très aimables. Je recommande à 100 %
The 5 August 2019 Véhicule en parfait état, propriétaire très agréable et disponible à recomander sans aucun problème
The 29 September 2018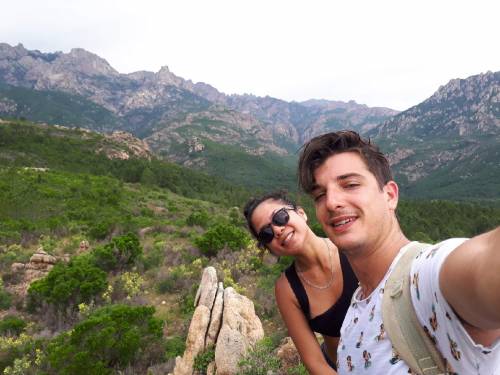 Premier voyage en camping car. Propriétaire qui prend le temps de tout expliqué, honnête et très sympa.
The 24 September 2018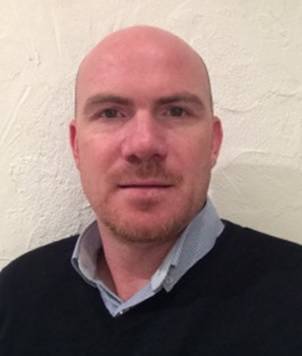 Location très bien passé. Véhicule très bien et de très bonne qualité de finition. Propriétaires très sympas et et agréables.un grand merci à eux.
The 2 August 2018 véhicule en excellent état des propriétaires très sympathiques !!!
The 24 July 2018 Propriétaire très agréablement et disponibles pour les explications très clairs
The 29 May 2018 Trust
Ads verified and
members' identity verified
Customer service
+44 2034 455603 (no surcharge) - Live chat.
Email, reply guaranteed within 24 hours.
Monday - Friday 9:00 - 18:00
Full coverage assurance and support
24 hours a day for your trip in France or the rest of Europe