Hello, my name is Christelle C. !
Member since 09/04/2017
Mes badges
Membre Recommandé
Propriétaire Confirmé
5 locations effectuées au minimum
Lucky Luke
Répond aux messages en moins de 5 h
+ de 80% d'acceptations
Plus de 80% des locations ont été acceptées
Locataire Confirmé
Entre 3 et 5 véhicules loués
Conducteur Prudent
Entre 5 et 10 jours de location sans sinistre
Reviews received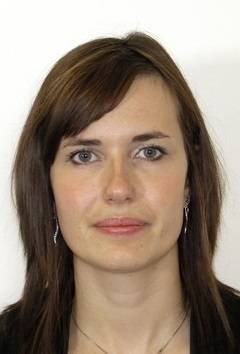 Bon rapport qualité prix. Les propriétaires sont très sympathiques et disponibles
The 15 August 2020
Propriétaire tres disponible et sympathique. Camping car impeccable, sans problemes. La propriétaire nous a tout expliqué et a été à notre disposition pour répondre à des questions pendant le séjour.
The 3 August 2020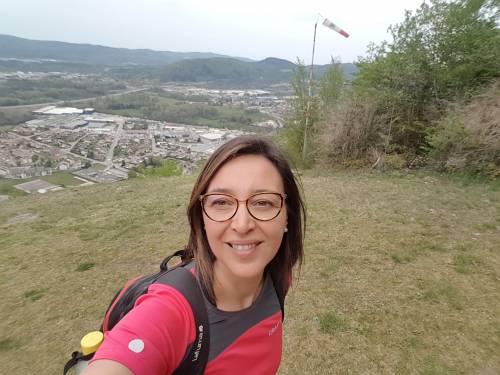 Locataire très sérieux et très sympathique. Je recommande fortement.
The 10 April 2018

Locataire très sympathique et respectueux.
The 1 June 2017
Secure payment
Bookings and
secure online payments
Customer service
+44 2034 455603 (no surcharge) - Live chat.
Email, reply guaranteed within 24 hours.
Monday - Friday 9:00 - 18:00

Full coverage assurance and support
24 hours a day for your trip in France or the rest of Europe