Hello, my name is Patrick P. !
Member since 25/03/2017
Reviews received Ce véhicule (Adria Van Elios 59T), très récent est en parfait état et très bien équipé. Nous en avons pris possession dans une propreté irréprochable, avec tous les ustensiles, accessoires et documentations nécessaires. Le propriétaire, qui nous a très bien reçus, nous a tout montré et expliqué avec précision. Tout ceci nous a permis de prendre la route en confiance même si c'était notre première expérience en camping car. Ce type de véhicule est très intéressant car, tout en étant spacieux et très confortable, il a des dimensions extérieures qui permettent de circuler sereinement et de manoeuvrer sans gros soucis. Je recommande ce véhicule et son propriétaire sans réserves.
The 10 July 2019
véhicule neuf en parfait état et fonctionne parfaitement bien
The 14 January 2019 location parfaite , vehicule en tres bon état , que du plaisir
The 27 August 2018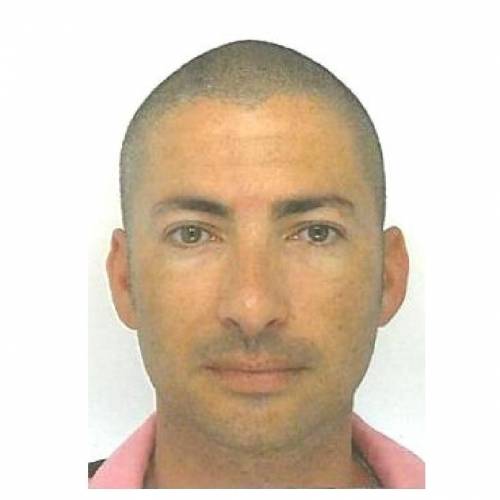 Propriétaire très agréable, qui prend le temps de donner conseils et explications sur son véhicule et sur la pratique du camping-car. Le véhicule est impeccable, parfaitement équipé (grande douche, éclairage tactile, ports USB un peu partout, GPS, moustiquaires à tout va, et j'en passe...) et très bien entretenu. Merci encore pour cette location de qualitéé, je recommande vivement !
The 30 May 2018
Trust
Ads verified and
members' identity verified
Customer service
+44 2034 455603 (no surcharge) - Live chat.
Email, reply guaranteed within 24 hours.
Monday - Friday 9:00 - 18:00
Full coverage assurance and support
24 hours a day for your trip in France or the rest of Europe