Hello, my name is Philippe G. !
Member for more than 5 years
Mes badges
Recommended Member
Experienced Owner
5 locations effectuées au minimum
Hare
Responds to messages within 24 hours
+ than 40% acceptance rate
More than 40% of rentals have been accepted
Reviews received
Très grande disponibilité du propriétaire. Fourgon très agréable. Je recommande.
22 May 2023
15 jours de balade dans le camping car de Philippe ... parfaits ! La réactivité et la disponibilité de Philippe, la propreté, le confort et la maniabilité du camping car... Nous recommandons !
18 November 2022
Super vacances avec ce van très agréable à conduire et maniable propre et bien équipé. le propriétaire super sympathique et a l'écoute
18 September 2022
Première location de van pour nous cette année et première expérience réussie grâce au van de Philippe. Les tarifs pratiqués sont très honnêtes en rapport de l'état quasi neuf du véhicule. Philippe est très sympathique et disponible ! Nous recommandons !!
21 August 2022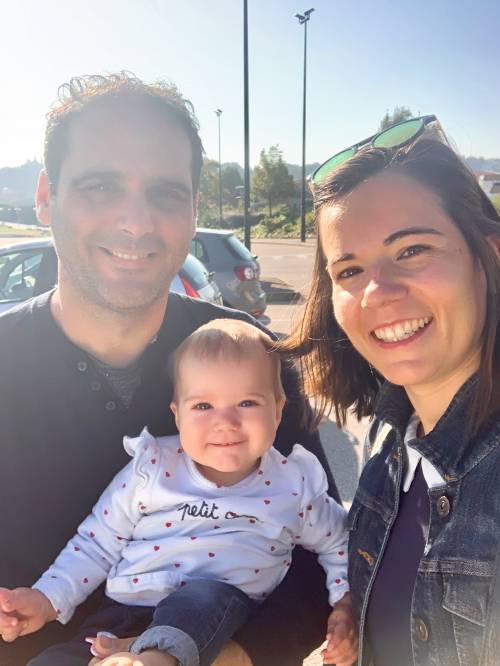 Super fourgon ! Nous avons voyagé avec notre fille de 21 mois et le fourgon était parfaitement adapté. Facile à manier, faible conso, bien équipé. Prise en main aisée et propriétaires très sympathiques. On recommande, merci Philippe !
26 July 2022
Excellente première expérience avec le véhicule mis à disposition par Philippe, un super propriétaire dispo et sympa.
27 May 2021
Merci pour votre sympathie et votre disponibilité, aucun problème avec votre camping-car qui nous a permis de visiter pendant un mois la France. Louisiane, Freddy.
4 November 2020
Une 1ere experience parfaitement réussie ! Véhicule adapté, maniable, en parfait état et très bien équipé. Accueil très sympathique et des explications claires et précises données par le propriétaire au départ. Disponible et réactif. Nous avons passé un excellent séjour et nous recommandons cette location sans hésiter !
11 August 2020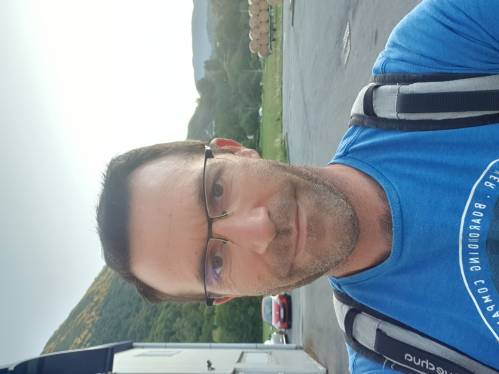 Super location, propriétaire très sympa et pas pénible du tout !! Le van roule très bien, il est bien puissant et très pratique.
25 July 2020
Camping-car très bien, tout à fait conformr aux photos. Philippe a été super, ils nous a très bien accueilli et est resté disponible et à l écoute. A recommander!
31 August 2018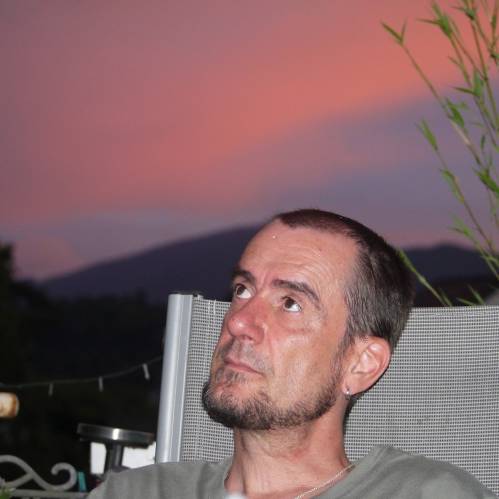 Excellent périple Savoie Suisse Jura Alsace Vosges. Véhicule parfait. Excellent accueil. Je recommande
9 August 2018
Aucun problème avec le camping-car. Propriétaire très sympa et réglo.
2 September 2017
Excellent accueil par le propriétaire. De très bons conseils et un camping-car impeccable. A louer sans hésiter!
22 August 2017
Parfait. Etat impeccable.
15 May 2017