Hello, my name is Philippe G. !
Member since 28/01/2017
Mes badges
Membre Recommandé
Propriétaire Confirmé
5 locations effectuées au minimum
Lucky Luke
Répond aux messages en moins de 5 h
+ de 40% d'acceptations
Plus de 40% des locations ont été acceptées
Reviews received
Une 1ere experience parfaitement réussie ! Véhicule adapté, maniable, en parfait état et très bien équipé. Accueil très sympathique et des explications claires et précises données par le propriétaire au départ. Disponible et réactif. Nous avons passé un excellent séjour et nous recommandons cette location sans hésiter !
The 11 August 2020
Super location, propriétaire très sympa et pas pénible du tout !! Le van roule très bien, il est bien puissant et très pratique.
The 25 July 2020
Camping-car très bien, tout à fait conformr aux photos. Philippe a été super, ils nous a très bien accueilli et est resté disponible et à l écoute. A recommander!
The 31 August 2018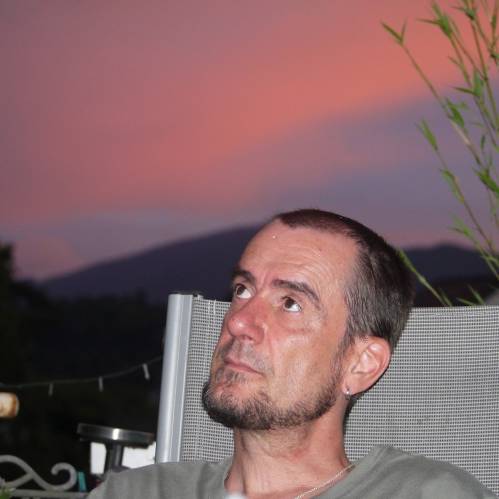 Excellent périple Savoie Suisse Jura Alsace Vosges. Véhicule parfait. Excellent accueil. Je recommande
The 9 August 2018
Aucun problème avec le camping-car. Propriétaire très sympa et réglo.
The 2 September 2017
Excellent accueil par le propriétaire. De très bons conseils et un camping-car impeccable. A louer sans hésiter!
The 22 August 2017
Parfait. Etat impeccable.
The 15 May 2017
Secure payment
Bookings and
secure online payments
Customer service
+44 2034 455603 (no surcharge) - Live chat.
Email, reply guaranteed within 24 hours.
Monday - Friday 9:00 - 18:00

Full coverage assurance and support
24 hours a day for your trip in France or the rest of Europe