Hello, my name is Virginie V. !
Membre depuis plus d'1 an.
Mes badges
Recommended Member
Confirmed Owner
5 locations effectuées au minimum
Connected
Plus de 50% des états des lieux faits sur l'application
Owner Dieu du Stade
Calendar updated every month for the last 6 months
Hare
Responds to messages within 24 hours
+ de 80% d'acceptations
Plus de 80% des locations ont été acceptées
Reviews received
Le California de Virginie est impeccable et elle nous a parfaitement rassuré et explique le fonctionnement du Van. Une superbe première expérience avec la découverte de l'Italie du Nord.
The 28 July 2022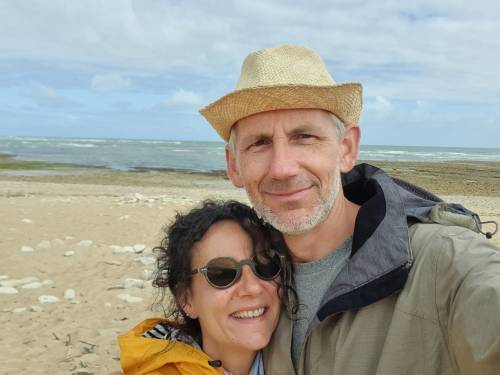 Véhicule en parfait état et Virginie est très appliquée pour tout expliquer sur le fonctionnement. Parfait :)
The 26 July 2022
Virginie est une super propriétaire très arrangeant. Le van est en très bon état et très agréable à vire pour une virée en famille!
The 27 June 2022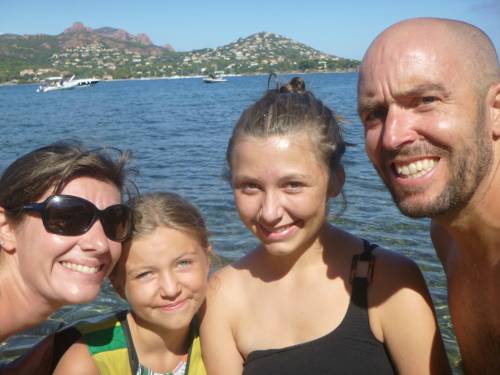 Véhicule très fonctionnel. Hôte sympa et disponible. Nous recommandons !
The 20 June 2022
Très bonne première experience, propriétaire très sympathique, et de bons conseils. Van très bien équipé, propre, agréable à conduire. Très bonne prise en main pour un débutant ! Nous recommandons à 100%
The 12 June 2022
Combi facile et bien équipé, propriétaire attentionnée
The 1 June 2022
Partez en toute confiance en louant le Combi de Virginie ! Elle est très arrangeante et compréhensive face aux novices de la Vanlife que nous sommes ! Le Véhicule est en parfait état, nous n'avons manqué de rien et avons vécu le rêve pendant 4jours. Le Parc des écrins est rapidement accessible depuis Grenoble, une destination à voir absolument. Merci encore, à bientôt 😉
The 31 May 2022
Virginie est très arrangeante, disponible à tout moment. Son van est dans un état de propreté irréprochable est très bien équipé. Pour une première en van nous n avons pas été déçu et nous sommes prêts à recommencer. Et ceci grâce au contact avec Virginie qui nous a fait passer outre nos craintes, nous la recommandons. Merci
The 21 May 2022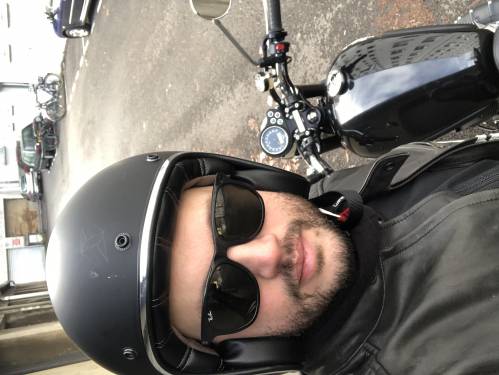 Virginie a été arrangeante et de bons conseils pour une première expérience du van. Le véhicule est propre, fonctionnel, et en très bon état. Je recommande !
The 17 May 2022
Véhicule impécable ne manque rien et propriétaire trés attentionée
The 23 February 2022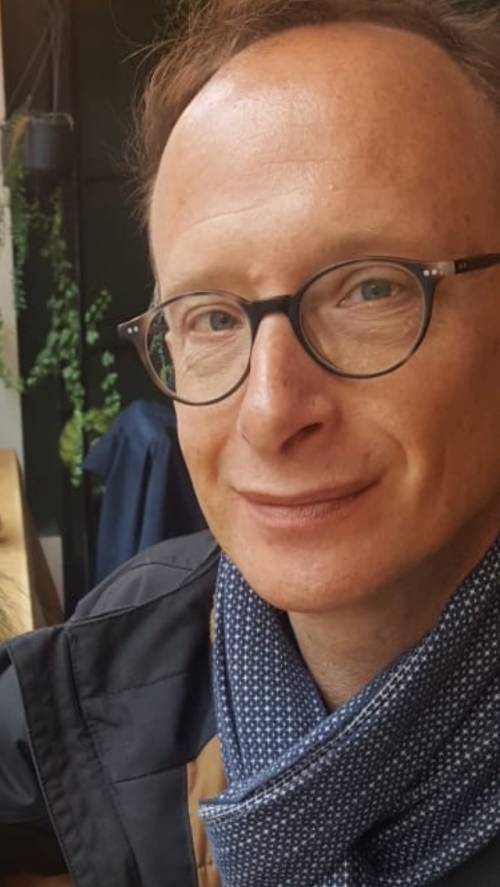 Virginie est rigoureuse, attentionnée et généreuse. Son van est propre, fonctionnel, entretenu, en très bon état. Une première excellente expérience. Je recommande vivement.
The 14 October 2021