Hello, my name is Julien N. !
Member since 11/10/2015
Reviews received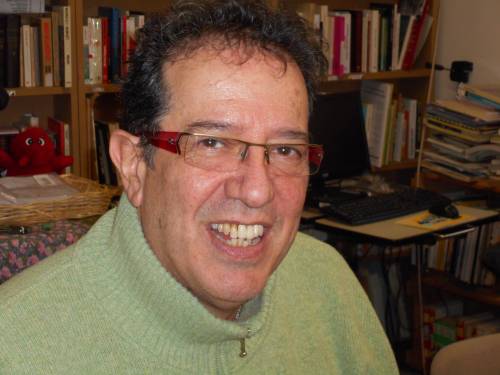 Nous avons passé une très bonne semaine avec le van de Julien. Il est parfait pour se balader à 2 où on veut avec les commodités indispensables. Le véhicule est vaillant, bien équipé et fonctionne très bien. Julien a prévu tous les petits accessoires pratiques. Petit bémol, les parties les plus fragiles ont vieilli et auraient bien besoin d'une renovation, mais ça ne gène en rien l'utilisation du véhicule.
The 3 September 2019 2 semaines de pur bonheur à bord du van de Julien. Le véhicule est vaillant et très fonctionnel. Je recommande.
The 28 June 2019 Julien est sympa et très disponible! Son van est grand et très maniable même pour les débutants que nous étions !
The 14 May 2019 Nous avons passé un très bon moment avec ce camion. Bien équipé, propre et agréable à conduire. Le propriétaire est très sympa, disponible et arrangeant. Nous vous le recommandons!
The 25 April 2019 Propriétaire très sympathique, mais ça ne suffit pas. Véhicule exigu, chauffage ne fonctionnant pas correctement, infiltrations d'eau par la toiture, lit beaucoup trop haut sans échelle et sans sommier... salle de bain très étroite, frigo mal placé le rendant pratiquement inaccessible, garniture des sièges dégradée et j'en oublie sûrement ... En résumé ce véhicule est mal conçu, à éviter à tout prix !
The 12 November 2018 Accueil très sympathique du propriétaire. Véhicule propre et très agréable : facile à conduire, performant en montagne. Nous le recommandons sans problème.
The 13 August 2016
Trust
Ads verified and
members' identity verified
Customer service
+44 2034 455603 (no surcharge) - Live chat.
Email, reply guaranteed within 24 hours.
Monday - Friday 9:00 - 18:00
Full coverage assurance and support
24 hours a day for your trip in France or the rest of Europe