Hello, my name is JESUS D. !
Member since 26/09/2015
Reviews received aucun souci de prise en main sauf banquette enfant compliquée a installer ; vacances reussies!
The 7 November 2018 Véhicule très bien et Jésus est très sympa, il nous a très bien expliqué.
The 26 June 2018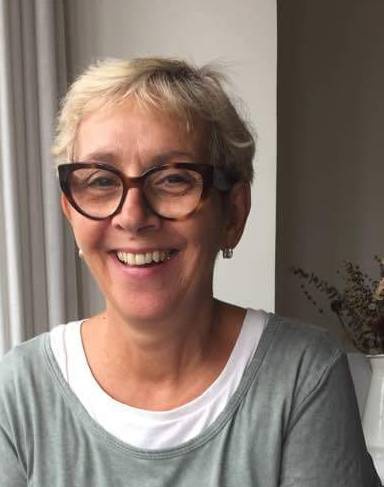 Super première expérience. Propriétaire très disponible. Véhicule en très bon état. Le trouverons très bientôt !!!
The 17 November 2017 Tout s'est bien passé, aucun problème.
The 25 September 2017 Aucun problème, propriétaire sympathique.
The 31 May 2017 Propriétaire très aimable. Camping car en bon état.
The 27 October 2016 propriétaire très agréagle, climat de confiance, véhicule parfait, très agréable à conduire. Pour une 1ère expérience, c'était génial !!!
The 18 October 2016 Très bonne location ! Petit camping car en très bon état ( quasiment neuf ), complet, permettant de se déplacer et de stationner facilement, même en ville . Idéal pour un couple. Nous remercions son propriétaire qui nous a ainsi permis de passer de très belles et bonnes vacances !
The 19 September 2016 Toutes sommes tres bien. Le proprieteur etait super sympa! Le camping car marche bien. We loved the van. It was great to drive in the Pyrenees and in towns. The proprietor spent a lot of time showing us how to empty this, fillup that.Very comfortable and great to be so free ,just to stop when we wanted. Would definately recomend this van.
The 31 July 2016 Fourgon irréprochable, MR DIAZ Jésus très aimable, donne toutes les informations nécessaires.
The 6 July 2016 Parfait, propriétaire sympathique.
The 1 June 2016 Le propriétaire Mr Diaz a pris le temps nécessaire pour tout m'expliquer et favoriser une bonne prise en main du véhicule, facilitant ainsi cette 1ère expérience de conduite d'un camping car. Véhicule quasiment neuf et en parfait état. Je vous le conseille à 100%.
The 23 November 2015
Trust
Ads verified and
members' identity verified
Customer service
+44 2034 455603 (no surcharge) - Live chat.
Email, reply guaranteed within 24 hours.
Monday - Friday 9:00 - 19:00, Saturdays 10:00 - 18:00

Full coverage assurance and support
24 hours a day for your trip in France or the rest of Europe