Hello, my name is Gildas S. !
Member for more than 3 years.
Mes badges
Recommended Member
Experienced Owner
5 locations effectuées au minimum
Digital Expert
More than 75% of property inspections done on the app
"Pottok"
Responds to messages in more than 24 hours
+ than 80% acceptance rate
More than 80% of rentals have been accepted
Reviews received
Le van était très fonctionnel, parfait pour notre séjour breton
25 August 2023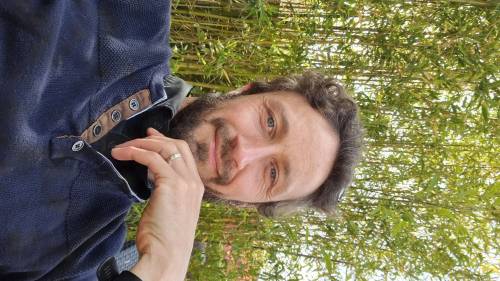 Le van de Gildas est top et super fonctionnel ! Si vous recherchez un trip en van dans le véritable esprit "road trip" en famille ou à deux, foncer! Le van de Gildas est ancien mais très bien équipé et authentique! Une très bonne mécanique où il faut prendre son temps mais démarrage au 1/4 de tour assuré !Nous avons sillonné les routes bretonnes avec et aucun problème. Nous vous recommandons vivement de réserver ce véhicule, son propriétaire sera au petits soins pour vous!
30 May 2023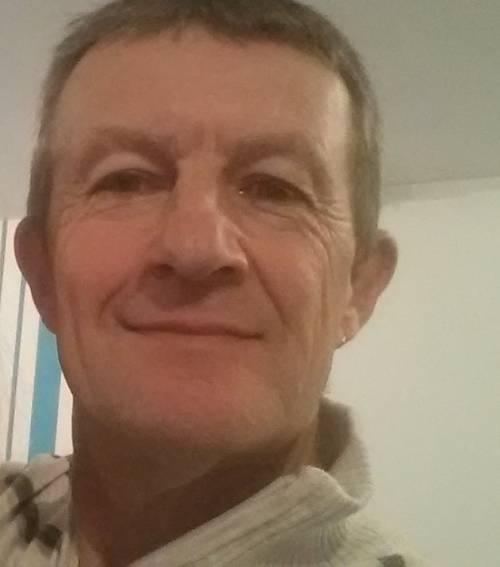 Je recommande la location de se véhicule un peu vintage qui passe et se gare partout . Gildas est une personne très sympathique
16 August 2021
Vous pouvez foncer !! Le van est superbe, parfaitement équipés (vaisselles, serviettes, glassière, douche, rangements ...) et gilbert est très arrangeant. Je valide à 100% et je n'hésiterais pas à réserver le van pour mes prochianes vacances. Merci Gilbert :D
25 September 2020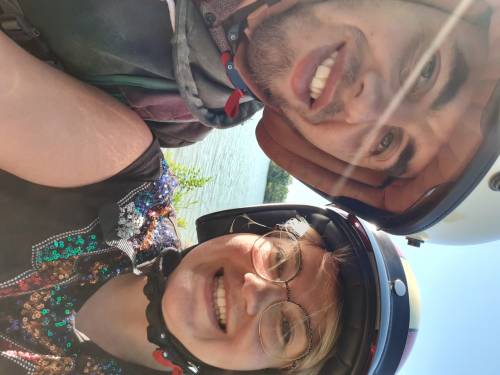 Super accueil très disponible et van très bien entretenue le propriétaire est vraiment sympathique et disponible état des lieux très pratique et convivial great welcoming the owner is very nice and easy to call the van is lovely and clean and easy to book . The owner gives lots of information to build a good roadmap . Good memories thank you merci pour les conseils et à bientôt merci
11 September 2020
Première expérience en van réussie ! Fonctionnel, avec beaucoup de rangements, et Gildas a pensé à tout (serviettes, draps, papiers toilettes, etc). Malgré son âge, le van fonctionne parfaitement bien :) Je recommande !
9 September 2020