Hello, my name is Pierric O. !
Member since 29/06/2015
Reviews received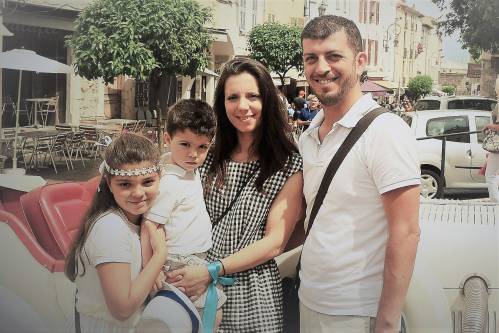 camping car très agréable très bien ammènagé;facile a conduire ,facile a garer,économe ;)Nous avons passé des jours découvertes inoubliables!!!Grace a ce fourgon idéal 3 adultes ou 2 adultes et 2enfants. Pierrik le propriétaire est très a l écoute et n hésite pas a nous conseiller pour l itinéraire ou les endroits ou on peut avoir les meilleurs spots. Tout était parfait!!!! merci Perrik!!
The 4 June 2018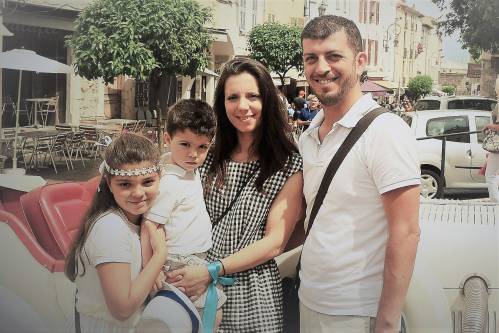 Fourgon très agréable très bien ammènagé; idéal 3 adultes ou 2 adultes 2enfants.
The 4 June 2018 Aucun problème, bonne location, Olivier est arrangeant !
The 11 August 2017 Propriétaire très disponible et arrangeant.
The 8 August 2017 Le CC est très bien adapté pour 2 personnes. Pierric le propriétaire est très à l'écoute, très sympathique, au petit soin. Le véhicule est parfaitement autonome et fonctionnel, son gabarit et sa puissance permet de passer dans des lieux très reculés (y compris les petites vallées du Mercantour).La consommation est faible. A recommander.
The 8 April 2017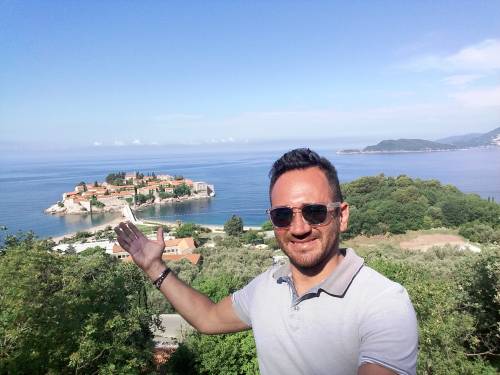 Pierric , très gentil et serieux , location sans aucune problems , camping car parfait !!! à re-faire , très bonne experience !!! merci encore Pierric
The 19 February 2017 Super van, très bien équipé et aménagé de façon très pratique, en parfait état; propriétaire très sympathique et de bon conseil. On a passé 5 journées au top dans l'arrière-pays niçois!
The 1 September 2016 Je recommande vivement!!! Véhicule très fonctionnel, neuf, bien équipé, couchage confort, économique en combustible. Propiétaire au top!! pret à t'aider, souriant, honnete...
The 19 May 2016 La location s'est bien passée , nous avons parcouru l'arrière pays NIÇOIS et fait les gorges du VERDON à l'aide du camping car de PIERRE ORIOL .véhicule idéal pour 2 personnes , maniable et fonctionnel le propriétaire est charmant. REGIS ET MARTINE CALOONE.
The 6 April 2016 Super camping-car! Condition parfaite. Propriétaire très gentil et amical. A++ Une recommandation claire!
The 28 September 2015 Super véhicule, en parfait état, dans lequel nous avons passé d'inoubliables vacances. Plus pratique qu'un camping-car car plus discret, plus maniable et moins encombrant! Conduite aisée, génial en montagnes! Propriétaire extra dont nous fûmes ravis de faire la connaissance : très gentil, convivial, accueillant, disponible en cas de besoin, aux petits soins (équipements à disposition tels lampe, fil à linge, pare-soleil, parasol, ...)! À louer sans hésitations!
The 30 August 2015
Trust
Ads verified and
members' identity verified
Customer service
+44 2034 455603 (no surcharge) - Live chat.
Email, reply guaranteed within 24 hours.
Monday - Friday 9:00 - 18:00

Full coverage assurance and support
24 hours a day for your trip in France or the rest of Europe