Hello, my name is Michel / Isabelle D. !
Member for more than 3 years.
Mes badges
Recommended Member
Experienced Owner
5 locations effectuées au minimum
Caveman
More than 25% of property inspections done on the app
Hare
Responds to messages within 24 hours
+ than 60% acceptance rate
More than 60% of rentals have been accepted
New Renter
Between 1 and 3 vehicles rented
Safe Driver
Between 5 and 10 days of rental without accident
Reviews received
Michel et Isabelle sont très sympathiques et ont de la disponibilité, ce qui est pratique pour partir un week-end. Le couchage est suffisamment grand pour partir à 3 (2 adultes + bébé dans petit lit parapluie).
12 August 2023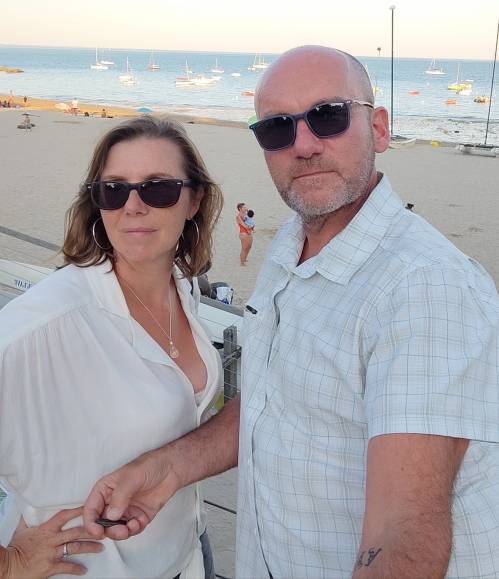 Le fourgon de Michel et Isabelle nous à permis en plein mois de Novembre de parcourir l'Alsace et L'Almagne 6 jours bien au chaud la nuit et sans avoir besoin de recharger en gaz ou en électricité car le véhicule possède un grosse bouteille et des panneaux solaires ...Parfait pour 2
28 November 2022
Isabelle et Michel sont des hôtes très sympathiques et attentionnés qui vous feront bénéficier de leur expérience. Je les remercie pour leur gentillesse. Je les recommande vivement.
25 July 2022