Hello, my name is Wikicampers W. !
Member since 14/07/2012
Mes badges
Membre Recommandé
Propriétaire Expert
50 locations effectuées au minimum
Connecté
Plus de 50% des états des lieux faits sur l'application
Bip Bip
Répond aux messages en moins de 12 h
+ de 40% d'acceptations
Plus de 40% des locations ont été acceptées
Reviews received
Camping car fonctionnel, agréable à conduire notamment dans les cols en montagne.
The 26 August 2020
Camping-car parfaitement équipé et très propre, facile à prendre en main. Idéal pour une famille avec 2 enfants.
The 12 March 2020
Camping car formidable , Ca m'as donner envi de recommencer
The 14 August 2019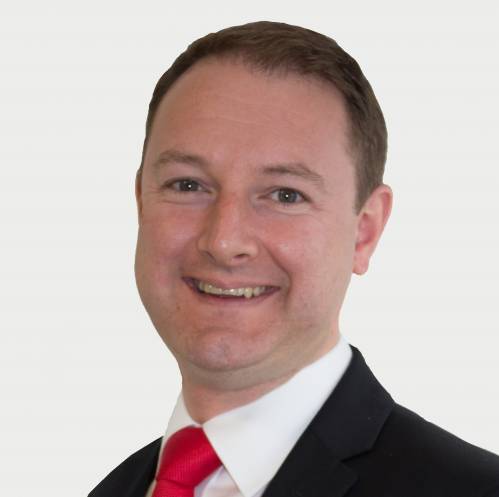 Motorhome was excellent and very well appointed, in good condition and with everything we needed.
The 11 June 2019
Equipe au top qui a pris le temps pour m'accompagner dans cette première location
The 28 June 2018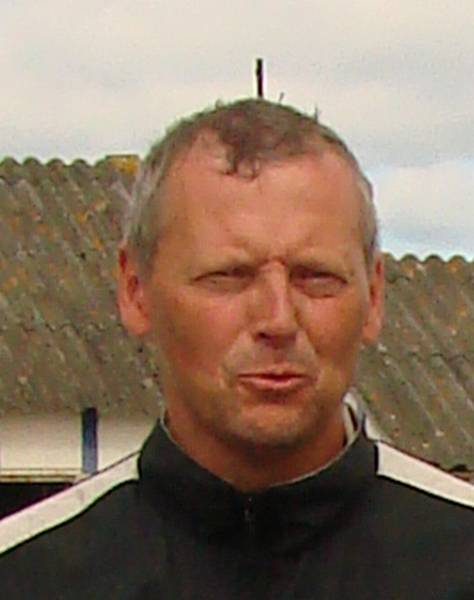 MERCI POUR VOTRE ACCEUIL. LE TOP, SUPER, rien à redire
The 14 June 2018