Rental Volkswagen CALIFORNIA T5 comfort 180cv 4x4
Garges-lès-Gonesse (95)
Campervan
4 seat(s)
4 sleeping place(s)
Pet friendly
Non-smoker
Family vehicle
Consumption : 8 L / 100 km
---
Hello, I put at your disposal Moby, a Van VW California T5 of 2014 fitted as standard. Perfect condition. Top of the range equipment, leather seats, powerful engine and car gearbox for a great driving pleasure. 4x4 permanent, all-weather mixed tires and differential lock for safety. Conso 8.5l/100.
Everything will be done to guarantee you an excellent road-trip and the very available owner will go to great lengths for that!
Free parking in front of my house (with police surveillance camera)
Major advantage: Moby goes under 2m barriers, which considerably opens up your field of action and reduces toll costs
Full equipment for up to four people. Foldable roof lining! winter pack and efficient stationary heating (diesel), bike carrier possible (2 bikes) on hitch. Chemical toilet, shower possible even inside with foldable shower tent, electric hand shower and water catch basin.
Seats and outdoor camping table stored in the doors. Upgrade blocks, etc
The 3 batteries ensure you a comfortable autonomy when stopped and recharge very quickly while driving.
Your companion on legs is welcome if he is very clean and respectful (we understand each other...) and does not go to bed.

New! Available JULY AUGUST for 3 weeks minimum

Do not hesitate to contact us for more information!

Description translated automatically from French.
Learn more
---
Equipment
Living compartment air conditioning
View 31 features +
---
Availability

Please wait...
The rate includes 200 km/day . 0,25 €/km add.
Rate with 100 km/day: - €10 / day .
Rate with unlimited mileage: + €25 / day .
5% discount starting at 8 days of rental .
10% discount starting at 15 days of rental .
---
Overall rating
5,0 / 5
9 comments
Catherine R.
28/09/2021
Tout s'est bien passé avec les explications claires de Dominique le propriétaire du véhicule full options une bonne expérience pour nous qui étions totalement novices super et merci
---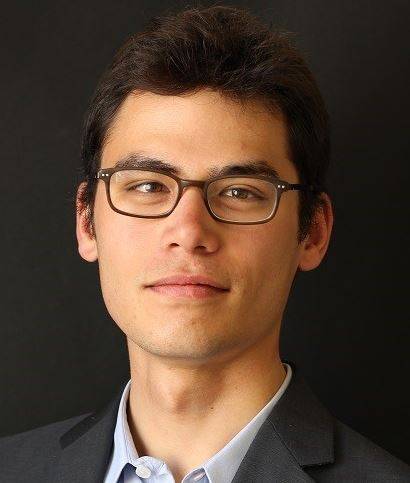 Jean-Philippe E.
30/06/2021
Super experience avec Moby en famille largement facilitée par les conseils, la gentillesse, la disponibilité et adaptation de Dominique. Je recommande vivement!
---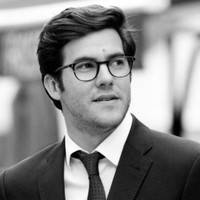 Clément G.
23/06/2020
Deuxième année en famille (+2 enfants) avec Moby (L'année dernière la normandie et cette année Golf du morbihan). Nos VanTrip avec ce Van sont toujours un plaisir, Dominique est toujours présent par SMS/téléphone, le VAN est dans un superbe état et plein d'équipements.
---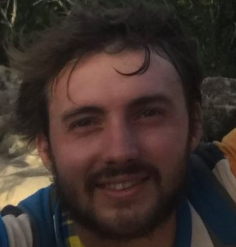 Antoine B.
29/05/2020
Dominique a tout fait pour que notre location se passe au mieux. Il était disponible au téléphone pendant notre séjour pour répondre à nos questions en toute sympathie et bienveillance.
---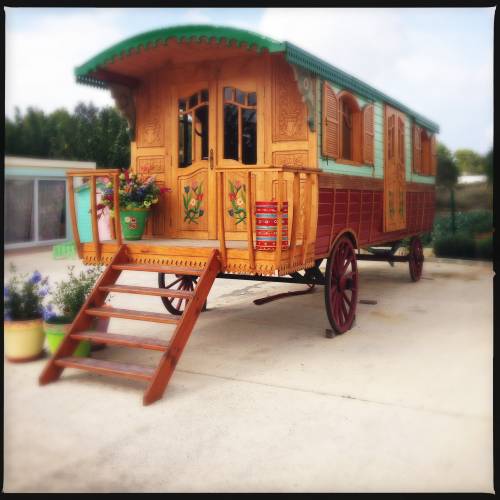 ERIC B.
15/11/2019
Aucun problème avec le camping car. Très bonne expérience pour une première fois.
---
Patricia C.
06/11/2019
Très bonne 1ère location et week-end réussi même sous la pluie ! Le véhicule de Dominique était nickel et sont accueil parfait. Nous recommandons vivement.
---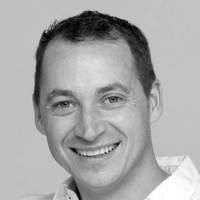 Antonin R.
15/10/2019
Première location de combi pour nous. Dominique a été parfait, explication, disponibilité. Le combi etait parfait et Dominique a eu la gentille de nous préparer toutes les choses nécessaires (huile, vaisselles etc...). La literie est top, la conduite super agréable. J'ai beau chercher, rien à redire, je vous le conseille sans hésitation.
---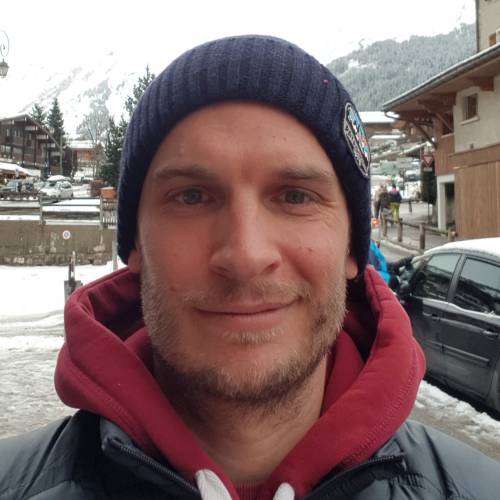 Florent C.
06/07/2019
Le van Moby est un super compagnon de voyage et Dominique transmet sa passion avec entrain. Je recommande !
---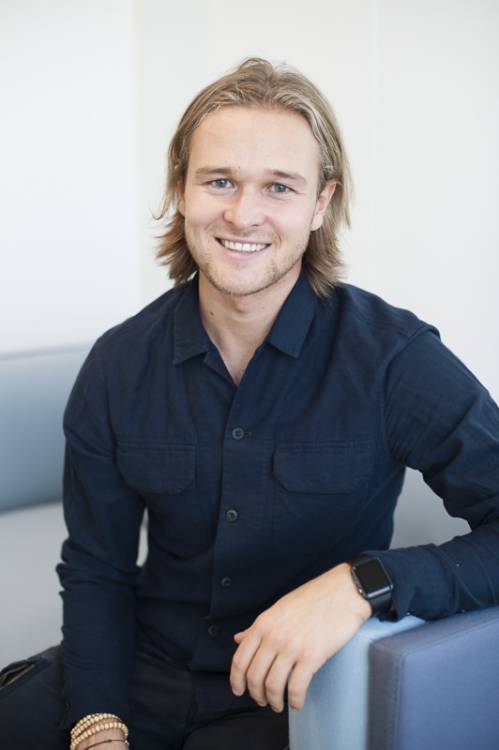 Joey B.
24/06/2019
Tout était parfait : véhicule très agréable à conduire, très fiable, très pratique, etc... NIKEL. Dominique a également été très disponible et nous a donné toutes les explications et conseils nécessaires. JE RECOMMANDE !!!
---
See all comments
About the owner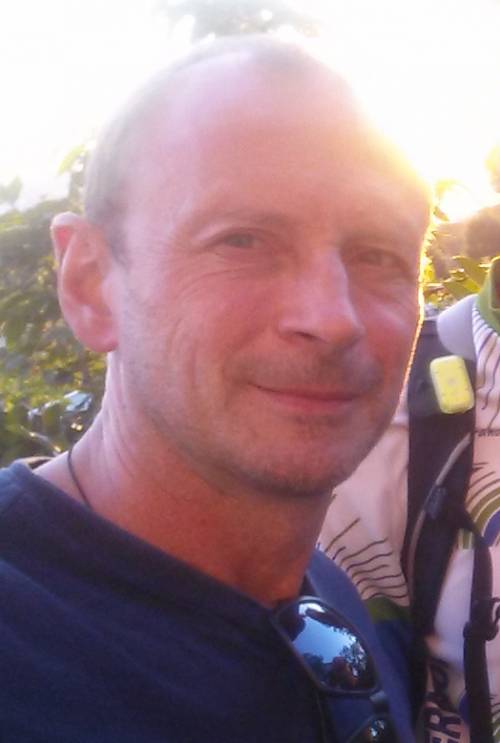 Dominique M.
9 comments
Verified phone
Languages spoken: French , English
Seasoned Owner
5 locations effectuées au minimum
Caveman
More than 25% of property inspections done on the app
---
Driver requirements
Be at least 23 years old.
Be in possession of a driver's license for at least 3 years. The license must currently be valid.
Upload scans of your driver's license and proof of ID to your account before the rental period begins.
Notre partenaire Allianz vous assure tout au long de votre voyage (à partir de la date de début de location jusqu'à la date de fin de location), pour les dommages liés à la circulation (franchise applicable).
NEW!
Choose the Comfort or Serenity + options to reduce your deductible.
---
Location