Rental CITROEN POSSL CAMPSTER
Anglet (64)
Campervan
7+ seat(s)
4 sleeping place(s)
Non-smoker
Consumption : 8 L / 100 km
---
Egun on,
Nous, c'est Pauline, Steven et Maewenn (6ans) et nous vous proposons notre van avec tous ces accessoires pour vos week-ends ou vos vacances au pays-Basque avec mer, montagne et Espagne à moins d'1H de route.
Imaginez-vous conduire un véhicule pas beaucoup plus gros que votre voiture et pouvoir vous arrêter où bon vous semble pour passer la nuit.
C'est exactement ça le Campster mais attention l'essayer, c'est l'adopter (et on sait de quoi on parle !!!)
En vidéo ici: https://isaloisirs.com/campster

Voici toutes les configurations possibles:
De 2 à 7 places routes avec ceinture / 2 couchages + un coffre immense pour 2 vélos, surfs, skis ou les 3 en même temps (si vous dormez dans le lit relevable)
De 2 à 4 places routes avec ceinture / 4 couchages (2 en haut+ 2 en bas)
ATTENTION, UNE FAMILLE DE 5 NE PEUT PAS DORMIR DEDANS CAR AVEC 5 PLACES ROUTE, la banquette ne se déplie pas.

Voici la liste des équipements et accessoires que nous pouvons mettre dans le van, c'est à vous de choisir et nous nous adaptons.
lien à copier/coller dans google: => https://docs.google.com/spreadsheets/d/17o50ppy_Hs_CvW1wx4iR95W-O2lkXWhVAtabr9BUFVg/edit?usp=sharing <=

Pour le coté pratique si vous venez en train, avion ou covoit, nous pouvons vous livrer le van autour de chez nous (gare de Bayonne, Aéroport de Biarritz ou au croisement des autoroutes A63/A64 par exemple).
Si vous venez en voiture, nous avons des places de stationnement larges et tranquilles à disposition.

N'hésitez pas à prendre contact avec nous pour préparer votre séjour (et si vous ne connaissez pas la région, nous serons ravi vous aider à préparer votre séjour entre mer, montagne, gastronomie, Espagne...)
Learn more
---
Availability

Please wait...
The rate includes 200 km/day . 0,30 €/km add.
Rate with 100 km/day: - €9 / day .
5% discount starting at 8 days of rental .
15% discount starting at 15 days of rental .
---
Overall rating
5,0 / 5
6 comments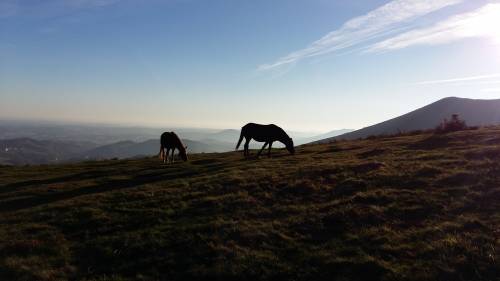 Patrick E.
03/10/2022
Le Van est très beau, très fonctionnel et très bien équipé, nous avons passé un super week-end!!!Merci
---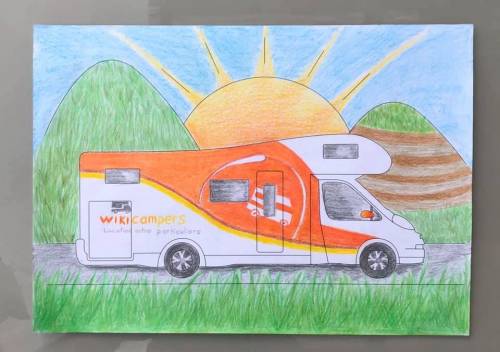 Lorène A.
13/07/2022
Week end parfait grâce au van de Steven! Le véhicule est en parfait état, agréable à conduire et très bien équipé. Le propriétaire laisse à disposition de nombreux équipements et en propose aussi en option.
---
Bernard M.
29/06/2022
Très satisfait de ce véhicule ainsi que du propriétaire.
---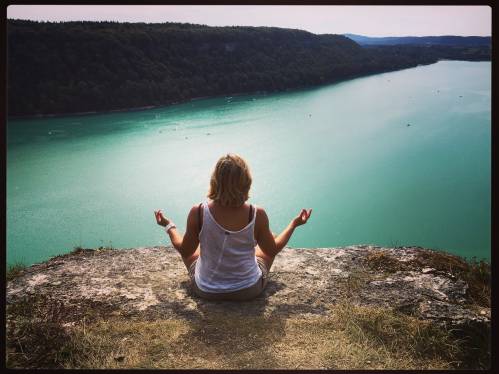 Julie B.
18/06/2022
Véhicule de qualité, très bien entretenu par un propriétaire à votre écoute et sympathique.
---
PIERRE D.
03/05/2022
très bonne expérience ! je recommande :-)
---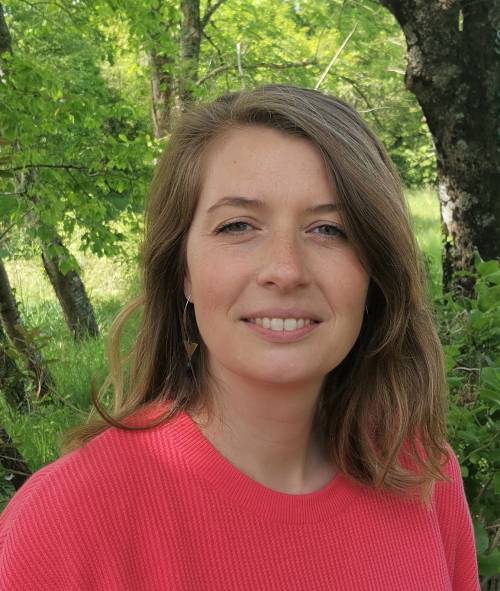 Emeline R.
10/01/2022
Le van est irréprochable ! Steven est ultra disponible et a pensé à tout pour que le voyage soit agréable et pratique ! Je recommande fortement !
---
See all comments
About the owner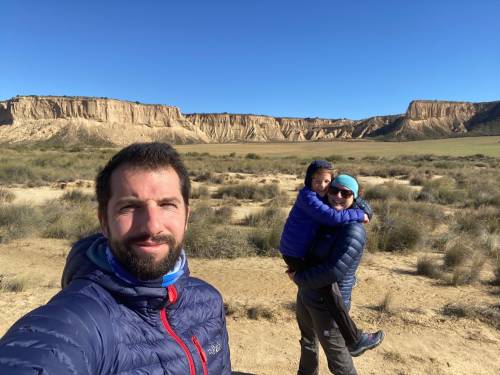 Steven B.
6 comments
Verified phone
Seasoned Owner
5 locations effectuées au minimum
Digital Expert
More than 75% of property inspections done on the app
---
Driver requirements
Be at least 23 years old.
Be in possession of a driver's license for at least 3 years. The license must currently be valid.
Upload scans of your driver's license and proof of ID to your account before the rental period begins.
Notre partenaire Allianz vous assure tout au long de votre voyage (à partir de la date de début de location jusqu'à la date de fin de location), pour les dommages liés à la circulation (franchise applicable).
NEW!
Choose the Comfort or Serenity + options to reduce your deductible.
---
Location