Rental Fiat CAMPEREVE magellan540
Wasselonne (67)
Fourgon
4 seat(s)
3 berth(s)
Non-smoker
Family vehicle
Le Fourgon alias "Camper"
Réf. VL17894
---
Je suis campingcariste depuis plus de 20 ans.
Depuis 2017 je loue mon campereve Magellan,d'abord à titre privé puis j'ai décidé d'allier ma passion pour le voyage en fourgon et mon métier de garagiste que j'exerce dans l'entreprise familiale depuis...longtemps.
Le magellan 540 est beau,petite très fonctionnel.
Son astucieuse salle de bain nous a séduite, le couchage transversal est original car plus large(1.32m) aux épaules qu'aux pieds(1.08m)<<
le lit d'appoint est ingénieux mais convient plutot à un enfant.
La vaisselle et les casseroles sont fournis.
Il est équipé d'une table et sièges pour prendre vos repas à l'extérieur.
Le porte vélo saura accueillir 2 vélos à assistance électrique.
Mon équipe, et moi même, sauront prendre le temps pour vous donner les explications de fonctionnement de votre maison de vacances, ainsi que les astuces de voyage.
Votre voiture pourra rester garé au garage,le temps de votre voyage..
Au plaisir de vous rencontrer bientôt
Fabien Kern

Find out more
---
Equipment
Afficher les 24 équipements +
---
Availability

Please wait...
The rate includes 200 km/day . 0,35 €/km add.
Tarif avec kilomètrage illimité : + 30 € / jour .
Réduction de 5% dès 8 jours de location .
Réduction de 10% dès 15 jours de location .
---
Overall rating
5,0 / 5
7 comments
Francis P.
30/07/2022
RAS
---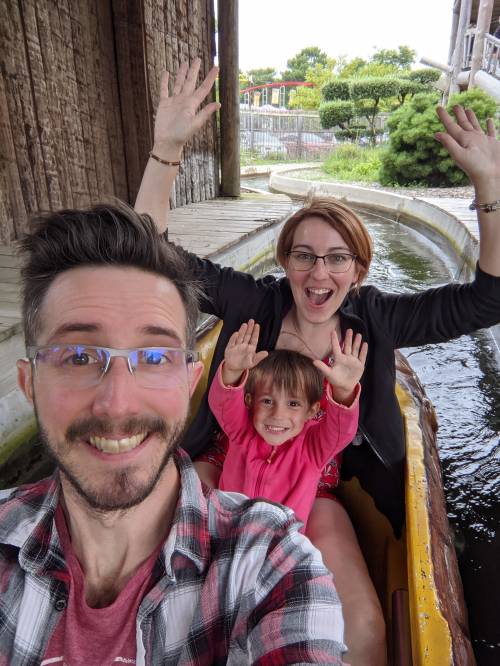 Laetitia T.
21/07/2022
Un super fourgon dans lequel tout était présent, très récent, location faite en 2021. Fourgon tout équipé. Nous recommandons grandement !
---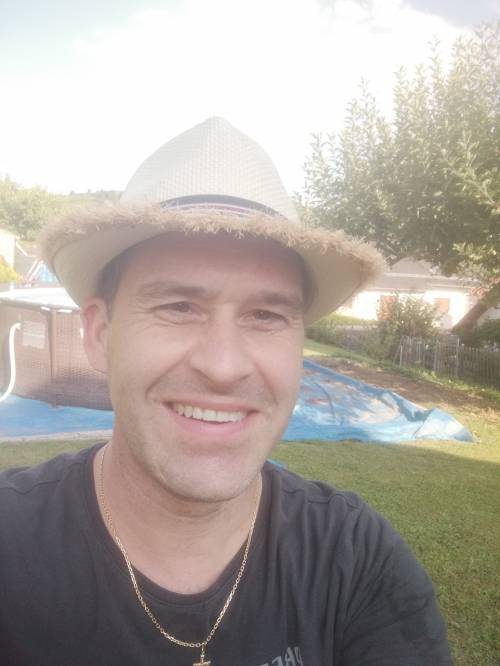 Jean claude B.
25/04/2022
Le modèle qu il me fallait. Bien pense et pas trop long pour stationner. Application park4night impeccable.
---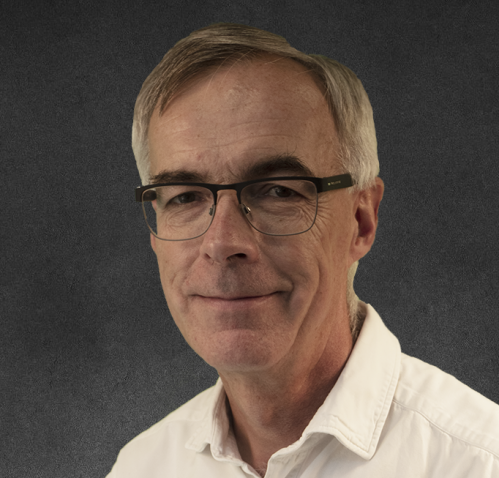 Vincent R.
28/11/2021
Excellente expérience ! Brigitte et Fabien sont très sympathiques ; ils vous font partager leur passion pour les voyages itinérants et leur connaissance de l'Alsace. Le fourgon est entretenu avec soin, bien équipé ; sa taille permet de circuler partout et d'aller passer la nuit dans des endroits non accessibles à la plupart des camping cars. Je recommande sans hésiter Brigitte et Fabien.
---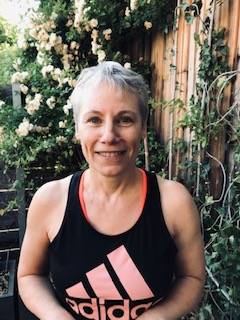 Beatrice H.
09/09/2021
1 ere experience du camping car , les loueurs ont été de bins conseils , pas de soucis pour trouve4 de la place pour dormir ailleir q
---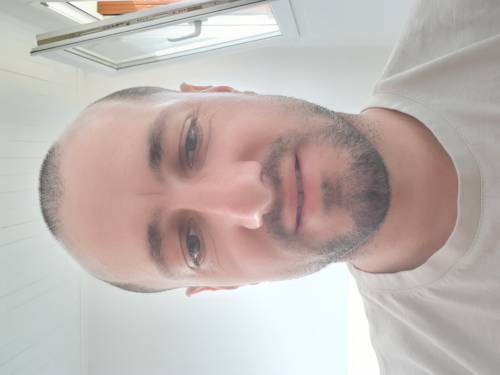 Eric S.
17/07/2021
Première location pour nous, explications super pour la prise en main du véhicule, véhicule très propre et fonctionnel pour 2 personnes. Bonne Première expérience pour nous
---
See all comments
About the owner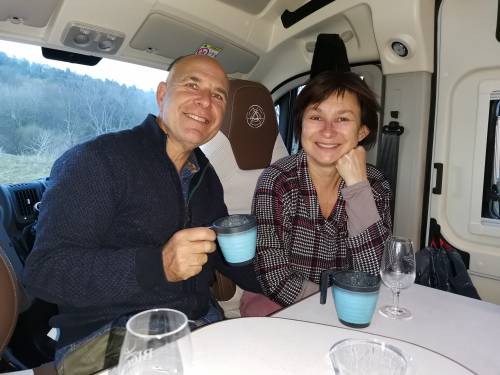 Fabien K.
17 comments
Verified phone
Spoken languages : French
Professional renter
Owner Habituated
30 locations effectuées au minimum
Connected
Plus de 50% des états des lieux faits sur l'application
---
Driver conditions
Etre âgé d'au moins 23 ans.
Etre titulaire du permis de conduire de la catégorie B depuis au minimum 3 ans. Le permis doit être en état de validité.
Upload scans of your driver's license and ID to your account before the rental begins.
Notre partenaire Allianz vous assure tout au long de votre voyage (à partir de la date de début de location jusqu'à la date de fin de location), pour les dommages liés à la circulation (franchise applicable).
NEW!
Choose the Comfort or Serenity + options to reduce your deductible.
---
Location