Hello, my name is Alain D. !
Member since 23/06/2013
Reviews received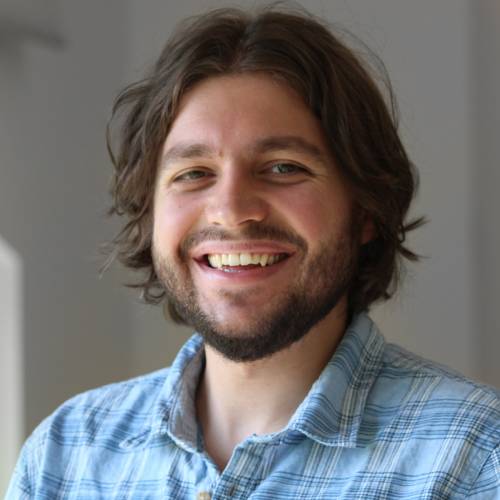 Propriétaire super sympa et pas avare de bons conseils et petites combines pour optimiser le voyage en camion! Le véhicule est bichonné et ça se voit!
The 30 September 2019 Le van d'Alain est en parfait état et contient tout le matériel nécessaire. Alain est très accueillant et prend le temps de tout expliquer. Nous avons passé d'excellentes vacances.
The 15 August 2018 Nous avons réalisé un super séjour, dans le coin magnifique du Lubéron! Le California est un véhicule parfait pour profiter au mieux de la nature. M. DUCHEMIN était parfait, dans ses explications, le van en super état et il est très disponible. Nous repartirons sans hésiter. Vous pouvez y aller les yeux fermés
The 8 May 2018 Super week endd avec ce van.
The 2 July 2017

Super ! le véhicule est en parfait état, il est très bien équipé et très agréable à conduire. Alain a pris le temps nécessaire pour nous expliquer le fonctionnement de tous les équipements. Aucun soucis à signaler pendant la période de location. Bref nous avons passé un excellent séjour à bord et nous repartirons avec plaisir avec ce California pour de nouvelles aventures !
The 26 September 2016 Excellent contact avec Mr Duchemin qui a vraiment pris le temps de nous expliquer tous les détails concernant le fonctionnement du Transporter qui est dans un excellent état. De plus, Mr Duchemin a mis à notre disposition tout le petit matériel nécessaire pour passer un bon séjour. Un grand merci à lui. Nous avons déjà commencé à lui faire de la pub !
The 30 April 2016 Véhicule en parfait état, propriétaire attentionné, très sympathique, et disponible, un super week-end, c'est la première fois que nous prenions un camping car, ce ne sera pas la dernière ! Encore merci.
The 8 May 2015
Trust
Ads verified and
members' identity verified
Customer service
+44 2034 455603 (no surcharge) - Live chat.
Email, reply guaranteed within 24 hours.
Monday - Friday 9:00 - 18:00

Full coverage assurance and support
24 hours a day for your trip in France or the rest of Europe