Hello, my name is Patrick D. !
Member since 01/07/2019
Reviews received Satisfait de la location du California entretenu malgré quelques fonctionnalités HS comme la douche. Heureusement propriétaire arrangeant qui a proposé une douche de camping de substitution.
The 27 August 2019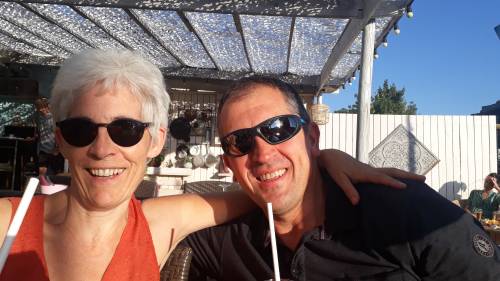 Véhicule bien équipé et agréable à conduire surtout en montagne.
The 13 August 2019 Super propriétaire. Je recommande.
The 5 August 2019
Trust
Ads verified and
members' identity verified
Customer service
+44 2034 455603 (no surcharge) - Live chat.
Email, reply guaranteed within 24 hours.
Monday - Friday 9:00 - 18:00

Full coverage assurance and support
24 hours a day for your trip in France or the rest of Europe