Hello, my name is Jean-Philippe D. !
Member since 12/01/2018
Reviews received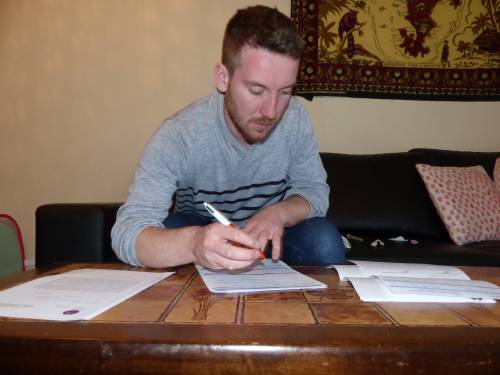 le vehicule etait super facile a conduire et Jean Phillipe a etait disponible tout au long du sejour. Si vous voulez passer un agreagle sejour en combi je vous le recommande.
The 11 June 2019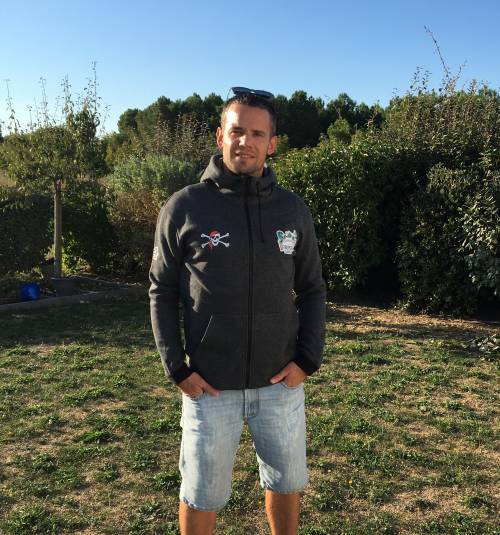 Van atypique, restauré à l'origine. Propriétaire disponible. Un périple dans le golfe du Morbihan qui nous laissera des magnifiques souvenirs. Merci à Jean-Philippe et sa femme pour leur gentillesse et leur disponibilité. A recommander sans hésiter!
The 29 May 2019
Excellente prestation, combi très bien et Jean-Philippe en prend grand soin (c'est son "bébé"). Véhicule sûr, en très bon état de fonctionnement.
The 24 April 2019
Pour les amoureux de Combi VW.... Le combi est superbe et facile d'utilisation...un magnifique roadtrip....A refaire!
The 3 October 2018
Superbe combi, la boite auto est un régal !
The 3 October 2018
PROPRIETAIRE TRES SYMPATHIQUE ET DISPONIBLE TOUT AU LONG DU SEJOUR
The 25 August 2018
Nous avons loué le combi de Jean-Philippe pour un week-end en famille. Rien à redire. Le véhicule est magnifique et Jean-Philippe est un vrai passionné. Les quelques soucis d'organisation pour la remise des clés ont été vite réglés grâce à la disponibilité de Jean-Philippe. Un super week-end et plein de merveilleux souvenirs pour les enfants à bord du bus joyeux ! Nous relouerons certainement pour faire un tour du côté de la Roche-Bernard et le Golf du Morbihan.
The 11 June 2018
Trust
Ads verified and
members' identity verified
Customer service
+44 2034 455603 (no surcharge) - Live chat.
Email, reply guaranteed within 24 hours.
Monday - Friday 9:00 - 18:00

Full coverage assurance and support
24 hours a day for your trip in France or the rest of Europe