Hello, my name is Gilbert G. !
Member since 26/08/2017
Reviews received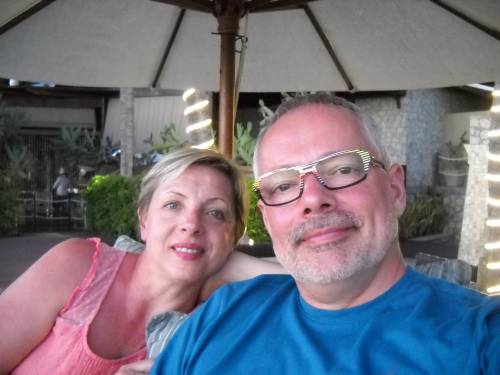 Camping-car confortable et très bien équipé. Avons passé un très agréable séjour à deux et avons pu solliciter le propriétaire autant que de besoin. Très sympa et dispo... A bientôt
The 26 August 2019 Camping-car tout confort et très maniable, propriétaire disponible et arrangeant. Je recommande.
The 10 July 2019 Propriétaire très gentil et très disponible
The 9 May 2019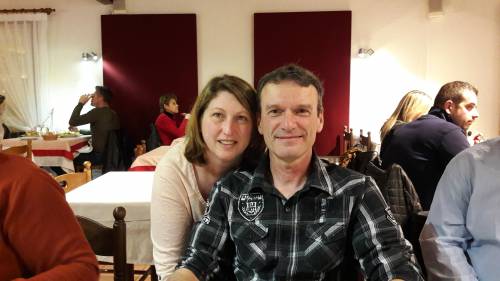 Nous avons passé une excellente semaine à visiter la Bretagne avec un temps bien ensoleillé. Véhicule très propre et bien équipé. Nous avons apprécié l'accueil et la sympathie du propriétaire. Nous recommandons cette location.
The 21 April 2019 RAS , proprietaire à l'écoute , expérience a renouveler tout ce qu'il faut dans le camping car
The 14 December 2018 propriétaire tres sympa et à l'écoute , camping car très propre avec tout ce qu'il faut pour de bonne vacances . Expérience a renouveler un
The 14 December 2018 Première expérience en camping car, c'était vraiment bien. Propriétaire très investi et disponible, merci pour tout.
The 11 November 2018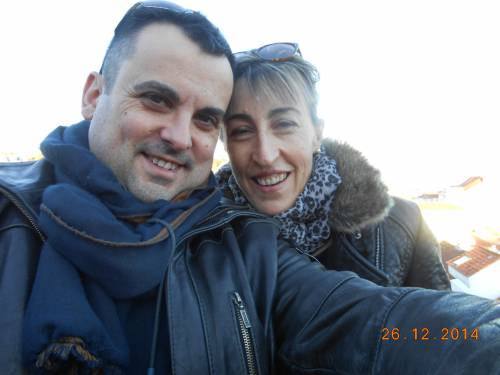 accueil et contact trés symphatique du proprietaire . vehicule parfait trés propre et avec tous les équipements nécéssaire pour un bon voyage.explications de prise en main parfaite et disponibilité totale du propriètaire lors de notre voyage .merci beaucoup.
The 11 August 2018 Super semaine en Bretagne en camping . Propriétaire très sympathique et disponible quand nous avions des questions . Je conseille vivement
The 25 May 2018 nous avons profiter de notre première expérience en campinge car avec une semaine ensoleillé , je dois remercié Gilbert qui nous a vraiment tout expliqué , des conseils précieux , très sympathique et disponible , le camping car était parfait avec tout l'équipement nécessaire , encore merci à lui si notre semaine c'est aussi bien déroulé il en est pour quelque chose, avec ma femme nous regardons déja pour des prochaines dates
The 24 April 2018 Excellent véhicule; très confortable et le propriétaire est très gentil et disponible; même si on n'a pas eu beaucoup de chance avec la météo, je conseille fortement ce camping car :) surtout pour ceux qui habitent a Nantes très proche pour aller le chercher !!!
The 4 January 2018 Merci beaucoup! Super séjour. Propriétaire très agréable!
The 7 November 2017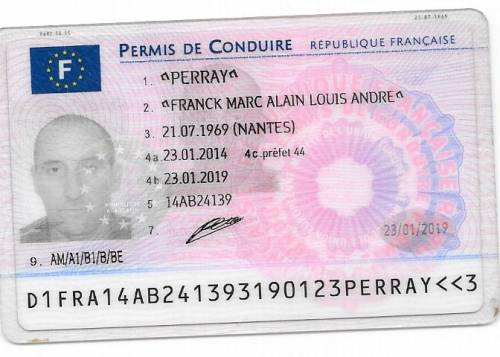 Camping car en excellent état et très bien équipé agréable à conduire et propriétaire très sympa
The 11 October 2017
Trust
Ads verified and
members' identity verified
Customer service
+44 2034 455603 (no surcharge) - Live chat.
Email, reply guaranteed within 24 hours.
Monday - Friday 9:00 - 18:00
Full coverage assurance and support
24 hours a day for your trip in France or the rest of Europe