Hello, my name is Bertrand B. !
Member since 06/03/2014
Reviews received Seconde expérience sans souci, camping car fonctionnel, aisé à conduire et toujours autant agréable au quotidien. Équipement intérieur enrichi depuis la dernière fois, nous n'avons manqué de rien
The 2 May 2019 Super Location, véhicule suffisamment spacieux pour notre famille avec 3 enfants de 4, 3 et 2ans. Bertrand a été très disponible et arrangeant. La prise en main du véhicule a été facile.
The 7 November 2018 Acceuil très chaleureux, beaucoup de conseils et d'écoute pour la prise en main, véhicule fonctionnant parfaitement. Donc très bonne location
The 27 September 2018 Excelent, je recommande cette location.
The 28 June 2018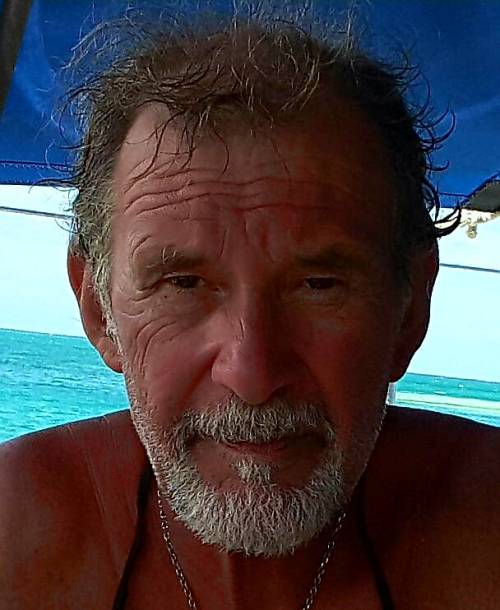 Véhicule en parfait état de fonctionnement, propriétaire à l'écoute, nous recommandons
The 8 June 2018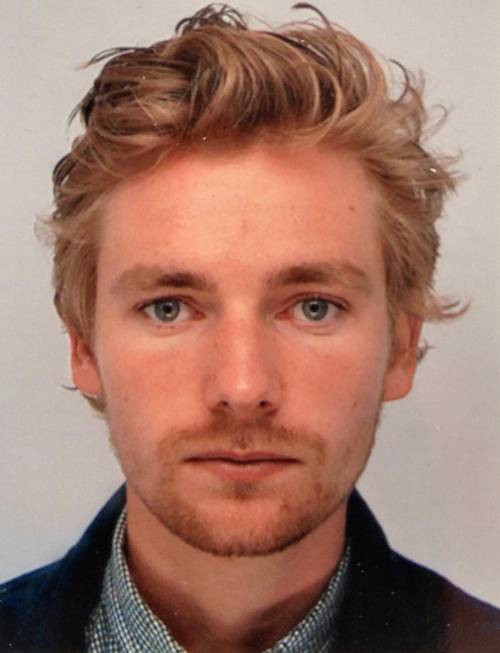 Campir car tout confort, en très bon état, propriétaire très pro et sympathique, nous recommandons !
The 12 October 2017 Camping car très pratique fonctionnant parfaitement !
The 4 September 2017 Accueil tout à fait sympathique, informations et conseils précis, propriétaires disponibles pour toutes questions, camping-car confortable et bien aménagé, literie confortable
The 31 August 2017 Première expédition en famille contact agréable, camping car avec prise en main rapide
The 27 August 2017 Super première expérience ! Accueil chaleureux et enthousiaste, prise en main très précise et pertinente. Je recommande !!
The 26 July 2017
Trust
Ads verified and
members' identity verified
Customer service
+44 2034 455603 (no surcharge) - Live chat.
Email, reply guaranteed within 24 hours.
Monday - Friday 9:00 - 19:00, Saturdays 10:00 - 18:00

Full coverage assurance and support
24 hours a day for your trip in France or the rest of Europe