Hello, my name is Bernard B. !
Member since 14/04/2017
Reviews received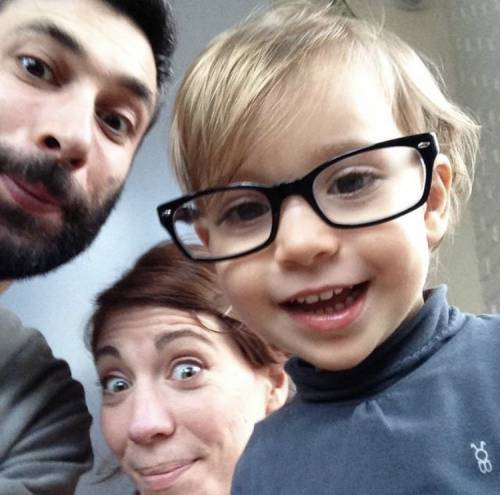 Ce camping car est très agréable et confortable. Nous avons bien apprécié notre séjour en Baie de Somme.
The 13 May 2019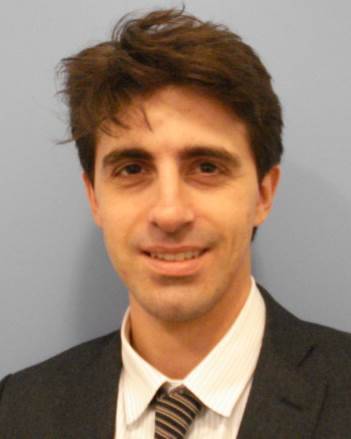 Merci pour la location, tout était parfait!! à bientôt !
The 28 April 2018 Véhicule nickel, Bernard très disponible, tout cela a rendu notre première expérience très agréable. On recommencera avec les enfants (qui en rêve) la prochaine fois. Merci !
The 4 July 2017 Nous avons passer un séjour excellent grâce au véhicule de Bernard, flambant neuf et tout à fait adapté à notre besoin (2 adultes et 2 jeunes enfants). De plus, la disponibilité de Bernard rend la location très facile. Nous recommandons chaudement.
The 6 June 2017
Trust
Ads verified and
members' identity verified
Customer service
+44 2034 455603 (no surcharge) - Live chat.
Email, reply guaranteed within 24 hours.
Monday - Friday 9:00 - 19:00, Saturdays 10:00 - 18:00

Full coverage assurance and support
24 hours a day for your trip in France or the rest of Europe