Hello, my name is Bernard P. !
Member since 08/04/2017
Reviews received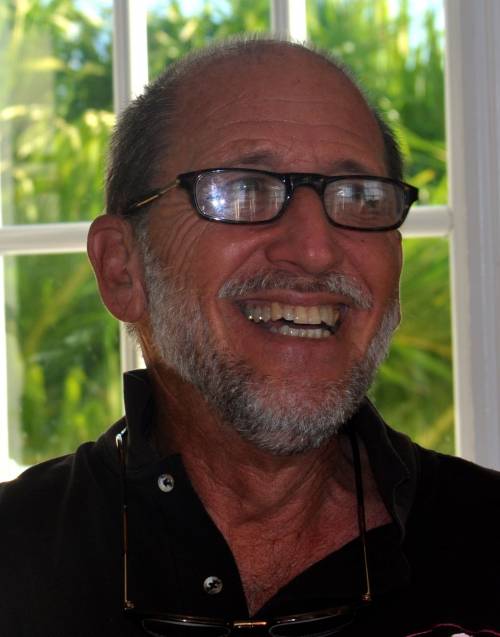 Le propriétaire prend soin de son véhicule, alors tout fonctionnait parfaitement. C'était bien équipé et nous voulions pour rien - il suffit d'apporter votre nourriture et vos vêtements. Nous allions louer ce véhicule à nouveau.... The owner takes particular care of his vehicle, so all was functioning perfectly. It was well equipped and we wanted for nothing - just bring your food and clothes. We would rent this vehicle again.
The 9 August 2017
Trust
Ads verified and
members' identity verified
Customer service
+44 2034 455603 (no surcharge) - Live chat.
Email, reply guaranteed within 24 hours.
Monday - Friday 9:00 - 19:00, Saturdays 10:00 - 18:00

Full coverage assurance and support
24 hours a day for your trip in France or the rest of Europe