Hello, my name is Régis L. !
Member since 02/04/2017
Reviews received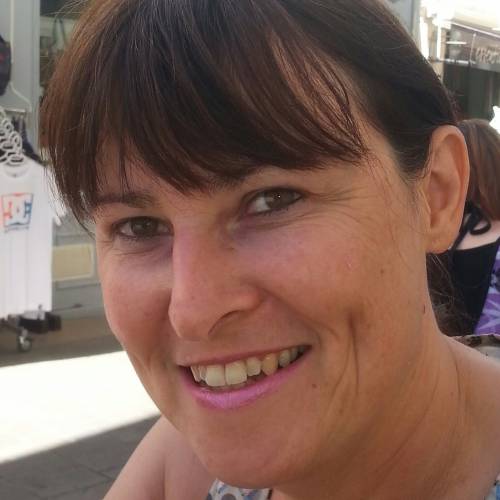 Très bon contact avec Régis, Propriétaire méticuleux et disponible. Son van est impécable.
The 30 September 2019 Excellent véhicule. Nous sommes partis 3 semaines avec 2 enfants et n'avons manqué de rien ! Le confort d'un camping car, la malléabilité d'une voiture. Le propriétaire est très à l'écoute, passionné de voyages et de van.
The 5 August 2019 Je recommande la location de ce véhicule qui est très fonctionnel et bien entrenu. Régis est un propriétaire fort sympathique qui aime partager ses voyages.
The 23 September 2018 Bonne expérience, Régis est très sympa et disponible.
The 14 August 2018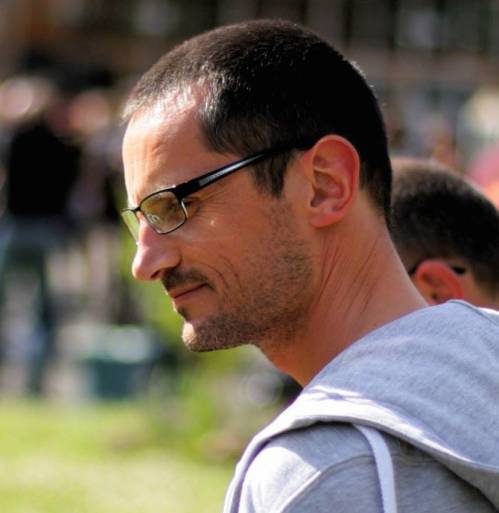 Régis est très soigneux et son véhicule est très bien entretenu et confortable. La prise en main prends du temps mais est nécessaire pour pouvoir profiter pleinement du véhicule par la suite. Nous ne pouvons que conseiller cette location !
The 10 December 2017
Trust
Ads verified and
members' identity verified
Customer service
+44 2034 455603 (no surcharge) - Live chat.
Email, reply guaranteed within 24 hours.
Monday - Friday 9:00 - 18:00

Full coverage assurance and support
24 hours a day for your trip in France or the rest of Europe