Hello, my name is Jean-Michel B. !
Member since 04/03/2017
Reviews received Merci à Jean-Michel et son épouse pour leur disponibilité.
The 24 April 2019 Très bon accueil propriétaires disponibles même en cours de location et très sympathiques camping car propre avec une grande douche et bien équipé avec 2 jours et demi d autonomie
The 24 August 2018 Encor une location parfaite, accueil parfait merci pour votre gentillesse.
The 26 May 2018 aucun problème sur le camping car véhicule tres tres propre
The 16 January 2018 Un grand merci au propriétaire du camping car qui a pris beaucoup de temps pour nous le présenter et nous le faire prendre en main. C'est un véhicule très récent, en très bon état et dans un parfait état de propreté
The 21 September 2017 excellent sous tout rapport
The 30 August 2017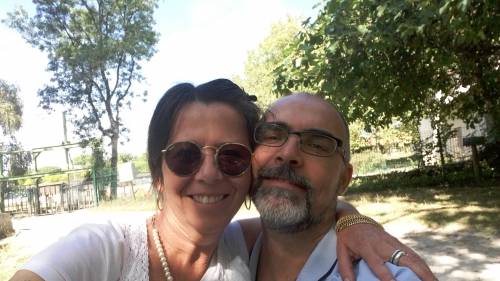 encore merci pour ce bon moment
The 3 August 2017 Propriétaires trés agréables, d'une grande gentillesse. Camping car impecable Que du bon pour passer un agréable séjour.
The 22 May 2017
Trust
Ads verified and
members' identity verified
Customer service
+44 2034 455603 (no surcharge) - Live chat.
Email, reply guaranteed within 24 hours.
Monday - Friday 9:00 - 19:00, Saturdays 10:00 - 18:00

Full coverage assurance and support
24 hours a day for your trip in France or the rest of Europe