Hello, my name is Isabelle L. !
Member since 23/01/2017
Reviews received
J'ai eu la chance de louer un camping car pratiquement neuf. Après cette première expérience je me suis rendu compte de 2 soucis majeurs. Ce type de véhicule est fait de matériaux très fragile qu'il faut manipuler avec précaution (aucune casse à déplorer et ce avec 2 ados). La difficulté à approcher des sites car les riverains et communes voient d'un mauvais oeil la venue d'un camping-car ce que j'ai trouvé triste (heureusement nous avions nos vélos). Un grand merci aux propriétaires pour leur gentillesse.
The 11 September 2018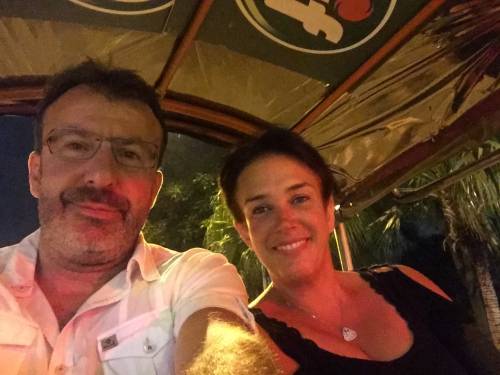 Propriétaires très gentils avec beaucoup d'explications pour la prise en mains. Véhicule comme neuf.
The 22 May 2018
Nous recommandons ce camping car. Excellent état. Très fonctionnel et simple d'utilisation. Les propriétaires sont très sympathiques et arrangeants. A relouer sans hésiter. JORAT R.
The 12 August 2017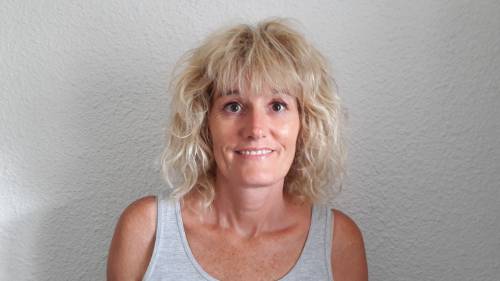 Très bonne transaction, camping car très bien équipé, propriétaire sympa, je recommande +++
The 8 June 2017
Trust
Ads verified and
members' identity verified
Customer service
+44 2034 455603 (no surcharge) - Live chat.
Email, reply guaranteed within 24 hours.
Monday - Friday 9:00 - 19:00, Saturdays 10:00 - 18:00

Full coverage assurance and support
24 hours a day for your trip in France or the rest of Europe