Hello, my name is Patricia D. !
Member since 11/07/2016
Reviews received Ce qui est dommage avec ce véhicule c'est le manque d'autonomie lié à un frigo qui ne refroidît pas.....attention également les portes coulissantes des placards sont vieillissantes et sont fragiles tout comme bien d'autres éléments du fourgon ; un peu cher au regard du service par rapport aux loueurs professonnels .... ---------> 08/04/2019 Vérifications effectuées par Wikicampers : Les portes du placard ont été réparées.
The 30 August 2018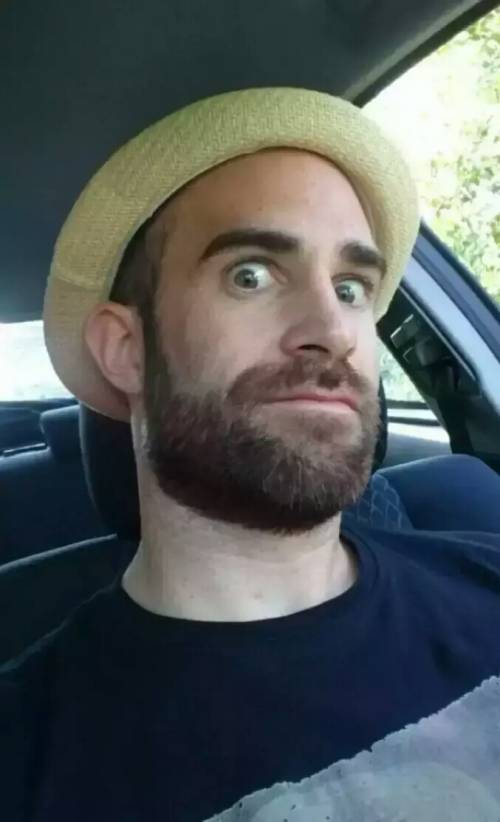 Sympatique véhicule pour road trip et sympatique propriétaire par la même occasion
The 4 September 2017 Véhicule bien équipé, agréable à conduire,propriétaire sympathique , garderons de très bons souvenirs de cette location
The 7 August 2017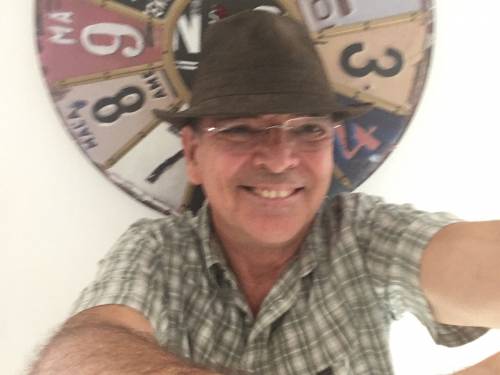 Avons loué le véhicule pour 15 jours en juillet 2017, avec ce véhicule nous avons parcouru plus de 2000 km dont une partie dans les Pyrénées, ce petit camping-car répondez tout à fait à nos attentes. Merci à sa propriétaire. Nous recommandons chaleureusement
The 31 July 2017

La propriétaire est très arrangeante, le véhicule très facile d'utilisation,
The 14 July 2017 Propriétaire accueillante qui nous a bien expliqué le fonctionnement du van.
The 27 April 2017 La propriétaire est très agréable et arrangeante. Son van est très bien équipé, à recommander sans hésiter !
The 31 August 2016 Je recommande cette location et suis très satisfaite de mon séjour. Patricia est très agréable et conviviale. Le trafic est très bien conçu et fonctionnel. Il ne consomme pas beaucoup et est agréable à la conduite, je vous le recommande +++
The 2 August 2016
Trust
Ads verified and
members' identity verified
Customer service
+44 2034 455603 (no surcharge) - Live chat.
Email, reply guaranteed within 24 hours.
Monday - Friday 9:00 - 18:00
Full coverage assurance and support
24 hours a day for your trip in France or the rest of Europe