Hello, my name is Jean-charles N. !
Member since 27/05/2020
Mes badges
Membre Recommandé
Propriétaire Confirmé
5 locations effectuées au minimum
Geek
100% des états des lieux faits sur l'application
Lièvre
Répond aux messages en moins de 24 h
Reviews received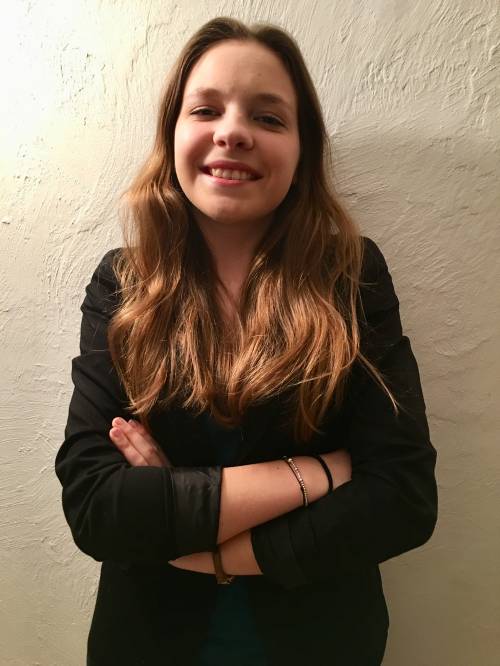 Première fois en van aménagé et un pur bonheur. Jean-Charles et son fils ont été au petit soin pour nous et nous avons passé une semaine inoubliable à bord du van entre Bordeaux et la Rochelle. Une prise en main facile, un van très bien pensé. Merci pour tout.
The 7 November 2020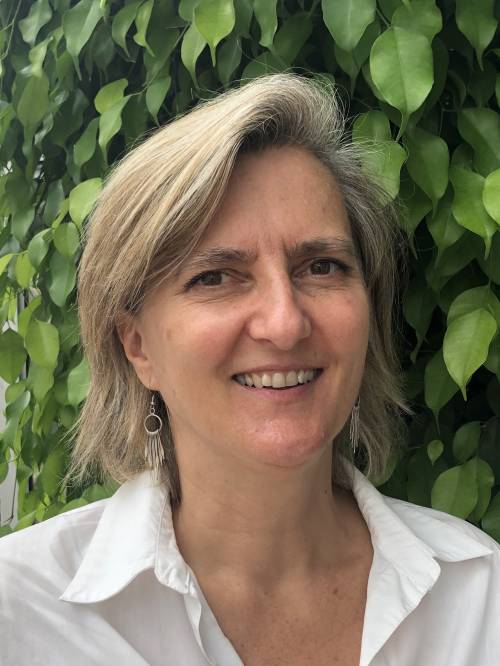 Le Goéland est un van très bien équipé et agréable dans lequel nous avons passé un excellent weekend! Nous avons beaucoup aimé le toit champignon et le lit permanent (un petit peu juste pour ma grande taille mais mon petit doigt m'a dit que bientôt il existera en version rallongée..?!
The 23 September 2020
Première expérience en van plus que réussie. Véhicule très bien pensé avec tout le confort possible dans un van. Bonne localisation si vous souhaitez comme nous faire un petit roadtrip dans le Sud Ouest. Je ne peux que recommander ++++ !!
The 30 August 2020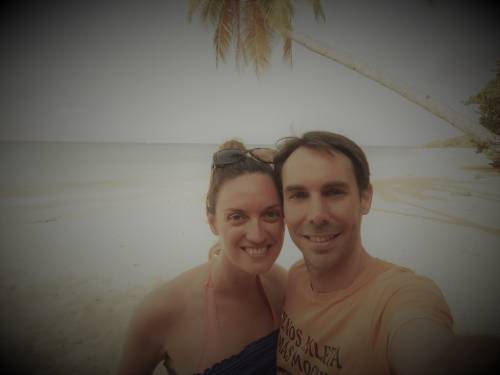 Nous avons passé d'excellentes vacances à bord du van de Julien, il a été très accueillant et lui et sa famille ont été disponibles pour nos différentes questions. Nous les recommandons vivement !!!
The 8 August 2020
Pour une première expérience de camping car, c'était plus que parfait. Le véhicule était nickel, super aménagé et équipé. Les propriétaires très sympathiques nous ont parfaitement briefé sur les équipements. Nous recommandons fortement !
The 6 August 2020