Hello, my name is Nicolas R. !
Member since 31/05/2018
Mes badges
Membre Recommandé
Propriétaire As de la Location
100 locations effectuées au minimum
Pottok
Répond aux messages en plus de 24 h
+ de 80% d'acceptations
Plus de 80% des locations ont été acceptées
Reviews received
Très bon accueil. Sympathique et disponible...véhicule agréable. Pas de surcoût intempestif !
The 15 September 2020
Avis concernant l'agence RENTSCAPE Lyon: A fuire ! Des frais supplémentaires exigés en arrivant, une communication inexistante avec Wikicampers, pas d'état des lieux, remise en main du véhicule à la va-vite ! Avis concernant le véhicule: Au top !! Le rêve. Il est très bien équipé, agréable à conduire, passe partout ! Si on oublie les désagréments avec l'agence, on a passé un super weekend en famille (avec 2 enfants de - 4 ans).
The 19 July 2020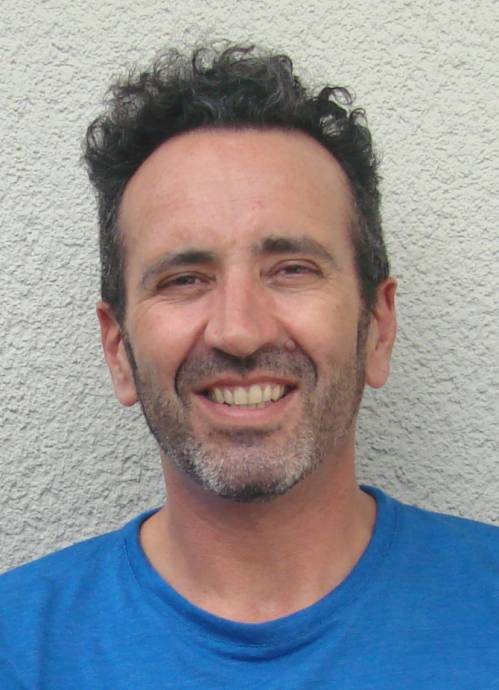 Véhicule conforme, communication laborieuse. Sens du service mais peu dispo et pas joignable
The 1 August 2019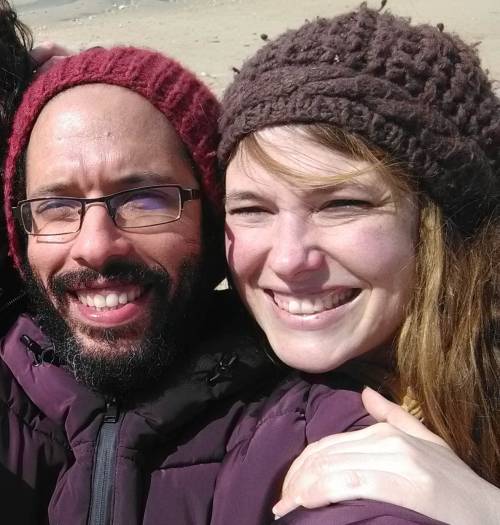 Bona acceuil et prestation parfaite.
The 21 March 2019
Je n'ai eu que des problèmes. J'avais réservé un California T6 comme sur l'annonce très détaillée, en vue d'un futur achat. La veille j'apprends que c'est un mercedes Marco Polo et qu'il n'y a pas de volkswagen disponible.
The 31 July 2018