Rental Volkswagen TRANSPORTEUR T6 SIXTY WESTFALIA
Saint Laurent sur manoir (24)
Campervan
4 seat(s)
4 sleeping place(s)
Non-smoker
Consumption : 8 L / 100 km
---
For you adventurers!!!!
Want to escape? taste the joys of this T6 SIXTY edition Van in its retro dress reminiscent of the van of yesteryear, updated with the latest in modern equipment, combining great driving comfort and power (150 horsepower), the most important thing is that it goes everywhere: attack the roads, countryside, valleys, from a sunrise on the mountain to sunset on the sea

Description translated automatically from French.
Learn more
---
Equipment
Living compartment air conditioning
View 18 features +
---
Availability

Please wait...
The rate includes 200 km/day . 0,15 €/km add.
Rate with 100 km/day: - €5 / day .
Rate with unlimited mileage: + €20 / day .
5% discount starting at 8 days of rental .
15% discount starting at 15 days of rental .
---
Overall rating
4,7 / 5
16 comments
Marianne E.
04/07/2021
e excellente expérience,merci à Arnaud et Virginie.
---
Julien B.
14/06/2021
Van très propre, très agréable avec un grand espace de vie. Arnaud est très disponible et après une petite formation, c est parti pour l aventure, je recommande !
---
Pierre B.
12/06/2021
Un accueil chaleureux d'Arnaud et Vanessa, ils sont très attentifs et prennent le temps nécessaire pour montrer tout les astuces pratique sur leur van, je recommande sans soucis!
---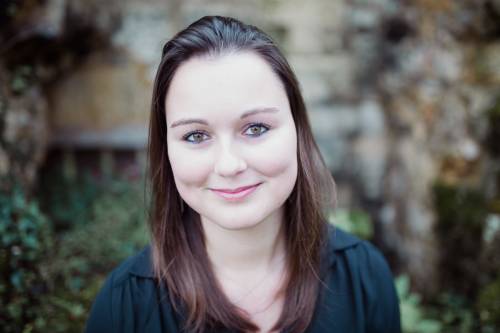 Laurine R.
24/03/2021
On recommande !!! Super véhicule, beau, propre, astucieux, bien équipé. Des propriétaires accueillant, à l'écoute, sympathique, qui ont bien pris le temps de nous expliquer le fonctionnement du véhicule! Un super weekend de 4 jours au Mont Dore!
---
Laora H.
08/03/2021
Accueil fort chaleureux de Vanessa et Arnaud, explication pour prise en main du Van au top ! Une première expérience en Van fort sympathique ! Nous le recommandons sans hésitation !
---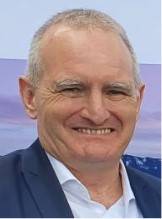 Franck V.
07/02/2021
Véhicule impeccable. Arnaud est très sympathique et arrangeant. Je recommande vivement cette location.
---
Laetitia B.
29/12/2020
Superbe expérience ! Vanessa et Arnaud sont très sympathiques.
---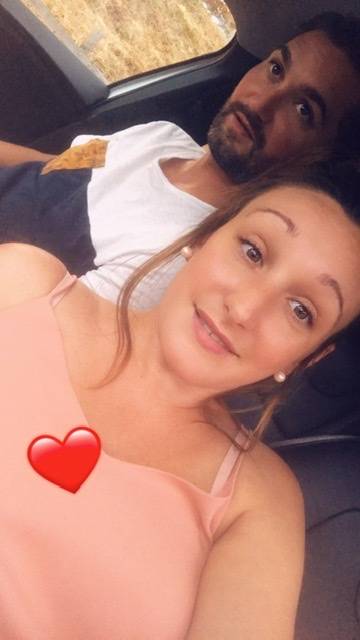 Marine B.
12/10/2020
Une très belle expérience avec mon copain le temps d'un week end, van agréable et propre. Si c'était à refaire , ça serait sans hésiter! Merci à Arnaud le propriétaire qui nous as fait un accueil chaleureux et qui a su nous conseillez pour notre périple, et nous apporter les informations nécessaires concernant le van!
---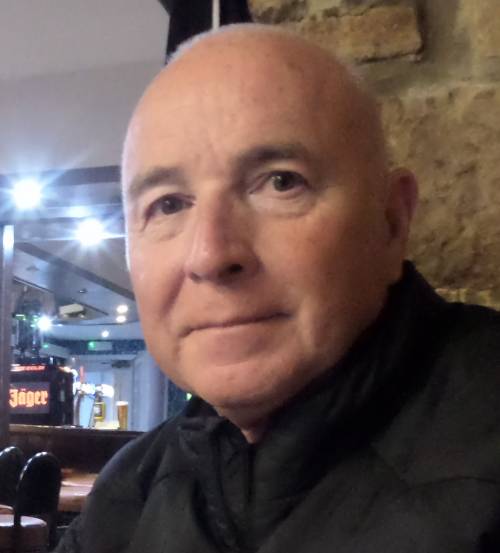 Bernard M.
22/09/2020
Un jeune couple très sympathique qui nous ont très bien accueillis. Un véhicule facile à utiliser, passe partout... et très beau. Arnaud est friand de notre expérience avec son véhicule afin de toujours améliorer l'expérience proposée.
---
Lydia R.
28/08/2020
Essai transformé. Belle expérience, véhicule coup de coeur, propriétaires sympathiques et disponibles. Merci également de leurs sourires, ils sont passionnés et rayonnants. Nous avons adoré. ...avant achat potentiel, la Team Scoubidou reviendra.
---
Richard R.
27/08/2020
C'était super,expérience a renouveler. Un van magnifique, un véritable art de vivre.
---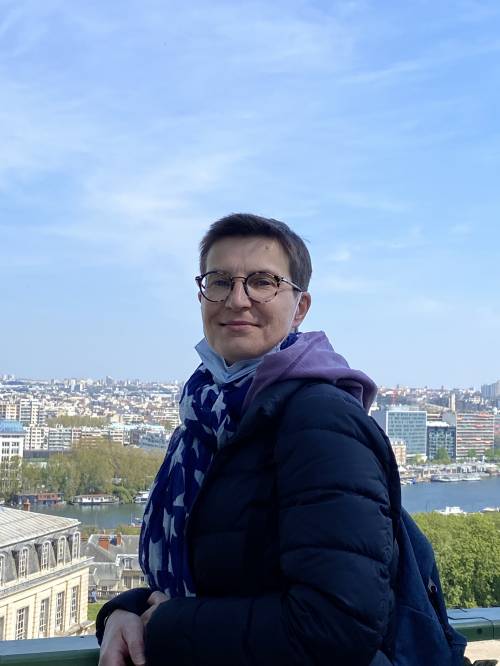 Patricia B.
17/08/2020
Van parfaitement fidèle à la description loué par un très sympathique et disponible propriétaire.
---
Hélène V.
16/08/2020
C'était la meilleure expérience que nous avons faite depuis vraiment longtemps. Arnaud et sa compagne sont des gens formidables qui expliquent vraiment bien le fonctionnement du van. Ils prennent vraiment le temps de tout nous montrer. Je ne peux que recommander ce van !! :)
---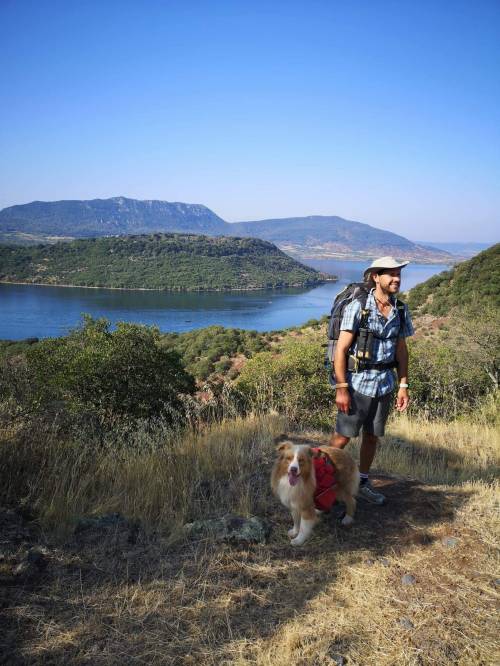 Franck F.
27/05/2020
Une super expérience, je voulais m'offrir un roadtrip sympa, ce fut parfait!
---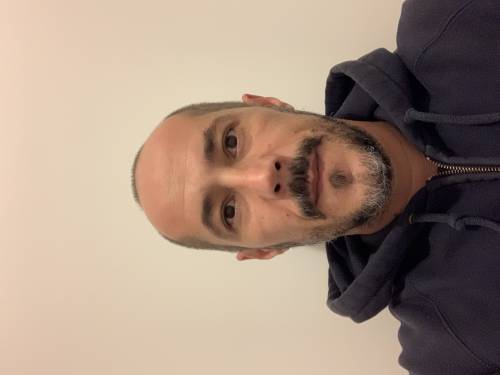 Nicolas G.
20/11/2019
Arnaud est très gentil et arrangeant,trés bonnes explications du fonctionnement du VAN. VAN très agréable ,propre et confortable . Je recommande fortement.
---
See all comments
About the owner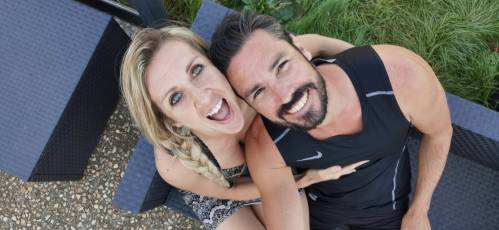 Arnaud B.
16 comments
Verified phone
Seasoned Owner
30 locations effectuées au minimum
Cyber
More than 50% of property inspections done on the app
---
Driver requirements
Be at least 23 years old.
Be in possession of a driver's license for at least 3 years. The license must currently be valid.
Upload scans of your driver's license and proof of ID to your account before the rental period begins.
Notre partenaire Allianz vous assure tout au long de votre voyage (à partir de la date de début de location jusqu'à la date de fin de location), pour les dommages liés à la circulation (franchise applicable).
NEW!
Choose the Comfort or Serenity + options to reduce your deductible.
---
Location