Rental Volkswagen VOLKSWAGEN California Coast 6.1
Rezé (44)
Campervan
4 seat(s)
4 sleeping place(s)
Non-smoker
The Campervan
Réf. VL28525
Consumption : 8 L / 100 km
---
Christophe, heureux possesseur d'un Vans Volkswagen California Coast dernière génération incluant tout le nécessaire pour partir en vadrouille un week-end voir plus en couple ou en famille.
Je l'utilise personnellement pour des sessions d'une ou deux nuit en bord de mer car je pratique régulièrement le kitesurt.
Mais j'aime aussi m'évader un week-end avec ma dulcinée en mode nomade.
Tout est disponible pour vous permettre de faire de la petite cuisine et votre petit déjeuner (assiettes/verres/couverts/casserole/poêle/bouilloire/passoire/ouvre boite/ouvre bouteille)
Il ne vous reste plus qu'a apporter votre café/thé/lait/sucre et vos aliments pour votre escapade.
Un grand frigo de 42l vous aidera a stocker les aliments et boissons fraîches et de nombreux rangements sont a votre disposition pour y stocker aussi bien l'alimentaire que vos affaires.
Pensez a prendre vos oreillers, draps voir duvets si vous préférez et vos serviettes de bain pour la toilette.
Je mets a disposition une douche solaire ainsi qu'une cabine 2 seconde (type Decathlon) pour vous permettre d'avoir un peu d'intimité si vous le souhaitez.
Si vous venez de loin, je peux passer vous prendre, à l'aéroport ou à la gare par exemple et si vous venez en voiture, il vous sera possible de stationner en lieu et place du California (en jardin fermé).
Pour finir, c'est un van 4 places mais plus simple pour le couchage, la place ainsi que les rangements s'il y a 2 adultes et 2 enfants
Prévoir 1 heure avant le départ pour les explications et la présentation.
N'hésitez pas si vous avez des questions, je vous répondrais avec plaisir.
Christophe



Learn more
---
Availability

Please wait...
The rate includes 200 km/day . 0,15 €/km add.
---
Overall rating
5,0 / 5
5 comments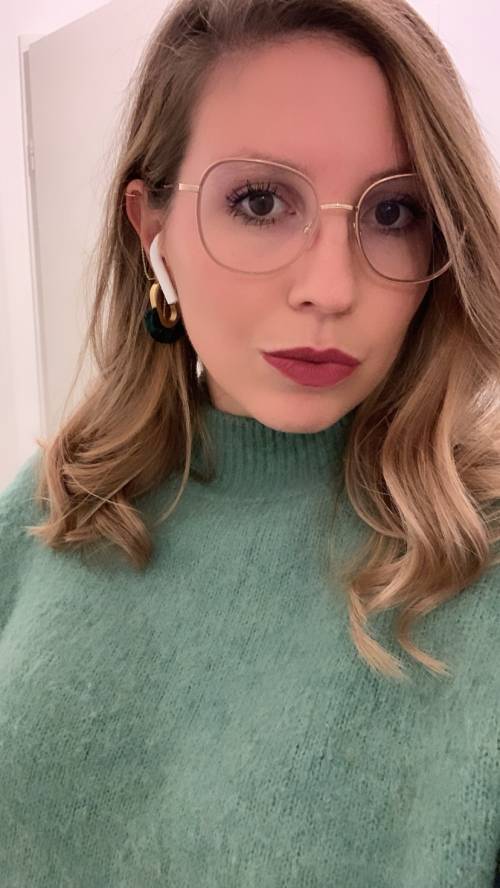 Morgane F.
20/06/2023
Super séjour dans le van de Christophe ! Il y a tous les éléments nécessaires pour réaliser un bon roasdtrip en van, nous avons passé 10jours avec et c'était super, confortable et agréable à conduire. Christophe nous a fait un super debrief pour prendre en main le véhicule et a été de bons conseils, merci encore !
---
Alexandre R.
15/06/2023
Propriétaire très soigneux et qui explique très bien le fonctionnement du véhicule ! Véhicule propre, confortable et agréable ! Merci
---
François J.
10/05/2023
Je mets rarement de commentaires…. Mais je souhaite transmettre que Christophe est à l'écoute et de bon conseil. Véhicule quasi neuf. Super expérience! Merci Christophe !
---
Frédéric G.
07/05/2023
Le van de Christophe est neuf et est parfait pour une escapade à 2 avec ou sans enfant. Il dispose de toutes les options nécessaires. Le moteur est lui aussi très robuste pour une consommation minime entre 7 et 8 litres aux 100kms. Christophe est disponible et les explications sont claires pour une prise en main rapide. Je recommande fortement !
---
See all comments
About the owner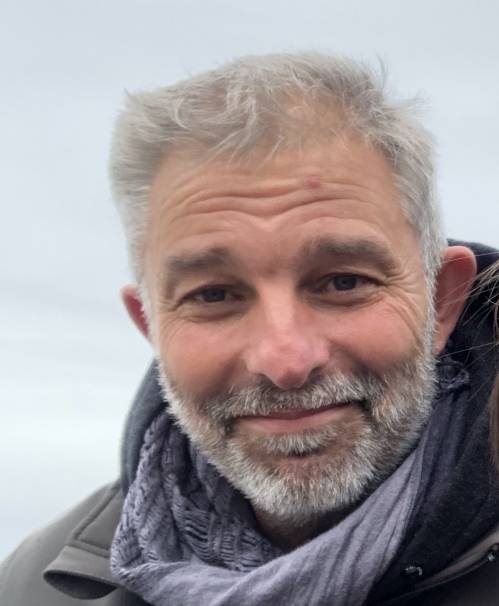 Christophe B.
6 comments
Verified phone
New Renter
Between 1 and 3 vehicles rented
---
Driver requirements
Be at least 23 years old.
Be in possession of a driver's license for at least 3 years. The license must currently be valid.
Upload scans of your driver's license and proof of ID to your account before the rental period begins.
Notre partenaire Allianz vous assure tout au long de votre voyage (à partir de la date de début de location jusqu'à la date de fin de location), pour les dommages liés à la circulation (franchise applicable).
NEW!
Choose the Comfort or Serenity + options to reduce your deductible.
---
Location