Rental VOLKSWAGEN VOLKSWAGEN CALIFORNIA
Nantes (44)
Campervan
4 seat(s)
4 sleeping place(s)
Non-smoker
The Campervan
Réf. VL32582
Consumption : 8 L / 100 km
---
Bonjour,

Nous sommes Laurence et Maxime près de Nantes, et avons un jour gouté aux escapades en VAN (T4, T5, puis enfin ce beau T6). Et cela fait maintenant plus de 15 ans que nous découvrons des paysages de mer, de montagne, ou de campagne, mais aussi des villes et villages. Le VW CALIFORNIA T6 COAST vous accompagne dès les beaux jours en toute sécurité. Véritable résidence secondaire mobile, il sera votre « cocon » pour réaliser vos rêves. Alors évadez vous en VAN pour un week end, une semaine, ou plus, en couple ou en famille… depuis le temps que vous y pensez !

Coté équipement, il a tout d'un grand :
- 4 couchages (2 en bas et 2 dans le toit ouvrant), avec alèses et drap housse, prévoir duvet ou couette + oreillers.
- 1 table VW et 2 fauteuils VW intégrés au haillon, possibilité 1 table et 2 fauteuils supplémentaires,
- cuisine 2 feux avec évier (40l eaux propres, 40l eaux sales)
- frigo (se charge en roulant, ou 12V ou 220V : 20m de câble fourni)
- rangements divers pour nourriture, jeux, vêtements, mini penderie !!!, mini salle de bain !!!
- batterie de cuisine, assiettes, couverts, verres, saladiers, éponge, liquide vaisselle, bassine, torchon.
- store latéral,
- attache remorque avec possibilité de porte 3 vélos (option 40 €/semaine)

Coté véhicule, il se conduit comme une voiture !
- Régulateur de vitesse, climatisation, Apple Car play, écran tactile, prise USB pour charger les smartphones,
- Hauteur inférieure à 2 m, pour les parkings et les péages catégorie 1,
- Son petit gabarit vous permet de stationner en centre ville sans se faire remarquer.
- 150 cv diesel permettent de rouler tranquillement à 130km/h sur autoroute, avec une consommation de 8l/100kms.
- Pour se stationner, il est équipé d'une caméra de recul et de bips à l'avant.

N'hésitez pas à nous contacter pour profiter des beaux jours et d'une expérience unique !!! à bientot.
Learn more
---
Availability

Please wait...
The rate includes 200 km/day . 0,30 €/km add.
5% discount starting at 8 days of rental .
10% discount starting at 15 days of rental .
---
Overall rating
5,0 / 5
5 comments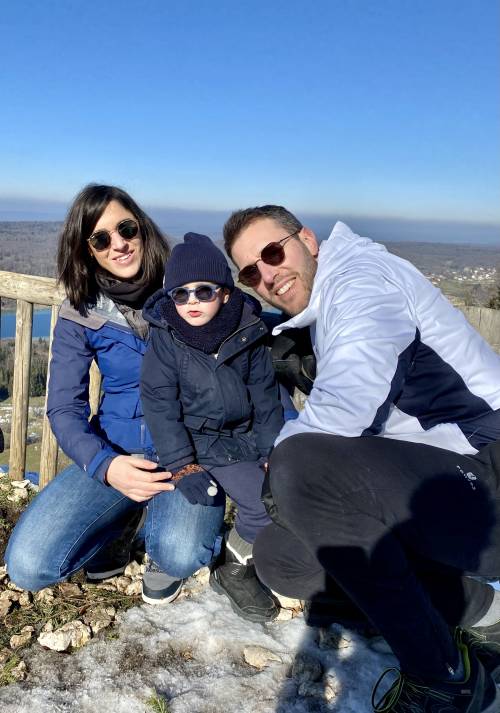 Caroline D.
20/08/2023
Semaine extraordinaire passée à bord du van de Maxime. Un rêve éveillé que de parcourir la Cote d'Emeraude à bord de ce Wolkswagen California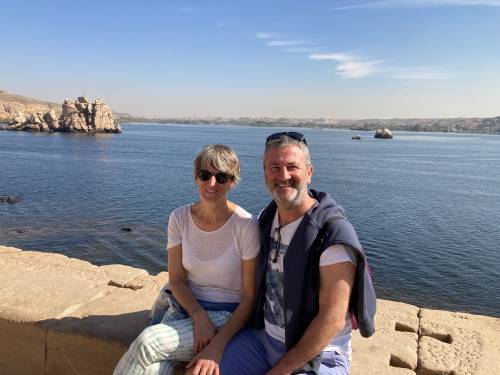 Owner's response - août 2023
Encore merci à vous trois...c'est ça la Van life !
---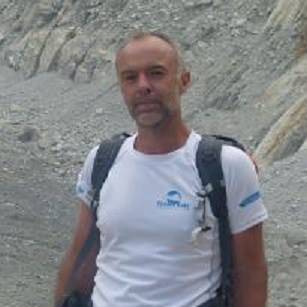 Philippe R.
06/08/2023
Le Van est impeccable, parfaitement entretenu et très bien équipé. Maxime et Laurence sont attentionnés et proposent de bons conseils pour en profiter pleinement.
---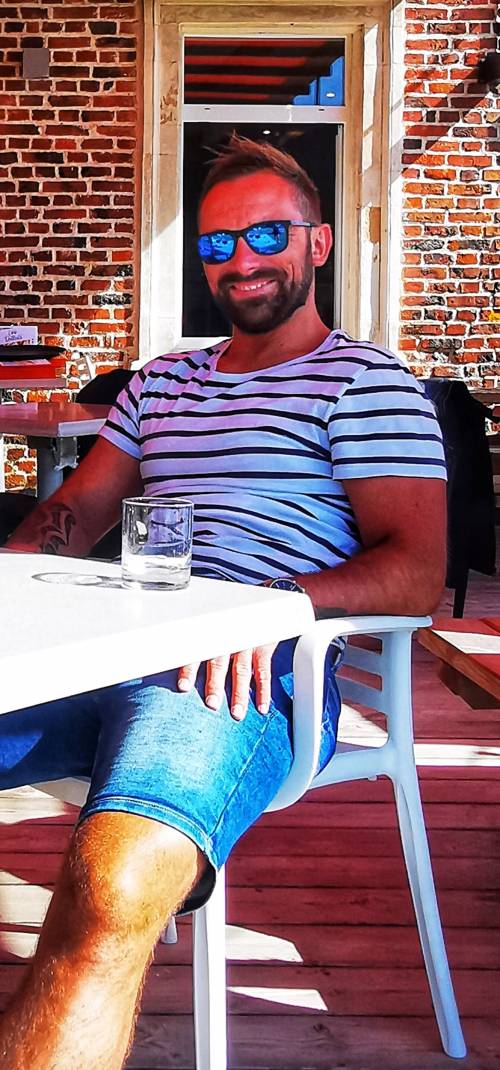 Anthony L.
01/06/2023
Merci infiniment à Maxime pour sa disponibilité, son accueil et son partage ! C'était une première pour moi et vraiment maxime et son van étaient l'idéal ! Je ne peux que conseiller de louer son van avec ces précieux conseils et sa bonne humeur. Encore merci et n'hésitez surtout pas ☺️
---
Camille L.
09/05/2023
Un superbe van pour une 1ère expérience réussie et la sympathie de Laurence et Maxime apporte la très chouette touche finale!
---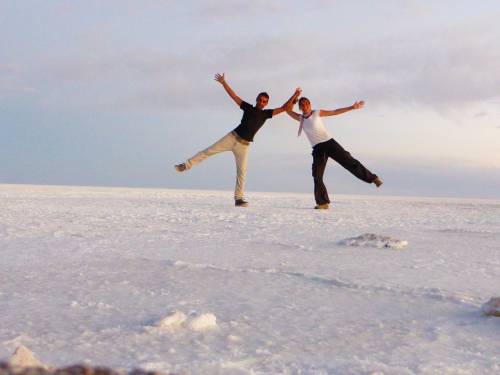 Sylvie C.
09/05/2023
Première fois pour nous et première fois pour les propriétaires du Van ! Belle expérience d'aventure avec ce vehicule parfaitement entretenu et dont les propriétaires sont trés agréables et disponibles. A refaire !!
---
See all comments
About the owner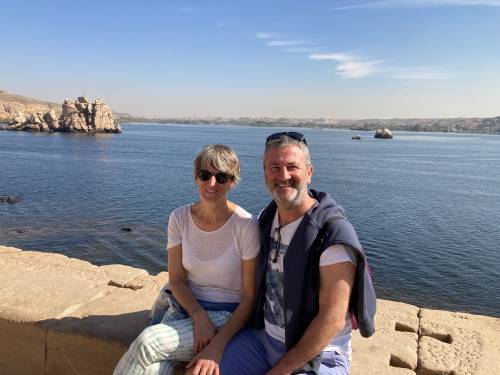 MAXIME P.
5 comments
Verified phone
Experienced Owner
5 locations effectuées au minimum
Caveman
More than 25% of property inspections done on the app
---
Driver requirements
Be at least 23 years old.
Be in possession of a driver's license for at least 3 years. The license must currently be valid.
Upload scans of your driver's license and proof of ID to your account before the rental period begins.
Notre partenaire Allianz vous assure tout au long de votre voyage (à partir de la date de début de location jusqu'à la date de fin de location), pour les dommages liés à la circulation (franchise applicable).
NEW!
Choose the Comfort or Serenity + options to reduce your deductible.
---
Location