Rental Volkswagen TRANSPORTEUR T4
La Chapelle-sur-Erdre (44)
Campervan
3 seat(s)
1 sleeping place(s)
Family vehicle
The Campervan
Réf. VL20381
Consumption : 10 L / 100 km
---
Bonjour à vous futur baroudeur !

Besoin de retrouver un peu de liberté ?
Venez profiter de ce fourgon aménagé par mes soins, le temps d'une soirée, d'un week-end ou bien plus!
C'est un transporter Volkswagen de 1999, 2,5L TDI 102.
C'est un camion robuste et entretenu régulièrement qui vous emmènera au bout de vos aventures !
Il est équipé d'un réchaud 2 feux, du nécessaire de cuisine ainsi que de vaisselle, deux jerricane d'eau de 15 l chacun, d'une douche solaire de 10L.
Une table, 2 chaise de camping, le linge de lit nécessaire, deux oreillers une couette sans oublier le café le thé et le sucre!
Tout a été pensé et réalisé dans l'idée d'un maximum de confort, vous avez donc un grand lit de 155*200, ce qui vous permettra de passer de bonnes nuits sous les étoiles !

Nous sommes situés à 5 minutes de la gare de tram train Erdre Active et à 1 minute de l'arrêt de bus Crétinières desservi par les lignes 86 et 96.
Nous proposons également, si besoin, de venir vous chercher à la gare où l'aéroport si vous n'êtes pas de la région.

En espérant que cette description vous aura donné envie, nous vous souhaitons une bonne visite du camion et à bientôt 😊
Aude et Régis :)
Learn more
---
Availability

Please wait...
The rate includes 200 km/day . 0,15 €/km add.
Rate with unlimited mileage: + €15 / day .
5% discount starting at 8 days of rental .
10% discount starting at 15 days of rental .
---
Overall rating
4,9 / 5
14 comments
Grégory G.
07/08/2023
Super séjour dans ce van agréable à conduire, aucun problème, literie confortable, bref on recommande.
---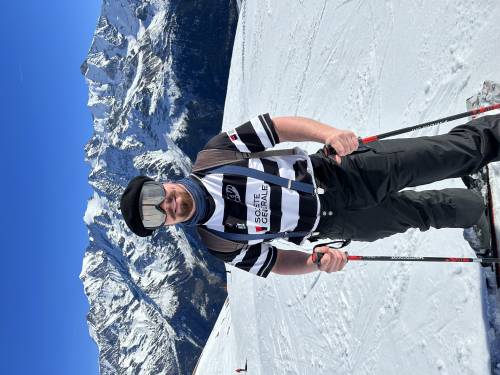 Antonin H.
12/06/2023
Van agréable à vivre, aménagement simple et efficace et une esthétique extérieure sympa. Très bien pour notre week-end. Merci 👍🏻
---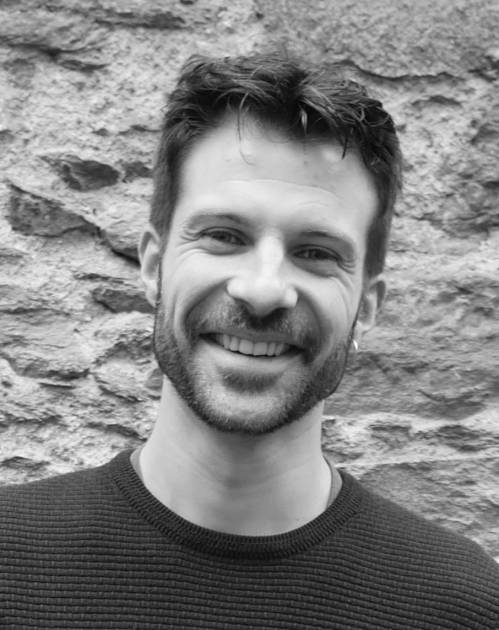 Sébastien L.
06/06/2023
Très bon véhicule ce transporteur et bien aménagé, tout ce qu'il faut en toute simplicité.
---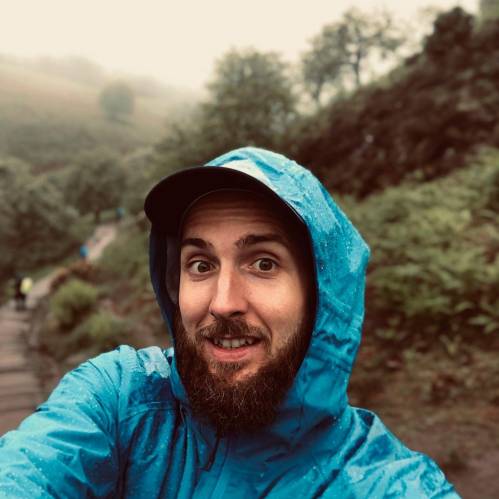 Denis L.
18/05/2023
Location conforme à la description et à mes attentes. Je recommande
---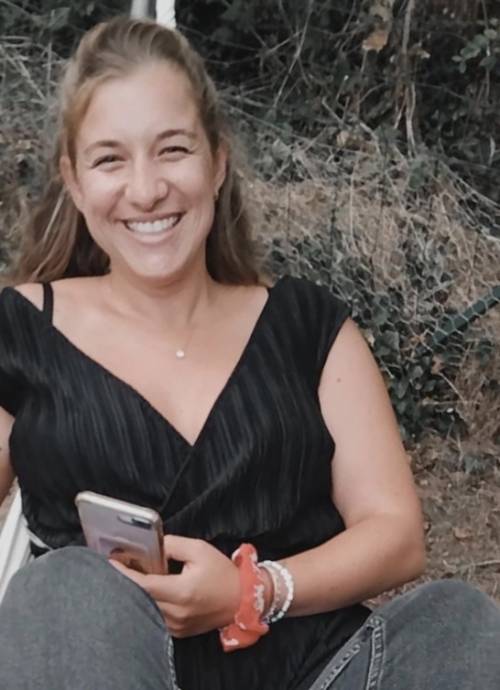 Solène D.
05/05/2023
Premier séjour en van au top. Regis et Aude sont très disponibles. je recommande fortement
---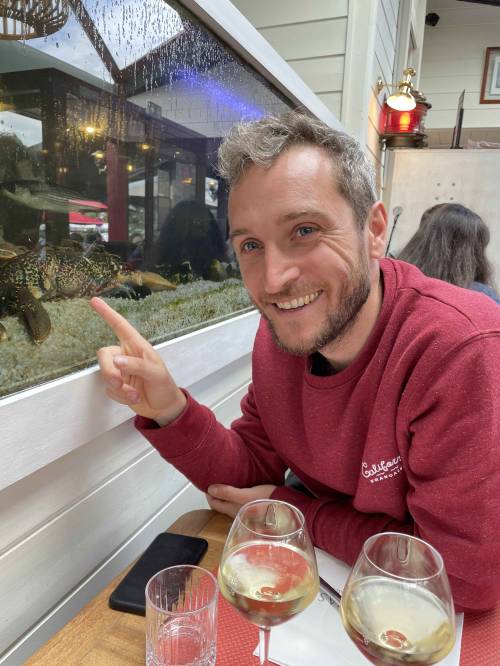 Antoine C.
21/04/2023
mous avons passé de très bonne vacances !
---
Sybille D.
17/04/2023
Petit véhicule parfait pour s'évader avec un lit vraiment confortable petite cuisine parfaite il fonctionne a merveille je renouvelle dès que possible propriétaire vraiment sympathique et arrangeant je recommande !
---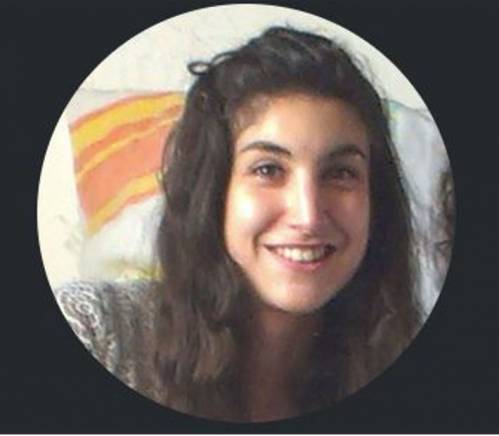 Nina B.
28/03/2023
Propriétaire super sympa, véhicule idéal pour un week end à deux. Véhicule très propre et confortable. Aménagement dodo pratique et confort. Quelques rangements pratiques. Je recommande!
---
Lucas G.
13/09/2022
Van très bien aménagé, facile à s'approprier, parfait pour notre week end en Bretagne. Régis est très sympathique et arrangeant. Je recommande !
---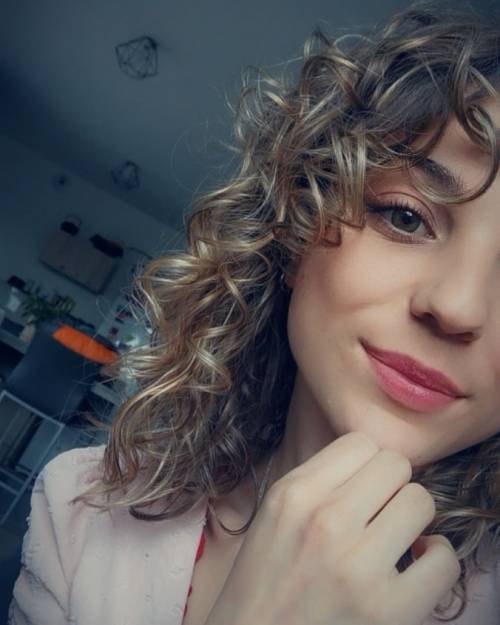 Charlotte D.
01/09/2022
Super semaine en compagnie du van, très bien équipé pour une semaine, il nous a amené jusqu'à la pointe de Brest sans problème ! Régis est très disponible en cas de besoin. Je recommande vivement 👍🏻
---
Laura M.
06/07/2022
Très joli aménagement, véhicule ok, propriétaire très disponible. Je recommande 🙂🙂
---
Julie C.
25/10/2021
c'était une 1ère expérience en fourgon aménagé et nous avons beaucoup apprécié. le contact avec Régis et Agathe était sympathique et facile, ils sont disponibles et Régis nous a bien expliqué le fonctionnement du fourgon. ce dernier est propre, bien entretenu, fonctionnel et dispose de tout le nécessaire pour profiter d'un bon week-end en toute liberté. le gros plus est la cuisinière que l'on peut sortir du fourgon pour cuisiner au grand air, le top ! je relouerai ce fourgon sans hésitation
---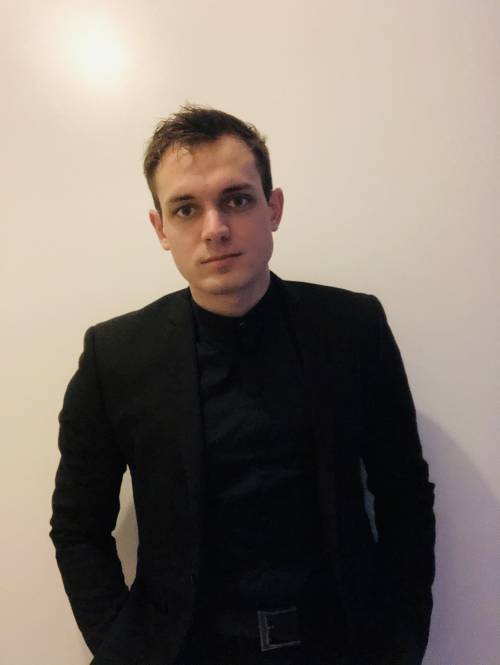 Benjamin S.
29/08/2021
Une première expérience en Van et un réel plaisir! Vraiment content d'avoir pu réaliser tout ca grâce à Agathe et Regis qui ont été super agréable, plein de bon conseil et au p'tit soin! A refaire et très vite!
---
See all comments
About the owner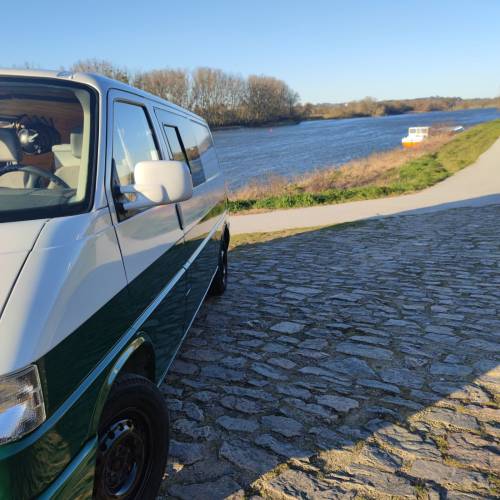 Régis K.
31 comments
Verified phone
Languages spoken: French , English
Expert Owner
50 locations effectuées au minimum
Digital Expert
More than 75% of property inspections done on the app
---
Driver requirements
Be at least 23 years old.
Be in possession of a driver's license for at least 3 years. The license must currently be valid.
Upload scans of your driver's license and proof of ID to your account before the rental period begins.
Notre partenaire Allianz vous assure tout au long de votre voyage (à partir de la date de début de location jusqu'à la date de fin de location), pour les dommages liés à la circulation (franchise applicable).
NEW!
Choose the Comfort or Serenity + options to reduce your deductible.
---
Location