Rental VOLKSWAGEN VOLKSWAGEN CALIFORNIA
Grenoble (38)
Campervan
4 seat(s)
4 sleeping place(s)
Non-smoker
The Campervan
Réf. VL20778
Consumption : 7 L / 100 km
---
Bonjour, moi c'est Virginie et je serai ravie de vous accueillir pour vous faire découvrir les joies du « combi ». Idéal, car il prend guère plus de place qu'une voiture, c'est une véritable sensation de liberté. Des vues à couper le souffle au reveil, un coucher de soleil à contempler avec un petit verre de vin….une nuit à regarder les étoiles…..si c'est du vécu ? Bien sûr ☺️☺️☺️. À vous de tenter l'expérience….vous ne serez pas déçu 😉.
Learn more
---
Equipment
Living compartment air conditioning
View 17 features +
---
Availability

Please wait...
The rate includes 200 km/day . 0,15 €/km add.
---
Overall rating
5,0 / 5
18 comments
Florian H.
17/08/2023
Une semaine au top ! Un van fonctionnel, il passe partout (taille VL). Deux couchages confortables et spacieux, possibilité d'être 3 sur celui du bas ! Le van est optimisé, d'autant plus qu'un autre van d'une autre marque était présent lors de ma semaine et que son confort, sa praticité restaient sommaires, le California loin loin devant. Tout le nécessaire pour passer une semaine en autonomie, chauffage, clim, douche, eau, électricité, frigo. Pour finir, la consommation de gasoil est économique ! Je recommande +++
---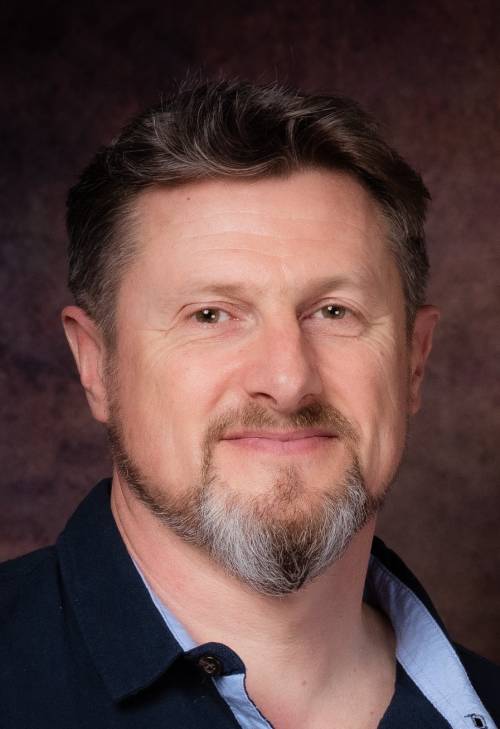 JESSIE B.
02/08/2023
Virginie est accueillante ,sympathique,disponible et arrangeante...!a propos du véhicule,il est nickel,avec tout le nécessaire pour un super road trip en famille !nous recommandons vivement Virginie et son van 😉
---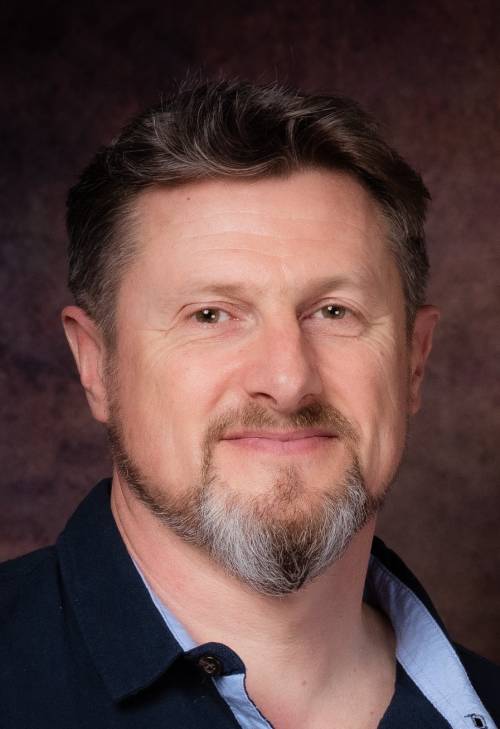 JESSIE B.
02/08/2023
Virginie est accueillante ,sympathique,disponible et arrangeante...!
---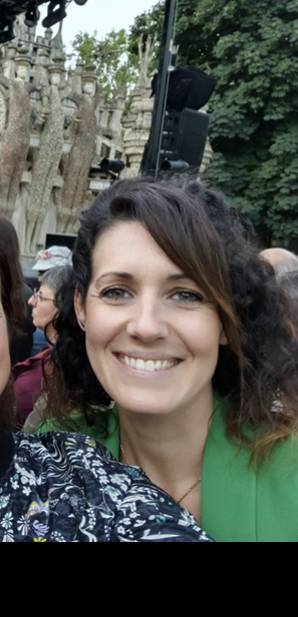 SEGOLENE S.
30/05/2023
Je remercie virginie pour sa gentillesse sa flexibilité pour les horaires et pour tous les bons conseils. Son van est super bien aménagé pratique maniable, il consomme peu. Bref une réussite , vous pouvez louer à Virginie les yeux fermés. A une prochaine. 😉
---
Cathy P.
16/04/2023
D'une disponibilité, d'une souplesse et d'une amabilité particulièrement appréciables, Virginie nous a permis de nous sentir en toute confiance dans son véhicule. A 4 avec 2 grands enfants de 17 et 20 ans, le Van est très confortable et se faufile partout. Nous avons adoré notre road trip familial!
---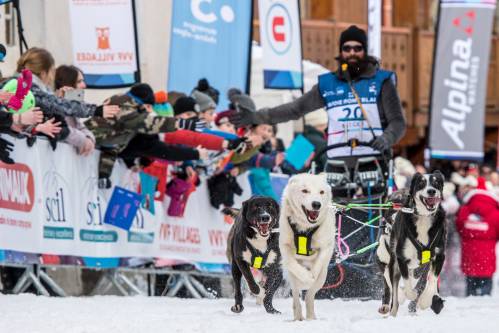 Tommy C.
06/04/2023
Super propriétaire, arrangeante et agréable.. à très bientôt pour une nouvelle location
---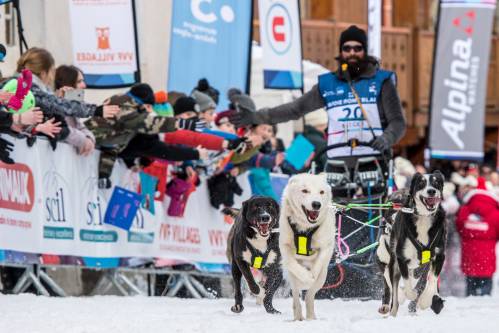 Tommy C.
06/04/2023
Super propriétaire, arrangeante et agréable.. à très bientôt pour une nouvelle location
---
Tristan V.
28/07/2022
Le California de Virginie est impeccable et elle nous a parfaitement rassuré et explique le fonctionnement du Van. Une superbe première expérience avec la découverte de l'Italie du Nord.
---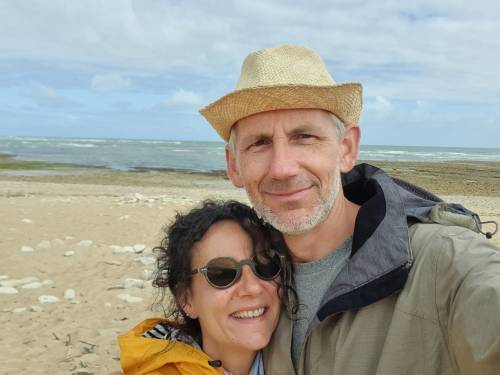 Matthieu V.
26/07/2022
Véhicule en parfait état et Virginie est très appliquée pour tout expliquer sur le fonctionnement. Parfait :)
---
Guillaume D.
27/06/2022
Virginie est une super propriétaire très arrangeant. Le van est en très bon état et très agréable à vire pour une virée en famille!
---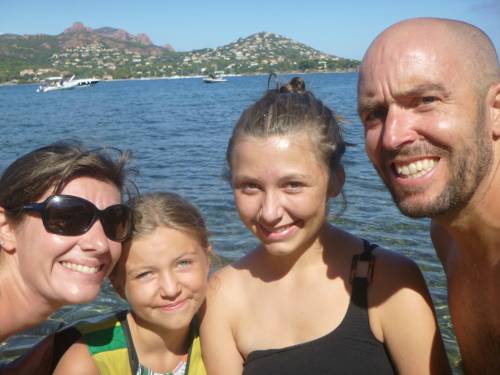 Romain L.
20/06/2022
Véhicule très fonctionnel. Hôte sympa et disponible. Nous recommandons !
---
Morganne M.
12/06/2022
Très bonne première experience, propriétaire très sympathique, et de bons conseils. Van très bien équipé, propre, agréable à conduire. Très bonne prise en main pour un débutant ! Nous recommandons à 100%
---
Didier A.
01/06/2022
Combi facile et bien équipé, propriétaire attentionnée
---
Prune L.
31/05/2022
Partez en toute confiance en louant le Combi de Virginie ! Elle est très arrangeante et compréhensive face aux novices de la Vanlife que nous sommes ! Le Véhicule est en parfait état, nous n'avons manqué de rien et avons vécu le rêve pendant 4jours. Le Parc des écrins est rapidement accessible depuis Grenoble, une destination à voir absolument. Merci encore, à bientôt 😉
---
Thibault L.
21/05/2022
Virginie est très arrangeante, disponible à tout moment. Son van est dans un état de propreté irréprochable est très bien équipé. Pour une première en van nous n avons pas été déçu et nous sommes prêts à recommencer. Et ceci grâce au contact avec Virginie qui nous a fait passer outre nos craintes, nous la recommandons. Merci
---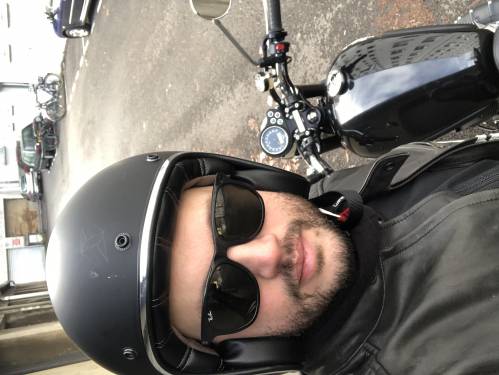 Maxime A.
17/05/2022
Virginie a été arrangeante et de bons conseils pour une première expérience du van. Le véhicule est propre, fonctionnel, et en très bon état. Je recommande !
---
Christophe G.
23/02/2022
Véhicule impécable ne manque rien et propriétaire trés attentionée
---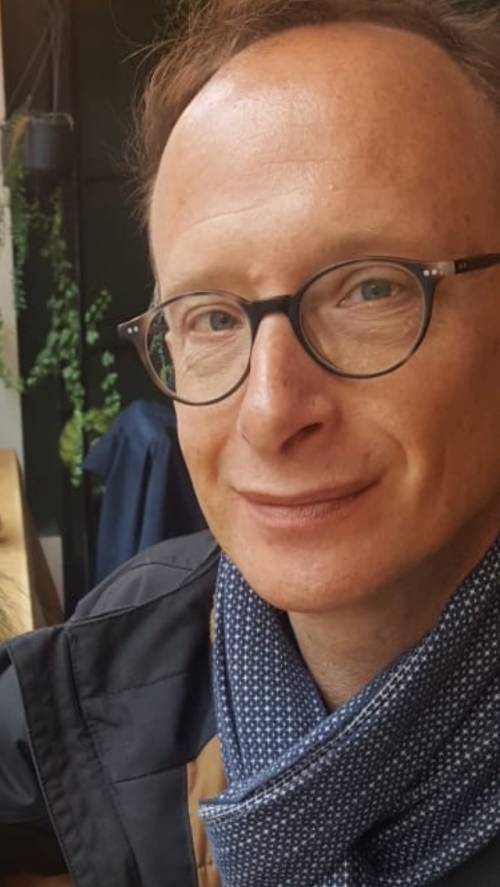 Guillaume M.
14/10/2021
Virginie est rigoureuse, attentionnée et généreuse. Son van est propre, fonctionnel, entretenu, en très bon état. Une première excellente expérience. Je recommande vivement.
---
See all comments
About the owner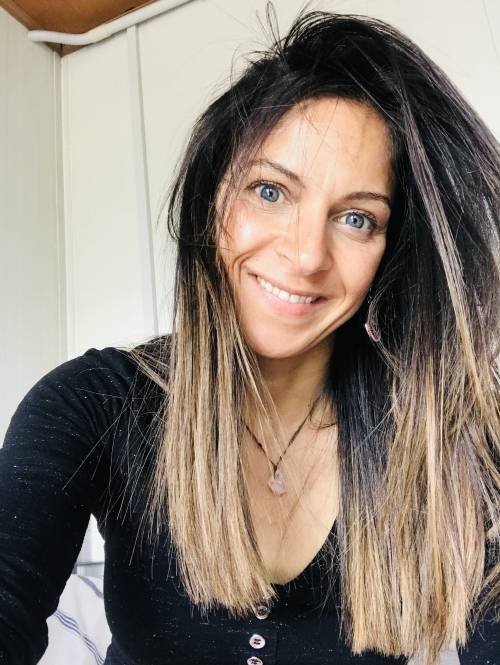 Virginie V.
18 comments
Verified phone
Languages spoken: French , English , Italian
Seasoned Owner
30 locations effectuées au minimum
Cyber
More than 50% of property inspections done on the app
---
Driver requirements
Be at least 23 years old.
Be in possession of a driver's license for at least 3 years. The license must currently be valid.
Upload scans of your driver's license and proof of ID to your account before the rental period begins.
Notre partenaire Allianz vous assure tout au long de votre voyage (à partir de la date de début de location jusqu'à la date de fin de location), pour les dommages liés à la circulation (franchise applicable).
NEW!
Choose the Comfort or Serenity + options to reduce your deductible.
---
Location