Rental FIAT BURSTNER IXEO TIME
Kolbsheim (67)
Class C
4 seat(s)
4 sleeping place(s)
Pet friendly
Non-smoker
The Profilé FIAT IXEO TIME
Réf. VL12700
Consumption : 10 L / 100 km
---
Nous vous accueillons chez nous à KOLBSHEIM et nous vous ferons un immense plaisir de vous faire découvrir notre camping car , une envie de partir et de vous évadés en week-end ou a la semaine ; cela vous sera facile avec ce camping car de 2015 entièrement réviser par un professionnelle de camping car pas de mauvaise surprise et une grande aisance de conduite; 6 vitesse , GPS ,2 caméra de recule ,porte vélo 3.
Et a l'intérieur 2 grands lits ,de grands espace de vie une cuisine très bien équipé , et pour l'extérieur store latéral , table et chaise pour 6 personne dont 2 extensibles pour chaise longue, jeux de société et pétanque.
Au départ de votre escapade vous aurez la possibilité de laisser votre véhicule en toute sécurité, l'emplacement et entièrement privatif.
Learn more
---
Features
Toilette et douche séparés
---
Availability

Please wait...
The rate includes 200 km/day . 0,35 €/km add.
5% discount starting at 8 days of rental .
10% discount starting at 15 days of rental .
---
Overall rating
4,6 / 5
5 comments
Vanessa W.
29/07/2023
Super expérience. Propriétaire très sympa et camping car super agréable
---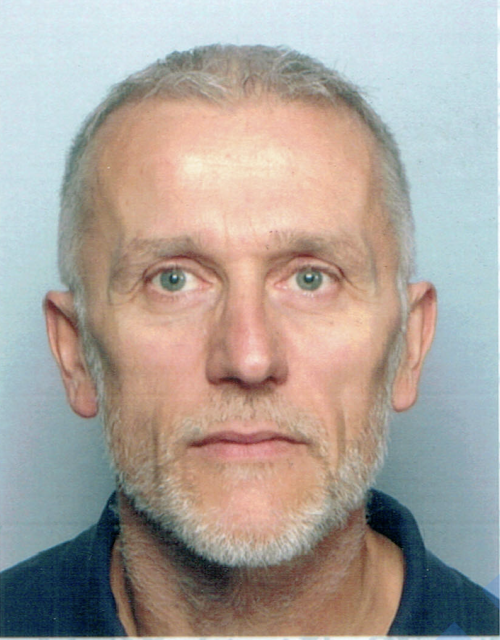 Raymond D.
07/09/2022
Une première expérience réussie, grâce à la disponibilité et aux conseils du propriétaire. Camping car confortable et adapté à nos besoins, très bien équipé. Très facile à conduire. Expérience à renouveler pour une plus longue période. Encore un grand merci au propriétaire pour sa disponibilité.
Owner's response - novembre 2022
Locataire sérieux et tout c'est bien passé
---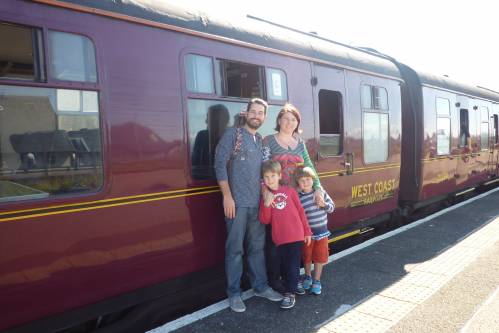 Ingrid F.
09/09/2021
Camping car pratique,performant et bien équipé, propriétaires agréables et réactifs. Petit plus : des jeux et activités pour les enfants. A améliorer peut-être : 1 couverture et des coussins pour la litérie.
Owner's response - novembre 2022
Locataire sérieux et tout c'est bien passé
---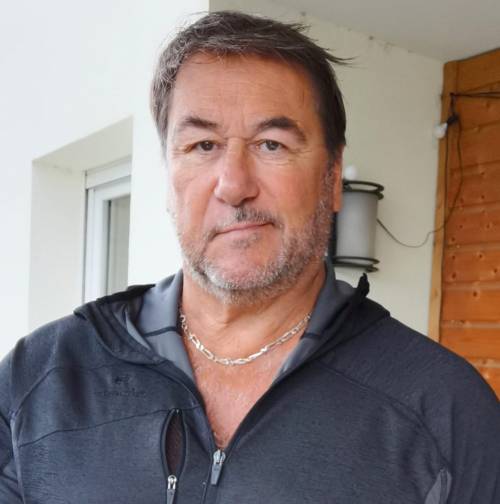 Eric C.
28/09/2020
Merci à vous pour cette location , pour votre disponibilité, votre accueil et vos conseils . au plaisir , experience à renouveler ! Très bon camping car !
Owner's response - novembre 2022
Locataire sérieux et tout c'est bien passé
---
Etienne H.
25/06/2020
Très content de cette location, ce fut une première pour nous, les propriétaires sont trés sympa, bonnes explications du fonctionnement de tous les accessoires, facile à conduire, véhicule en parfait état, propreté absolue, en bref une bonne adresse que je me note, et que je peux recommander sans hésitation..
Owner's response - novembre 2022
Locataire sérieux sans aucun souci
---
See all comments
About the owner
Josiane D.
16 comments
Verified phone
Expert Owner
50 locations effectuées au minimum
Cyber
More than 50% of property inspections done on the app
---
Driver requirements
Be at least 23 years old.
Be in possession of a driver's license for at least 3 years. The license must currently be valid.
Upload scans of your driver's license and proof of ID to your account before the rental period begins.
Notre partenaire Allianz vous assure tout au long de votre voyage (à partir de la date de début de location jusqu'à la date de fin de location), pour les dommages liés à la circulation (franchise applicable).
NEW!
Choose the Comfort or Serenity + options to reduce your deductible.
---
Location