Rental Mercedes PILOTE G713 LJ BVA
Villeneuve-sur-Lot (47)
Class A
4 seat(s)
4 sleeping place(s)
Non-smoker
Consumption : 11 L / 100 km
---
Good morning,

I rent my motorhome PILOTE G713 LJ /150 CV, on MERCEDES BENZ carrier, with 6-speed automatic transmission, brand new and very well equipped.
This vehicle is perfect for a great vacation with family or friends!

Sleeping ready to sleep:
- cot (2 duvets + sheets + 2 blankets + pillows)
- twin beds (sheet with blanket + pillows)

Kitchen :
- fridge 150L + freezer 26L
- 4-burner hob + hood
- toast (toasted breakfast bread)
- oven
- sink

Equipment :
- 2 gas cylinders 13 kg propane
- 100 W solar panel
- 4.5 meter side awning + 4 seats + outside table
- door 3 bikes (with tarpaulin)
- baggage compartment
- mobile television (either on the living room or bedroom side) + satellite dish + DVD player
- radio with CD player + USB jack
- uSB cigarette lighter + 3 USB sockets in the cell
- door separating the bedroom from the living room
- hot water + forced air heating
- outdoor shower (hot/cold water)

Options :
- reversing camera with special GPS for motorhomes
- reversing radar (parking aid)
- cabin air conditioning
- speed governor
- iSRI swivel chairs with 2 armrests each
- 4 x 220 V sockets + 4 x 12 V sockets + 4 x USB sockets
- centralized closure
- gas alarm in cell

Material supplied :
- complete crockery for 4 persons
- kitchenware + kitchen towels...
- grocery store background
- cC household and special care products
- all beds are equipped with sheets, covers, pillowcases + blankets and pillows
- Road atlas IGN France + Michelin Aquitaine map + tourist maps Périgord, Gironde, Landes etc...

*towels are not provided*

Possibility to park your vehicle in our car park in complete safety.

Feel free to contact me if you have any questions

See you soon!

Description translated automatically from French.
Learn more
---
Availability

Please wait...
The rate includes 200 km/day . 0,40 €/km add.
---
Overall rating
4,6 / 5
5 comments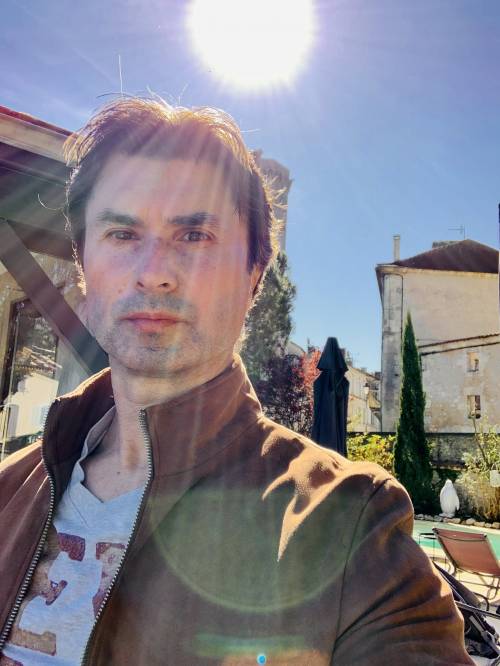 Olivier S.
07/09/2022
Il s'agissait pour nous d'une première expérience en camping-car. Le véhicule n'est pas de première jeunesse mais il offre un confort très appréciable pour une famille de quatre personnes. Sur le plan mécanique, nous n'avons eu aucune difficulté. Ce camping-car a avalé les kilomètres dans les Pyrénées Espagnoles lentement mais sûrement. Jean-Claude a pris le temps de nous expliquer le fonctionnement du véhicule dans les moindres détails avant le départ. En revanche, ce propriétaire nous a facturé la totalité d'un couvercle en plastique pour la trappe d'électricité qui nous est resté dans les mains lors d'une manipulation pourtant délicate. Cette pièce était fortement fragilisée par le temps (le véhicule a plus de 15 ans). Il est préférable de le
---
César M.
24/08/2020
Aucun problème lors de la location. Le véhicule est en parfait état et il a été très facile de communiquer. Je recommande vivement.
---
Alejandro F.
06/09/2018
CC très bien équipé, confortable et propre. Des propriétaires très sympathiques et des détaillants. Merci beaucoup par tout Jean-Claude!!
---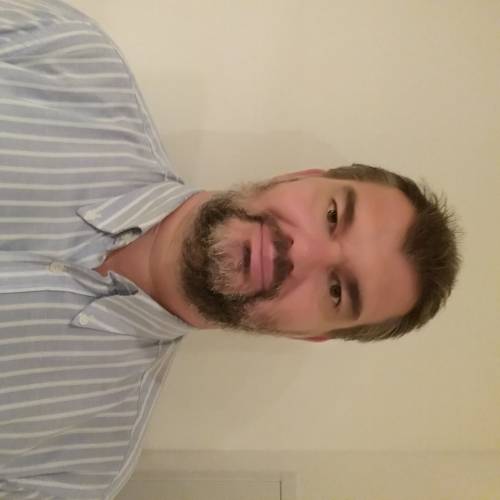 OLIVIER P.
26/08/2018
CC très pratique et proprio convivial. Bonne expérience dans son ensemble.
---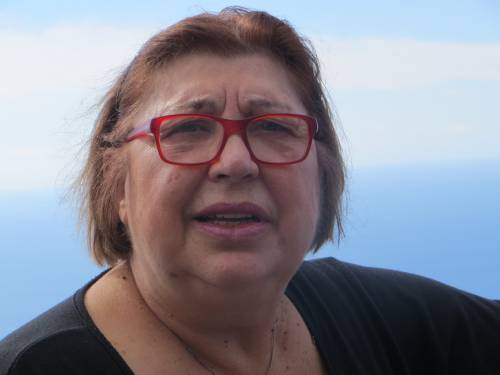 Christiane S.
18/09/2017
Super camping-car avec la conduite automatique, très facile à conduire. Propreté nickel. Je recommande fortement ce véhicule avec des propriétaires hyper sympathiques.
---
See all comments
About the owner
Jean-Claude D.
6 comments
Verified phone
Experienced Owner
5 locations effectuées au minimum
"Pottok"
Responds to messages in more than 24 hours
---
Driver requirements
Be at least 23 years old.
Be in possession of a driver's license for at least 3 years. The license must currently be valid.
Upload scans of your driver's license and proof of ID to your account before the rental period begins.
Notre partenaire Allianz vous assure tout au long de votre voyage (à partir de la date de début de location jusqu'à la date de fin de location), pour les dommages liés à la circulation (franchise applicable).
NEW!
Choose the Comfort or Serenity + options to reduce your deductible.
---
Location